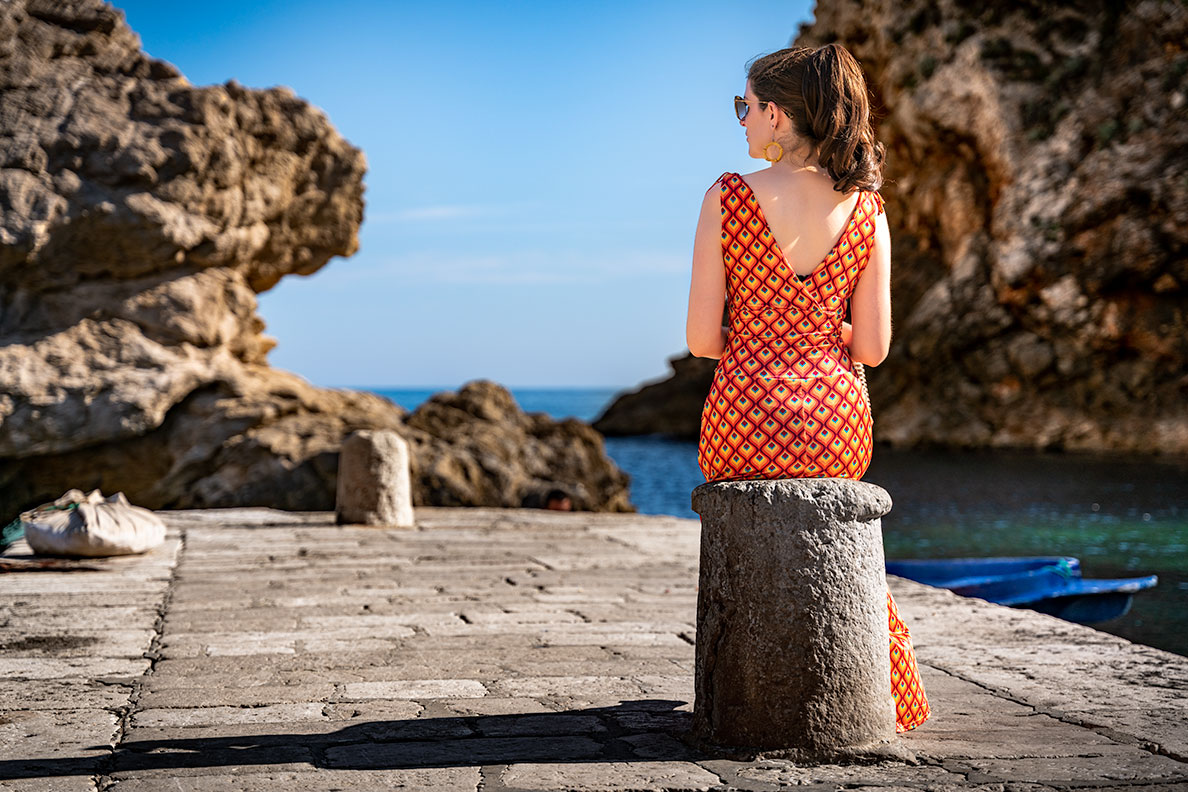 Advert/affiliate links. This blog contains affiliate links (marked with *). If you shop products via those links, I may get a small provision which helps me to maintain my blog. Of course the price doesn't change.
TopVintage Summer Sale
Summer has only just begun and the first sales are already starting! Wonderful, after all you can use the bargains you have bought extensively and wear them almost all summer long. I find the TopVintage summer sale particularly exciting.  Here* you can get to the sale, and I'll tell you about my personal highlights below.
Shop retro Fashion for less: The TopVintage Summer Sale
---