For me, it's always interesting to see which beauty and makeup products other women buy again and again. In this blog post I will show you which new makeup products I bought lately and which I bought again.
New in:
1. Nars Blush "Exhibit A"
I've  been looking for a classy red blush for years now. Finally I found a very beautiful one at Sephora in Prague. "Exhibit A" is very pigmented, so you don't need a lot of product. I also love the soft texture and matte finish.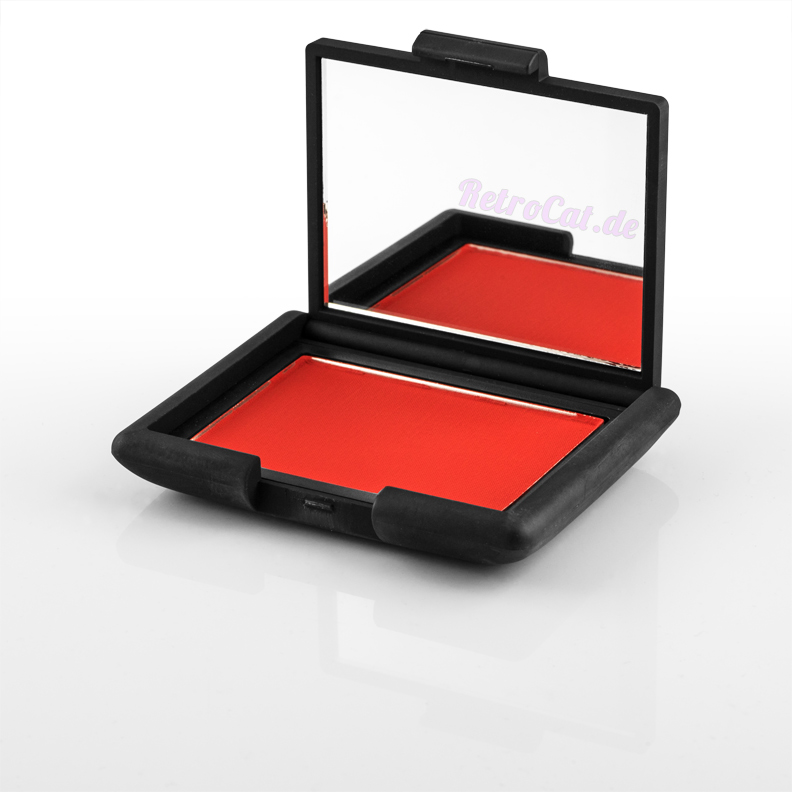 ---
2. Urban Decay Moondust in "Intergalactic"
The Moondust eyeshadows by Urban Decay are super sparkly and perfect for a glamorous evening makeup. The colour of my choice is "Intergalactic", a shimmering purple. The texture is amazing, like a mixture of powder and cream eyeshadow. For an even more intense finish, I apply it with my fingers.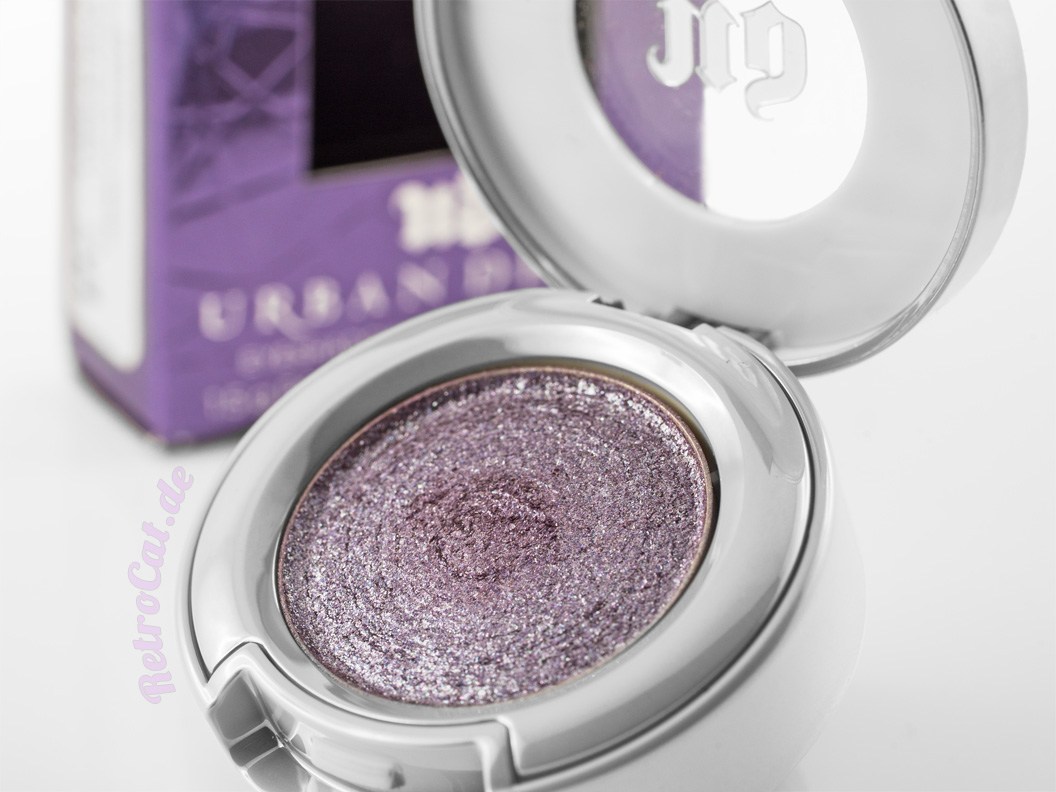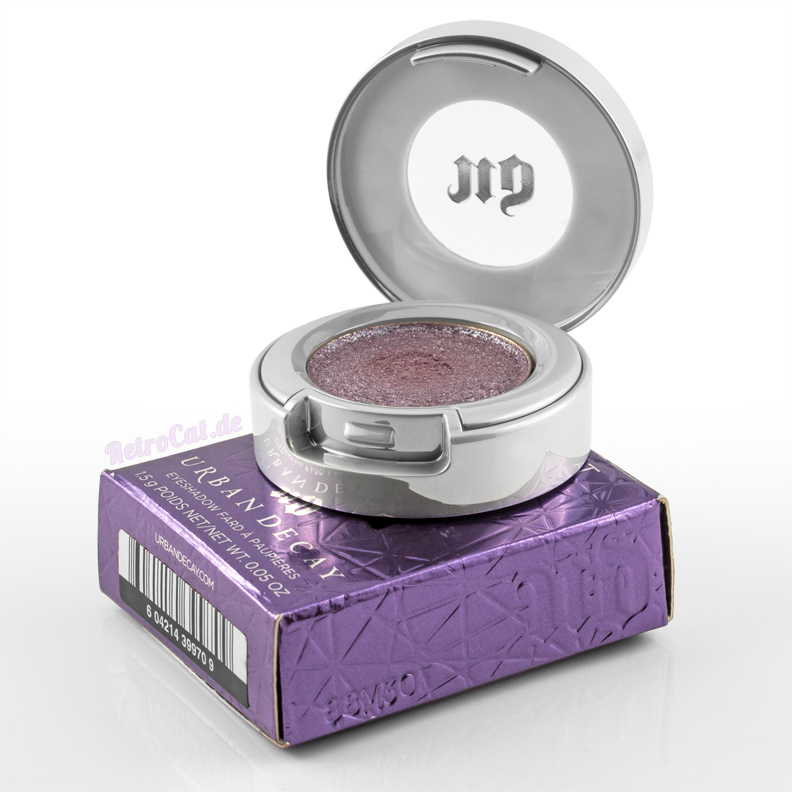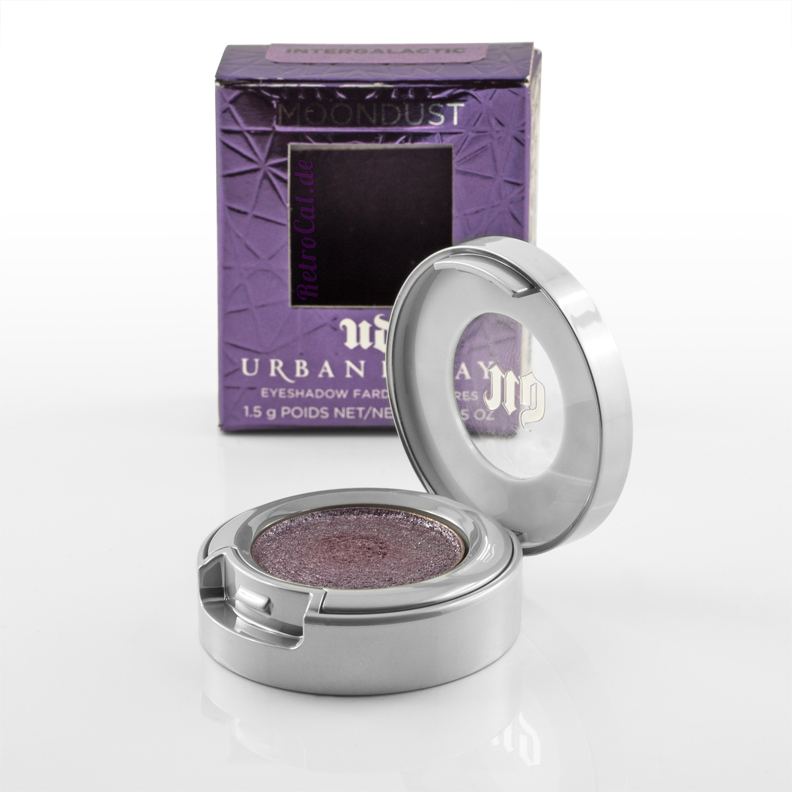 ---
3. Chanel CC Cream in "Beige" (Nr. 20)
Especially on sunny days I prefer foundations with a hight SPF. Finding the perfect foundation for my very pale skin is often difficult, but finally, I found one at Chanel. Well, it's more a combination of moisturiser and corrector which blends into the skin perfectly. In summer, the CC Cream in "Beige" (No. 20) with a SPF 50 is the perfect shade for me, in winter, I guess I need a lighter shade.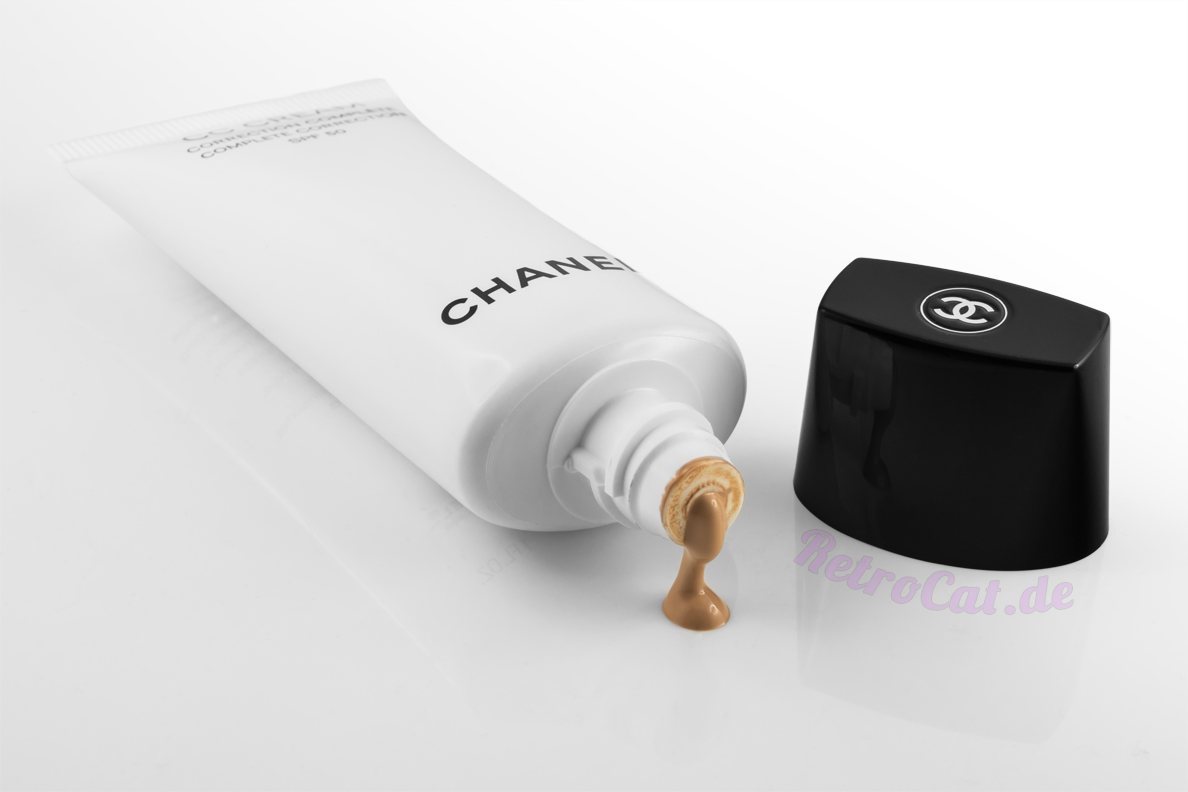 ---
Replaced:
1. Urban Decay Eyeshadow Primer Potion
I use the Urban Decay Eyeshadow Primer Potion almost every day. Apply it under your eyeshadow to let it stay up to 24 hours crease-free, and for a more vibrant colour. You don't need much product, I had mine for almost one year now. I bought a new one the moment the old one was empty – defintely one of my favourite makeup products ever.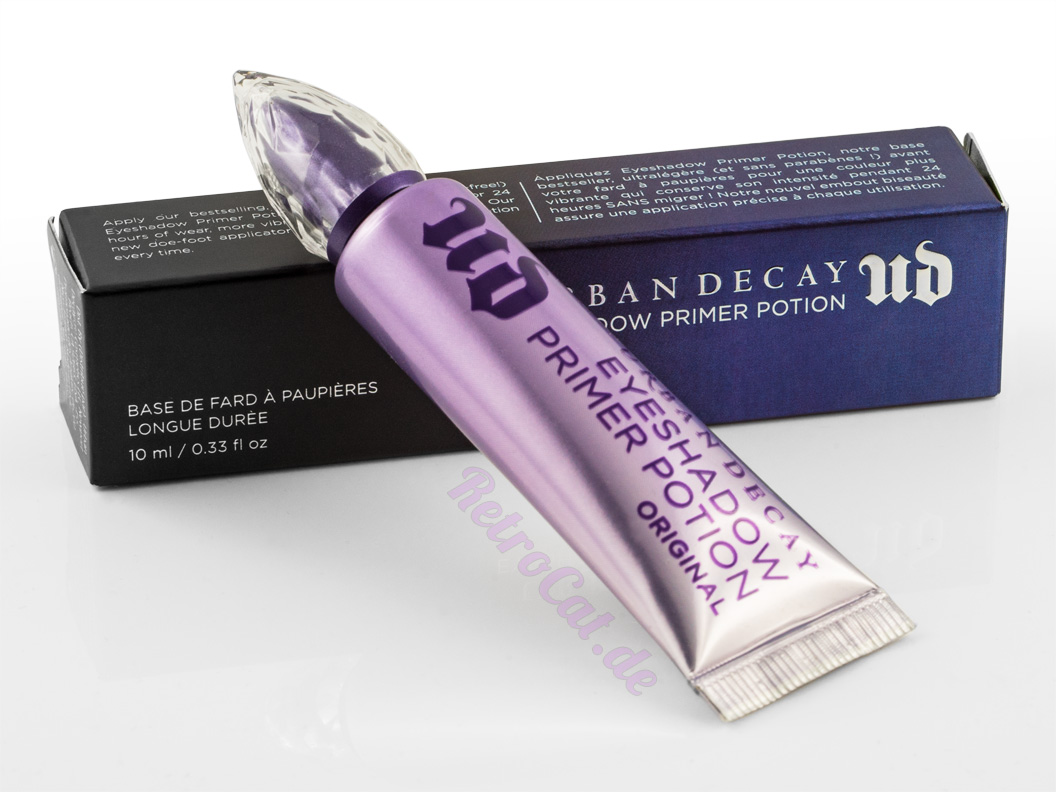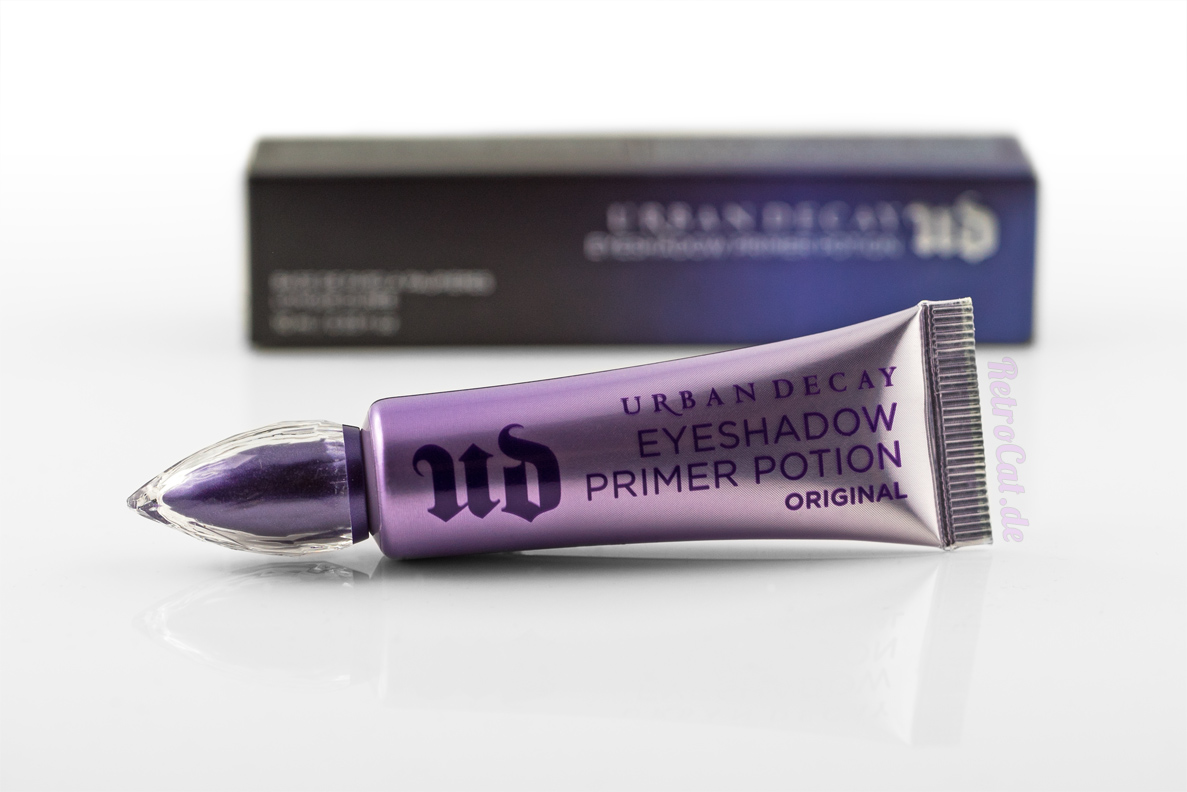 ---
2. Le Volume de Chanel Mascara
There are two mascaras I wear all the time: the Diorshow Overcurl and Le Volume de Chanel Mascara. Since Chanel was empty, I replaced it immediatly. I especially love the creamy texture and the brush, both offers more volume and thicker eyelashes.
---
Here is an overview of the featured products: