I'm writing for my vintage blog RetroCat.de for more than one and a half year (see my first blog post here), now. Normally, I only share my best photos with you. What nearly nobody knows: Sometimes we took more than 100 (!) pictures for one blog post, from which we only publish about ten. This is mainly because in most of the them I have either my eyes closed, dance very very bad, or loose my sunnies while I'm twirling.
So instead of doing a traditional outfit round-up, I decided to share my funniest photos from 2016 with you.
---
The Outtakes 2016:
This photo is acutally from 2015, it's an outtake, though. You will find the full blog post (with better pictures) here.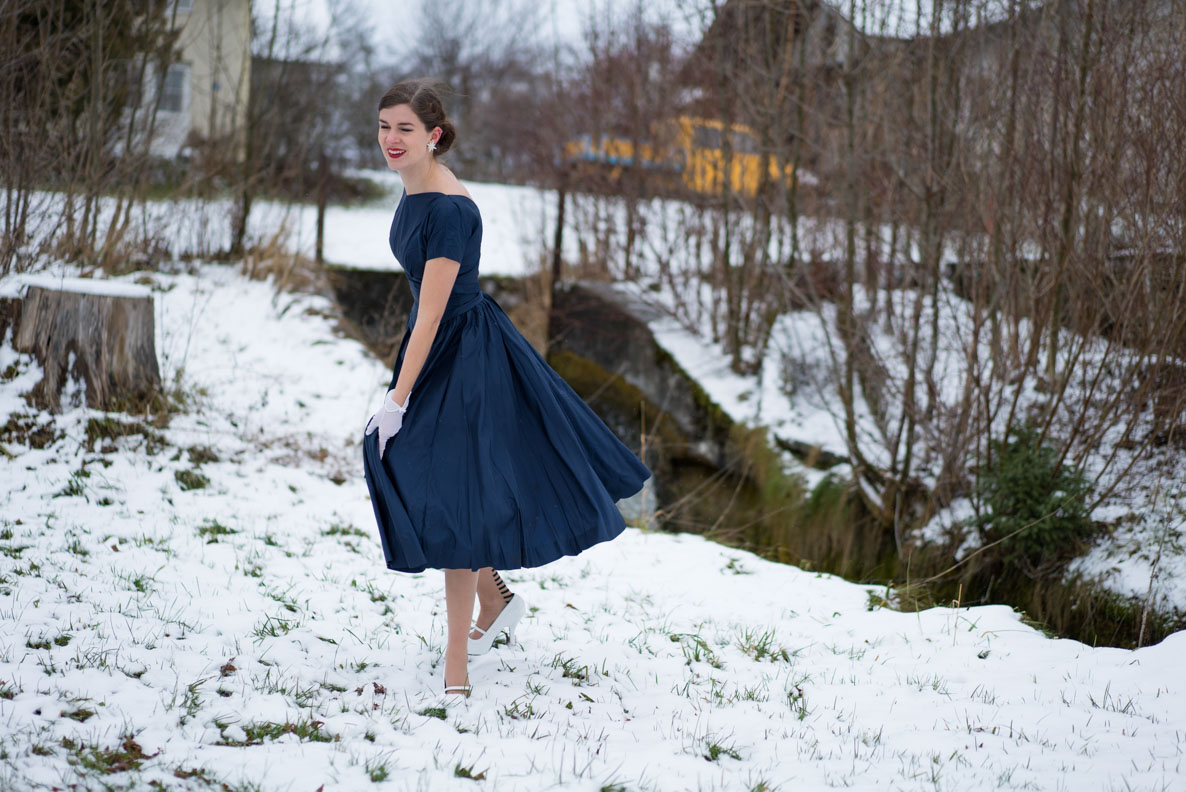 ---
Dancing and twirling is always very challenging for me. In the end, however, we got some photos which are worth publishing.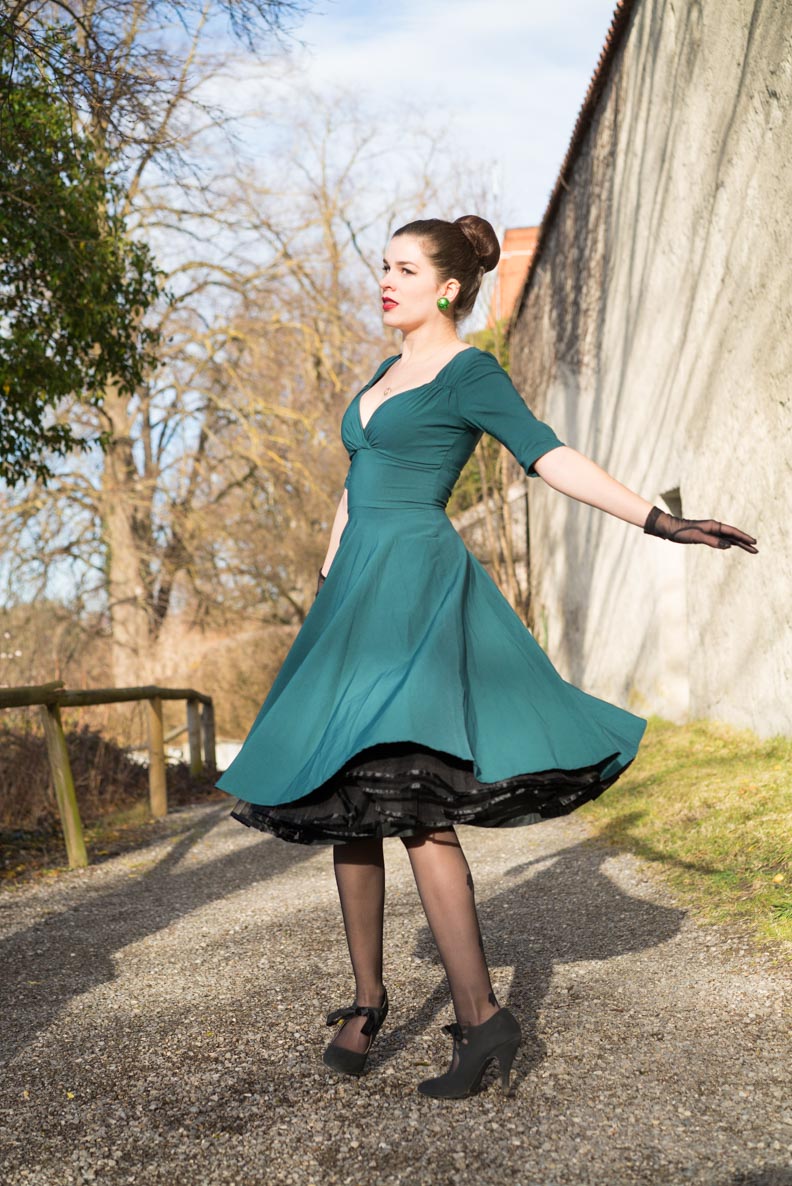 ---
Playing in the snow is so much fun that I totally forgot to open my eyes. Find all outfit details in this blog post.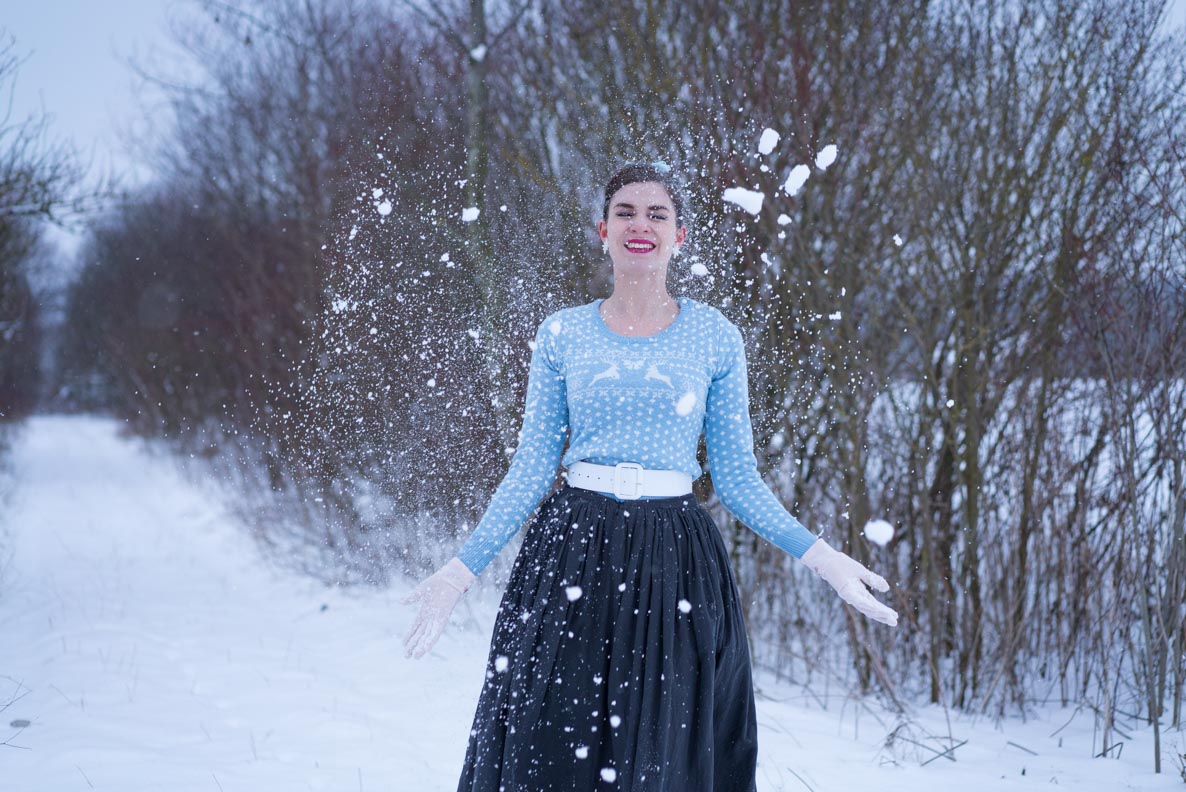 ---
Here, my photographer took the pictures two seconds too early, beacause I actually wanted to jump. After some more attempts, however, we finally made it, as you can see here.
---
This was a test shot – sometimes I just can't be serious, sorry. 😛 Find the full article here.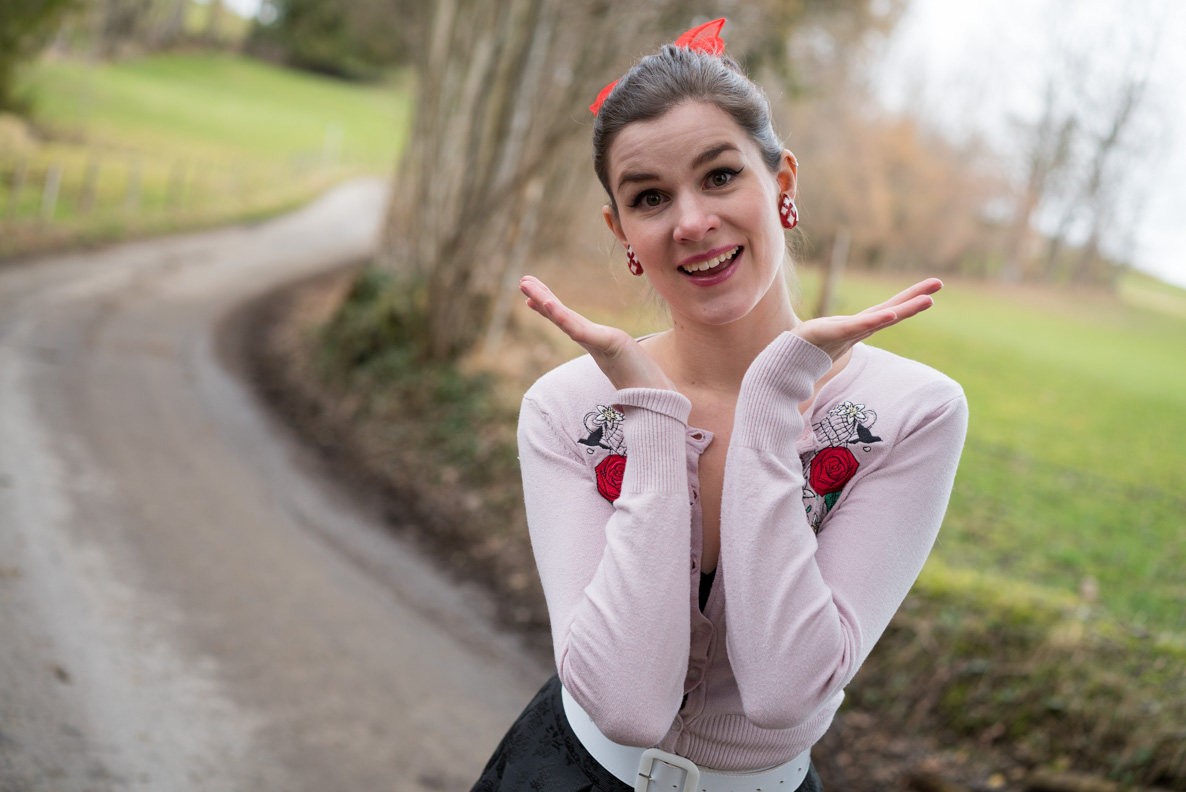 ---
A photo we took in the Forggensee. Read more here.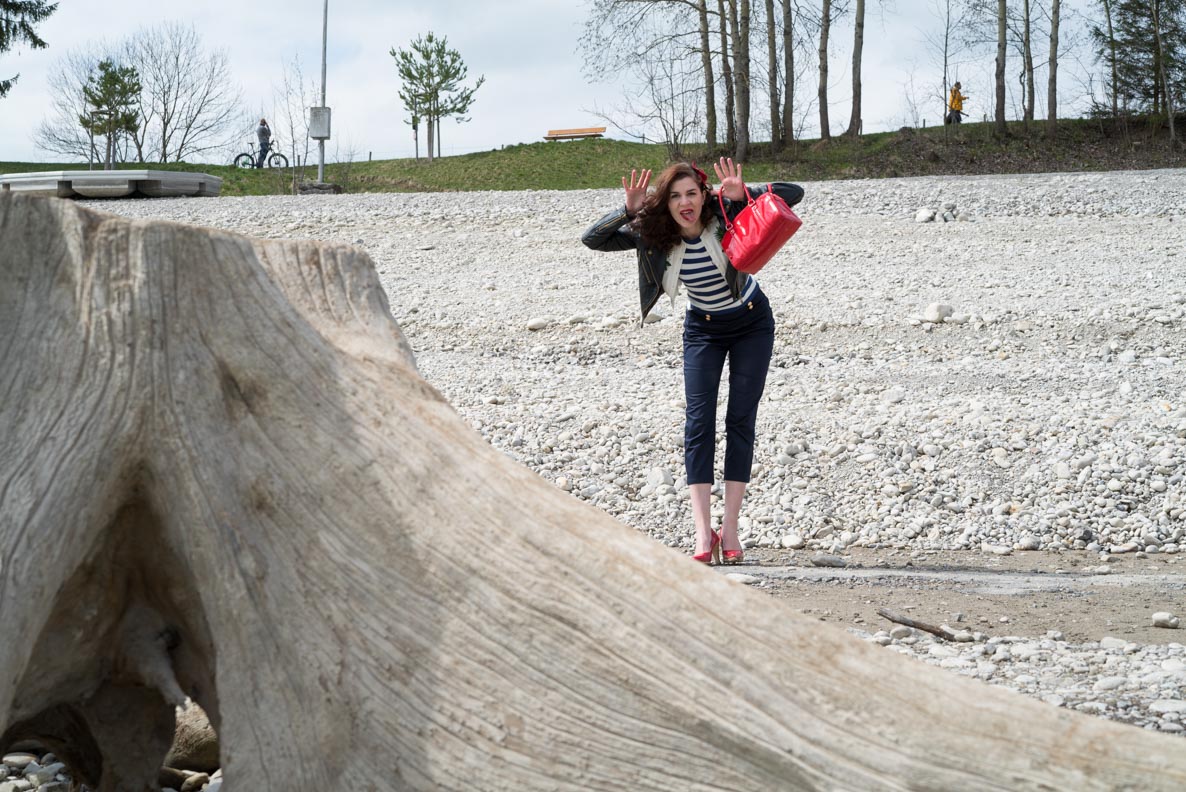 ---
Well, this time it was not my fault, the light was just too green, so we decided to change the photo location.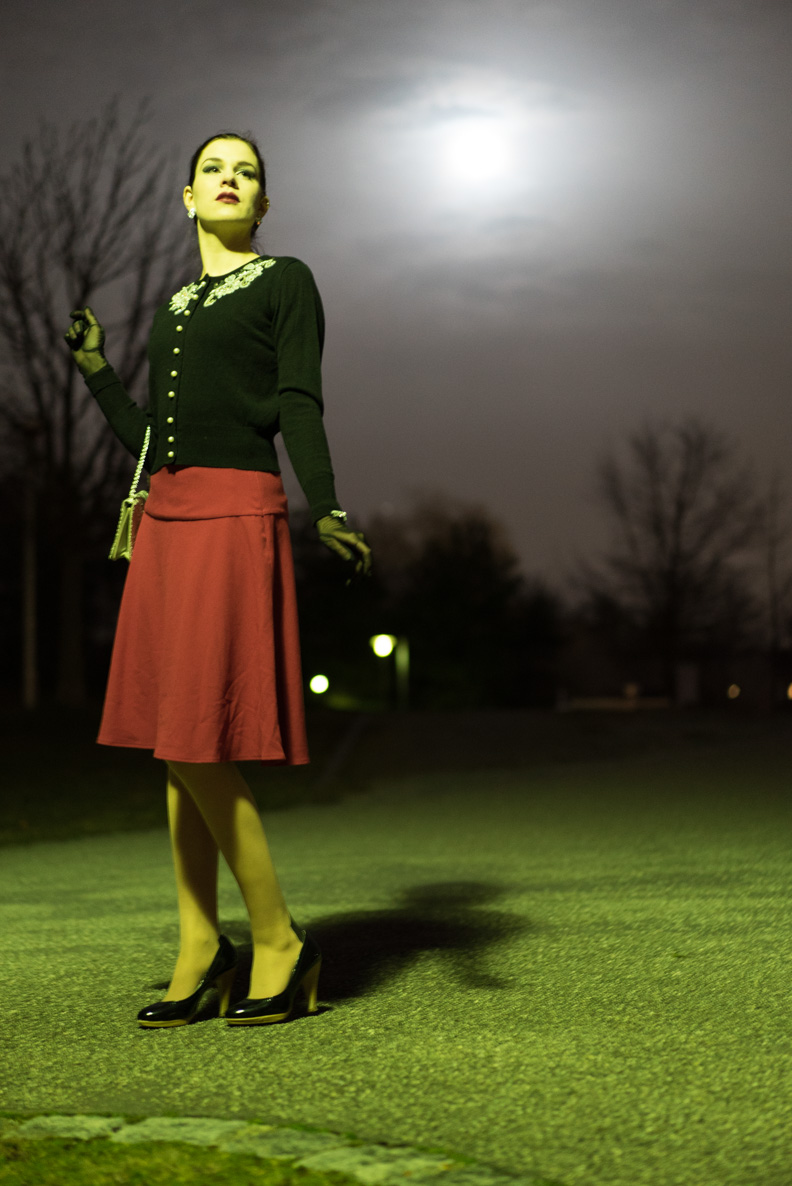 ---
No underground shaft but the Tower of Prague. Unfortunately I don't look as glamorous as Marilyn Monroe…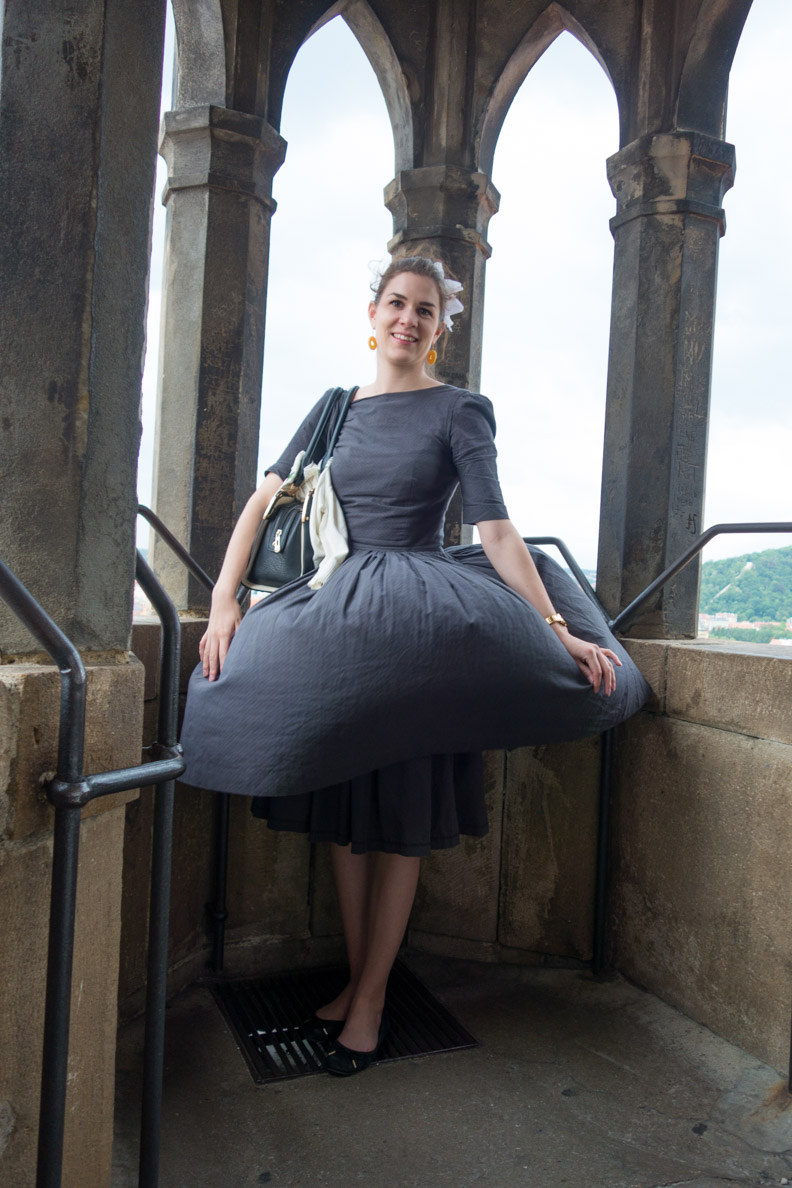 ---
Huhu! Find better outfit photos in this blog post.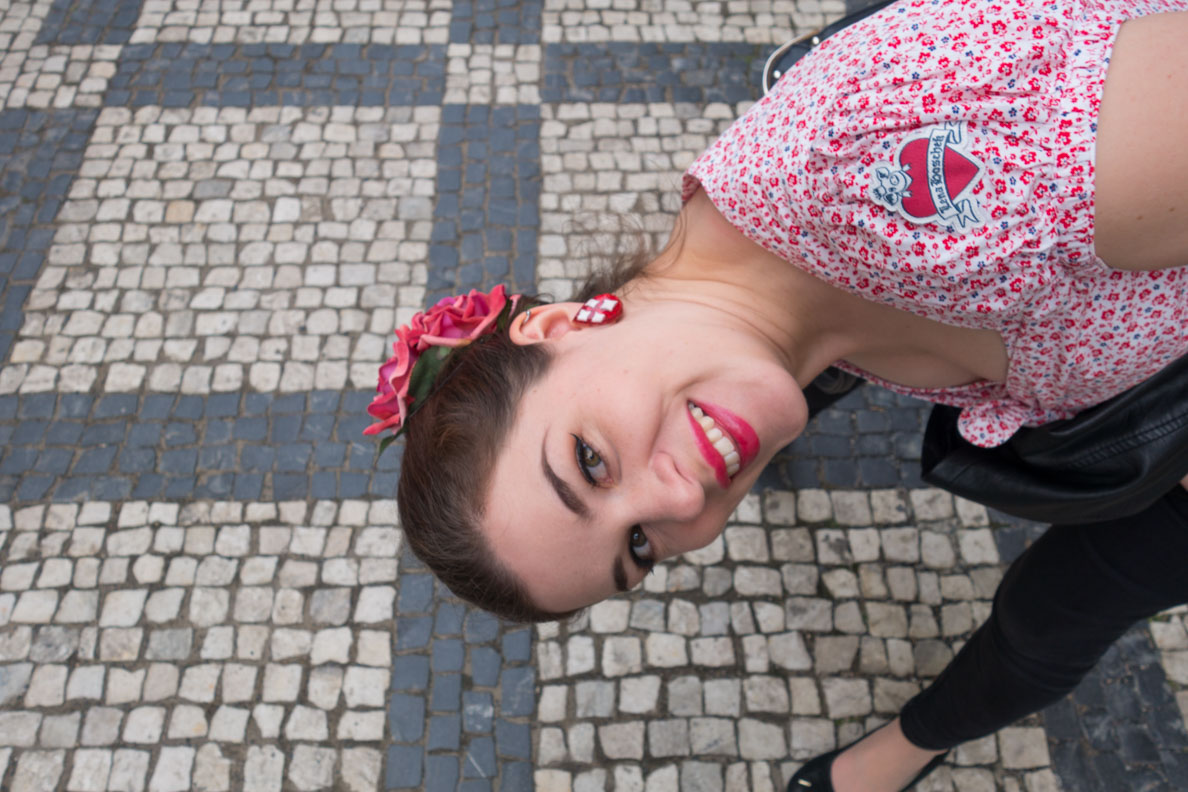 ---
This cat loved the Grünten Mode ensemble so much, she just had to had a better look at it.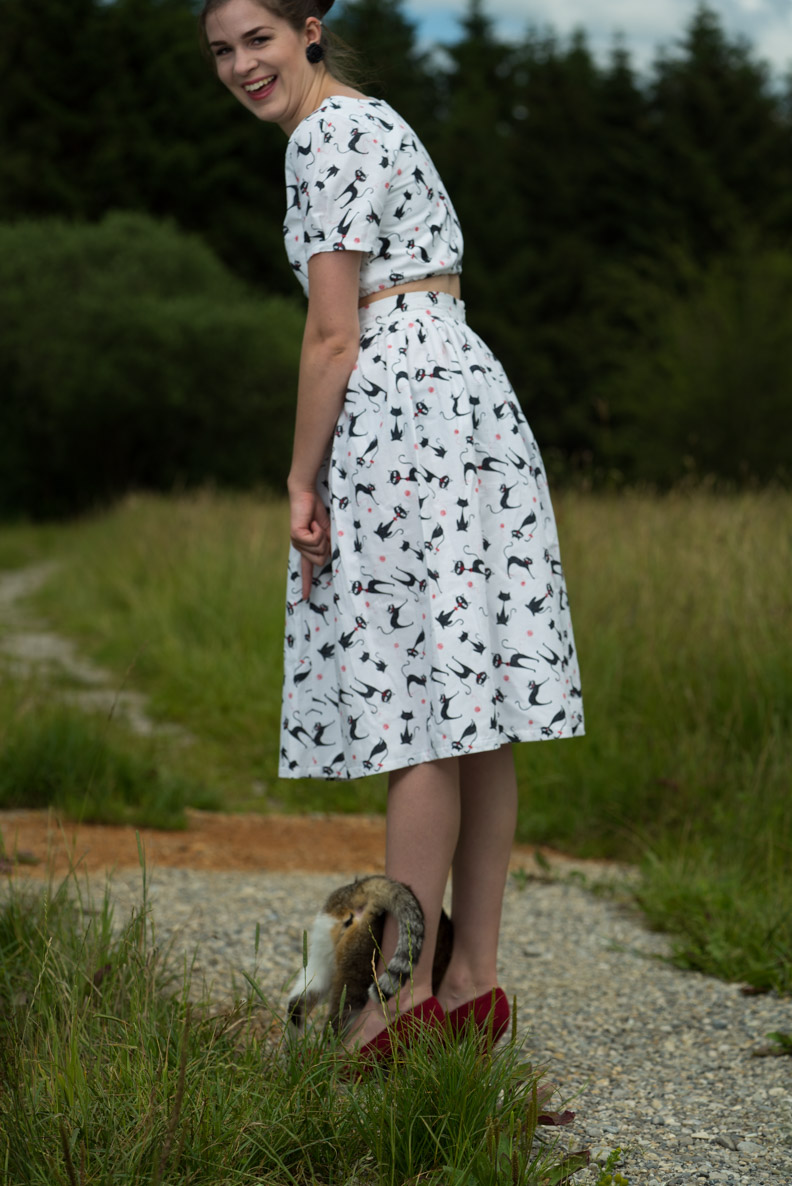 ---
I always do my best at photo shoots, sometimes my sunglasses don't survive this. 😉 By the way: we took the photos on our way to Tollwood in the Olympia Park Munich.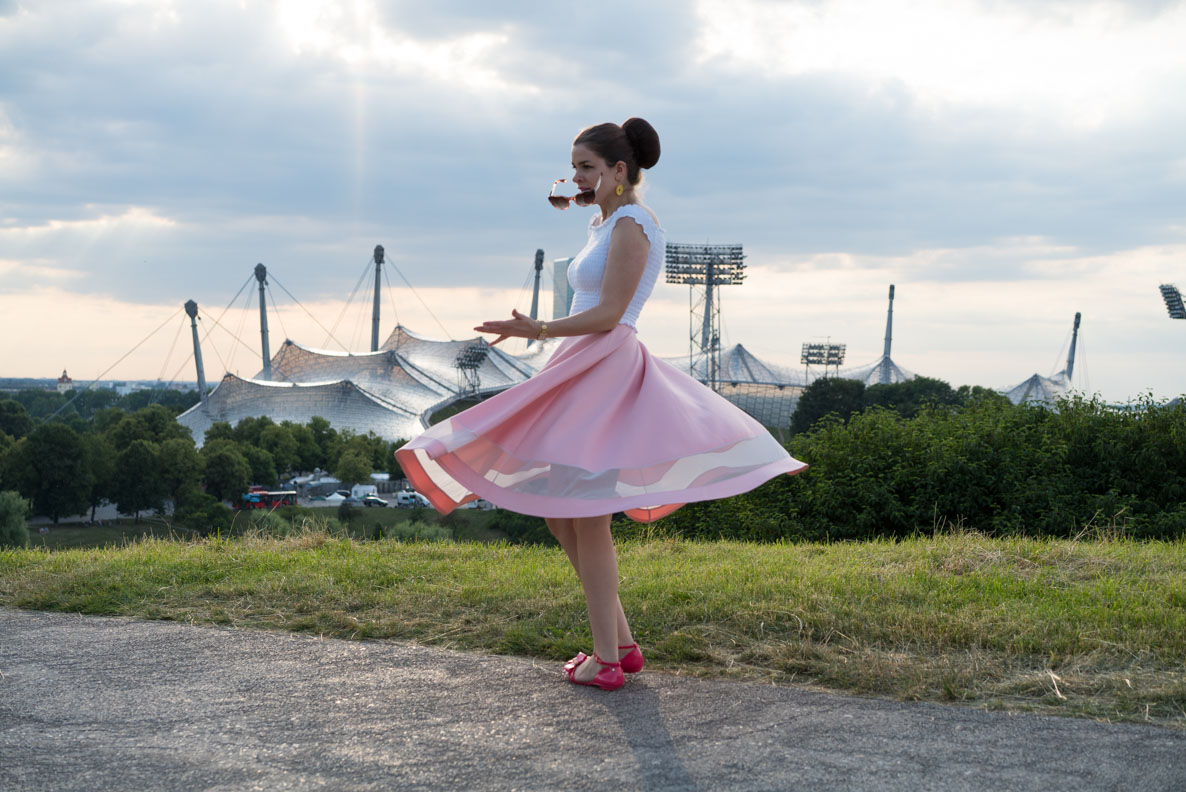 ---
In summer, I published a blog post about my favourite boutique Maison Chi Chi Vintage in Munich. We has lots of fun producing it, as you can see here.
---
I hope you had fun reading this blog post! Before I'm going to sign off for this year, I will share my New Year's Eve look with you, tomorrow.