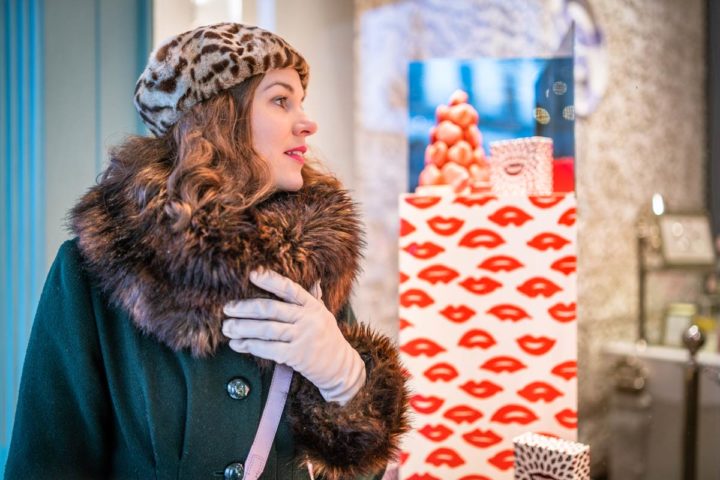 This blogpost contains affiliate links (marked with *). If you shop products via those links, I may get a small provision which helps me to maintain my blog. Of course the price doesn't change for you.
Lovely Valentine's Day gift ideas for your girlfriend/wife
Of course I know that Valentine's Day is quite a good marketing "tool" to push sales. Nevertheless, I like February 14th, especially this year, as everything is so boring and monotonous. Isn't it good to have a day that reminds us to celebrate love? Because in everyday life, we all sometimes forget to be thankful for the love in our life, don't we? I'm not a person that expects to get something for Valentine's Day. But on the other side, who doesn't like to receive a gift? So in the following, I'm going to give you some lovely but not so expensive gift ideas for Valentine's Day, I personally would love to receive. 😊
Gift Ideas for Valentine's Day: Macarons & Champagne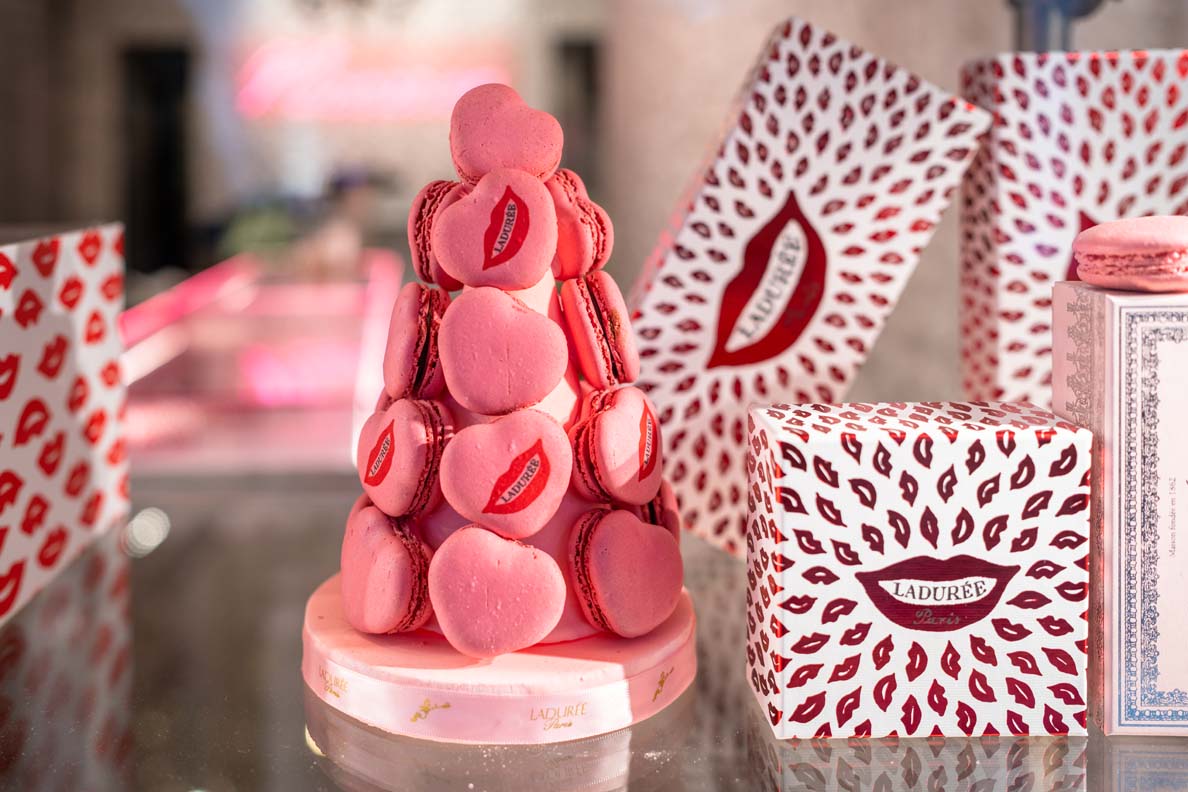 Macarons and champagne are a gorgeous team and a great gift idea! They are delicious and make every evening better, in my opinion. Of course, you can also only gift macarons, or champagne. 😉
---
Seductive Accessories for Valentine's Day
I love pretty little things that don't really have a use other than simply pleasing us. And if these little things are seductive accessories, I like them even more. You always get me with lovely masks (for the eyes, of course), things with feathers on it, fancy and unpratical shoes for the home (see photo) and so on. 😉
*Affiliate links

---
Gift Ideas for Valentine's Day: Pretty Prints & Colouring Books
Pretty prints are another lovely gift idea, not only for Valentine's Day, by the way! An artist I really admire is Madame Dabi* with her super lovely and seductive illustrations! And in case your love likes to paint, The Vogue colouring book is another great gift idea!
---
Gift Ideas for Valentine's Day: Tea (Sweet Love)
A delicious high-quality tea isn't a big investment, but a wonderful idea for everyone who wants to gift something, especially when you choose a tea with a name like "Kusmi Sweet Love*". 🙂
---
Gift Ideas for Valentine's Day: Lingerie
Pretty lingerie is a classic gift idea for Valentine's Day. Which is most likely due to the fact that this should make both of you happy. 😉 But be careful: If you want to gift lingerie, make sure you really know the size of your love! If you are not 100 % sure, I have a romantic recommendation for you: Visit a wonderful lingerie store with your love and choose something together!
Some of my favourite brands for lovely and seductive lingerie:
*Affiliate links

---
Gift Ideas for Valentine's Day: Books
Even for Valentine's Day, books are a wonderful gift idea! Especially if you choose something a bit naughty like:
PS: At the end of this blogpost, I tell you a bit more about these books.
---
Gift Ideas for Valentine's Day: Flowers
Another classic when it comes to Valentine's Day gifts: Flowers! I still really love to receive flowers as a gift, though. But if you want to gift something a bit more special and longer lasting than just a bouquet of flowers: What about infinity roses? They are made to last forever, or at least much longer than classy fresh roses. 😉
*Affiliate links

---
Gift Ideas for Valentine's Day: DVDs/BluRays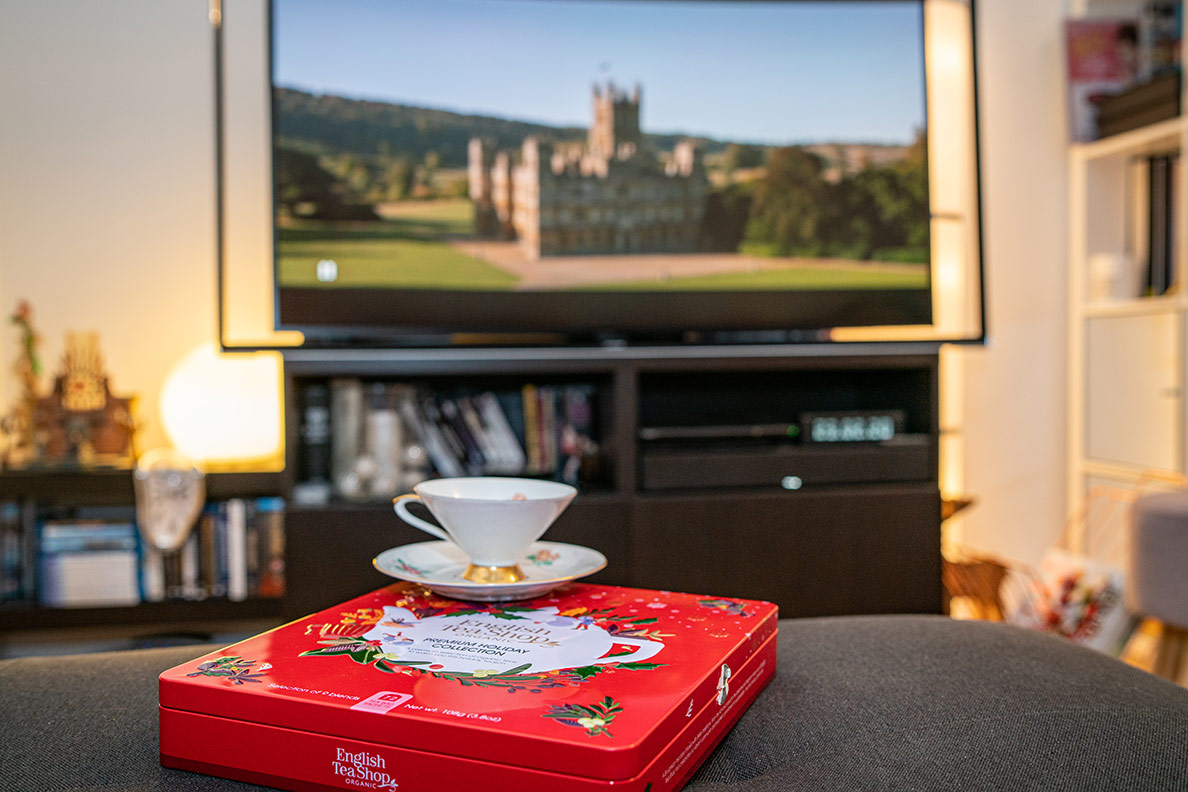 Why not spending Valentine's Day together at home, all cuddled up on the couch and watching movies while snacking some macarons? Sounds perfect, doesn't it? In this case, I recommend to gift a DVD/BluRay with a movie/series you both like. Here are some recommendations:
Downton Abbey – the Movie (quite a romantic story that is very lovely to watch)
Harry Potter (always reminds me of my childhood)
James Bond (for some action)
Game of Thrones (always a good idea)
---
PS: Just in case you want to go out on Valentine's Day and are still searching for a last-minute outfit without buying something new, make sure to read this blogpost.