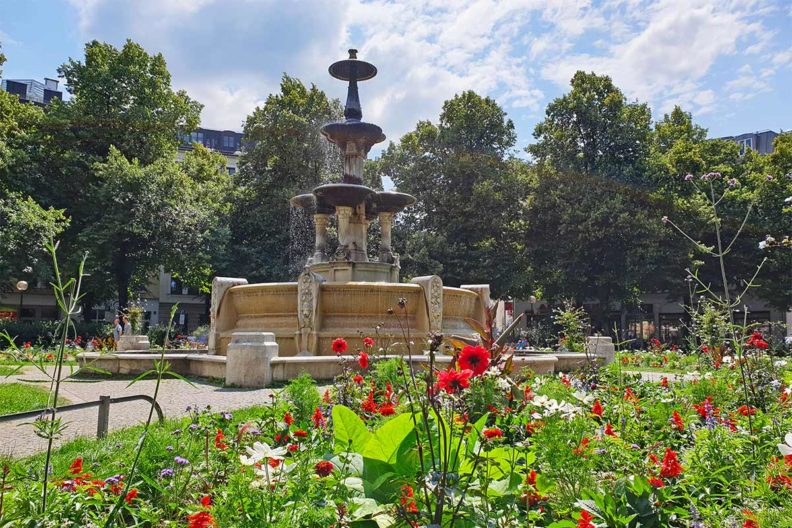 My week
What a wonderful week I had! Summer finally came to Munich, and beside the good weather, I was also fortunate enough to enjoy the company of a very good friend of mine. And of course, I'm going to tell you what else I did last week.
*This blogpost contains affiliate links (marked with *)
What I did:
Last week has started with amazing weather. So I was able to have my morning tea on the balcony, and also enjoyed the feeling of sunrays on my nose during my daily walks and runs. All in all, it just felt like beeing on vacation!
Furthermore, a dear friend visited me in Munich. With enough distance, we enjoyed a cup of coffee outside and everything just felt like normal – or at least almost normal. 😉
On Friday, I also went on a vintage shopping tour through Munich. In summer, I always use my bike for tours through the city. So I have no problem with social distancing, do something for my health, and the environment.
Last but not least, I posted some new articles here on RetroCat – have you already read them? 😉
Last Week's Blogposts on RetroCat.de:
---
What I bought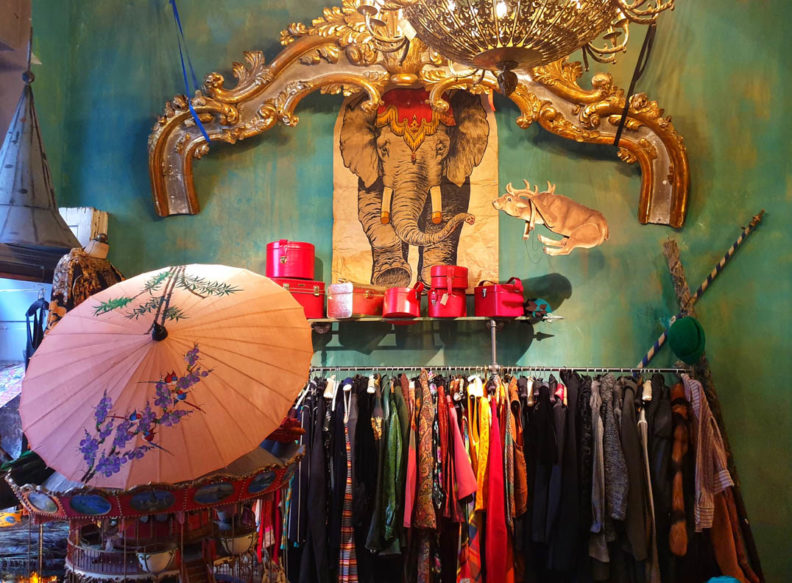 For me, last week's shopping tour was the first one in months! I only bought a pair of lovely vintage shoes at Alexa's, but it felt so good to simply browse my favourite vintage shops.
My boyfriend also bought something fun last week: A Gimbal*! We will try it next week and hopefully, it will help us with our short video clips.
---
What I wore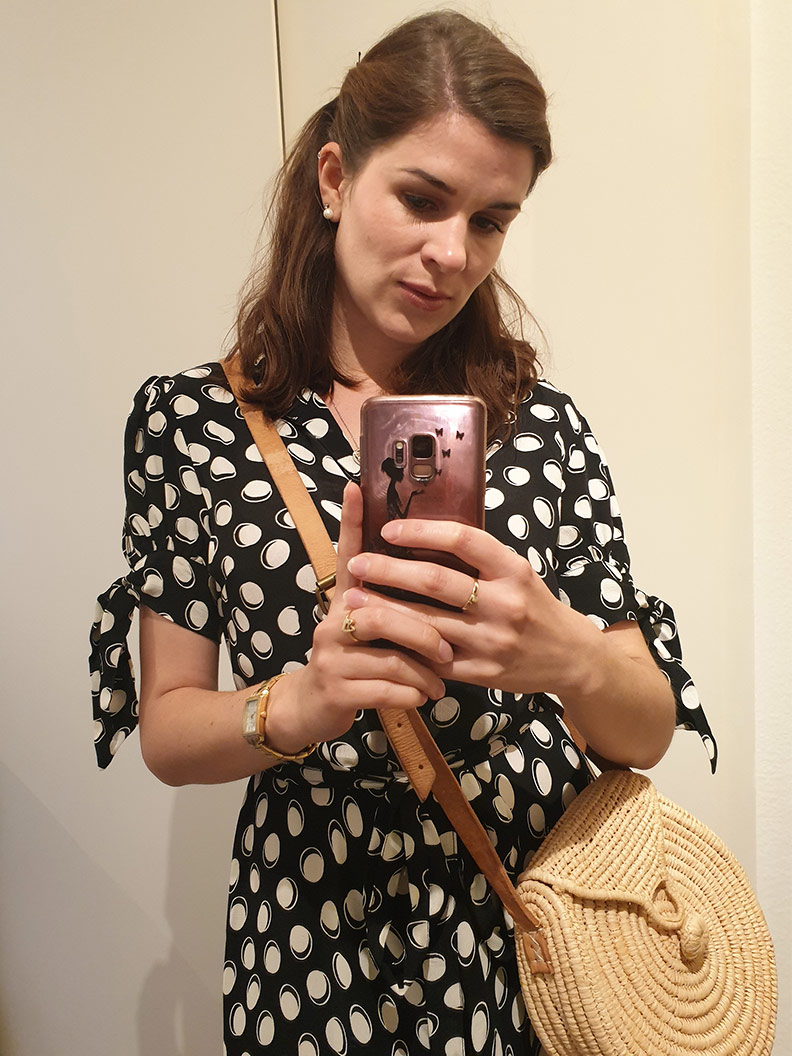 Last week, I finally wore some of my light summer dresses! Beside the lovely Palm Dress by Grünten Mode, I also went for Iris by The Seamstress of Bloomsbury*. And when I didn't wore a dress, I wore a swing skirt in combination with a blouse or romantic top. A basket bag as well as ballet flats finished my relaxed summer outfits.
*Affiliate links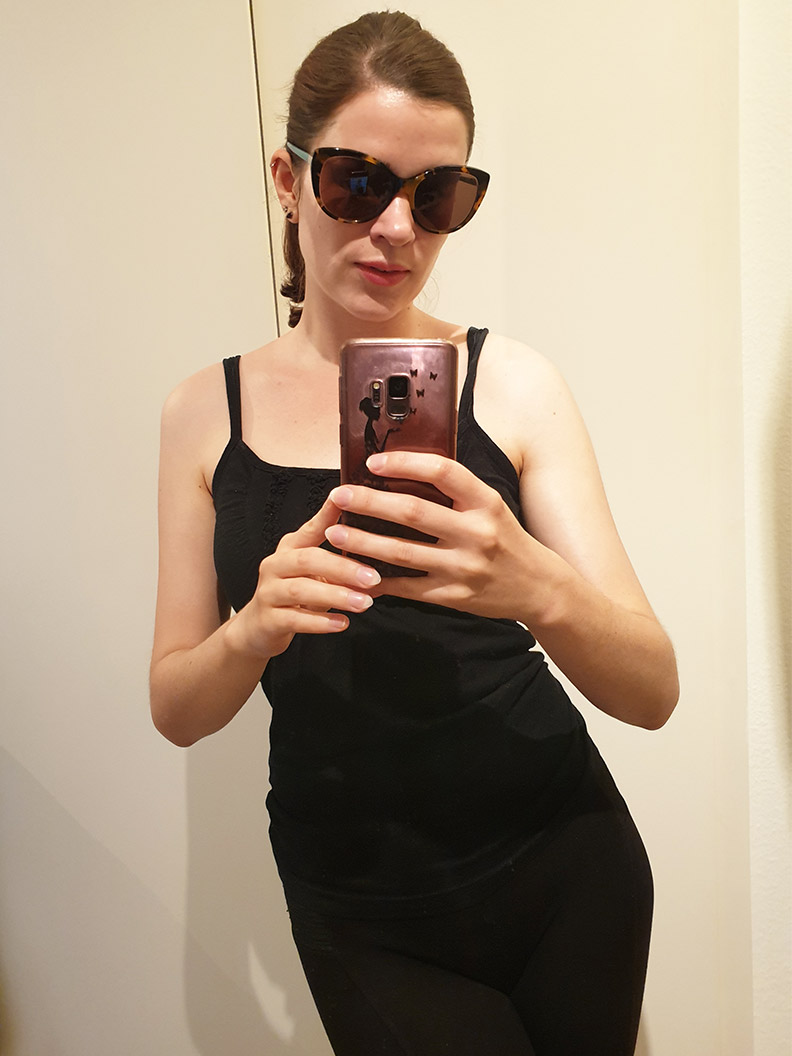 And if you ever wondered what I wear for running or walking: Black leggings, a black top, huge sunglasses, running shoes, and a little bit of colour on my lips. A super easy and comfy outfit that reminds me a little bit of Audrey Hepburn's look
*Affiliate links


---
What I watched
I watched  Ludwig II* (you might remember that I bought the DVD the week before) as well as the movie Malèna* with Monica Bellucci. I can recommend both movies, by the way.
---
What I ate & drunk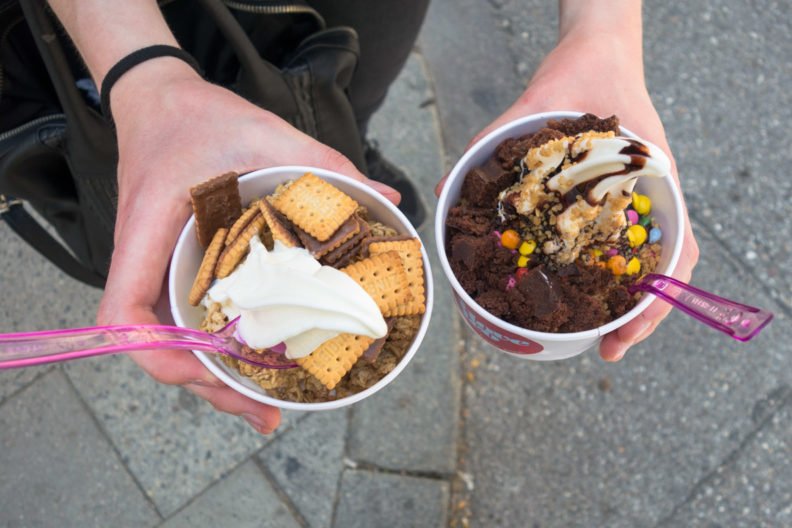 Last week, I ate ways too much ice cream. But what should I do when it is so hot outside and ice cream just tastes sooo good? In return, I also ate a lot of fresh vegetables and drank mainly water and tea. Yes, I even drink tea on warm days. 😉
---
What made my week more beautiful:
*Affiliate links