Too small, too big, or simply not beautiful – finding the perfect bra can be really hard. I believe a woman doesn't need a lot of different bras – a few high-quality ones are enough. This is why I'm going to show you some of my favourites here on the blog. In this post, I already introduced the Sophisticated Strapless Longline Bra. Now, I'm going to show you the Sophisticated Strapless Bra by Secrets in Lace. This is the one I really wear a lot. Why? Find the answer in this blog post.
The Sophisticated Strapless Bra by Secrets in Lace – some Facts
The vintage inspired Sophisticated Strapless Bra is available in black as well as white – I chose the first option. I really like the quite simple design with some very pretty details. The top section of the bra is sheer while the rest is made of satin. A cute bow in the middle adds the final touch.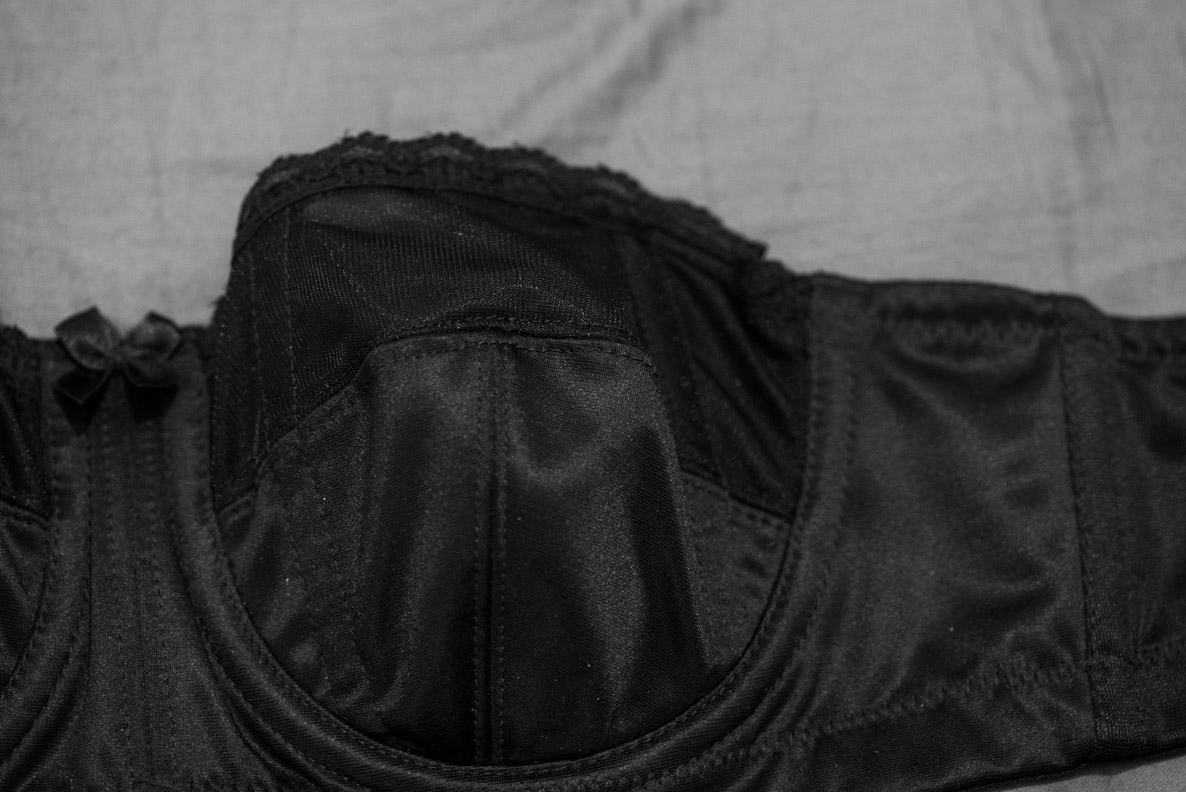 The cup features light bowning to create a perfect shape and thanks to the wonderful design everything stays in place – even without straps. Those are removable, by the way.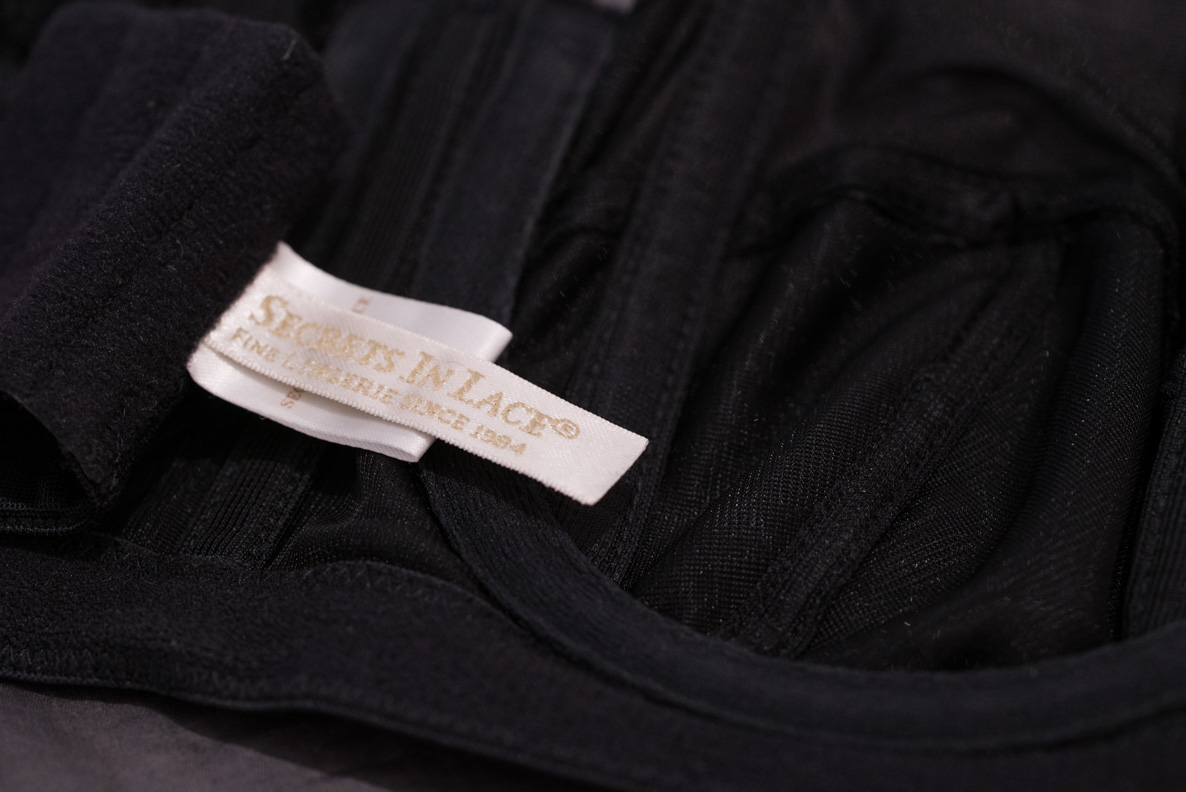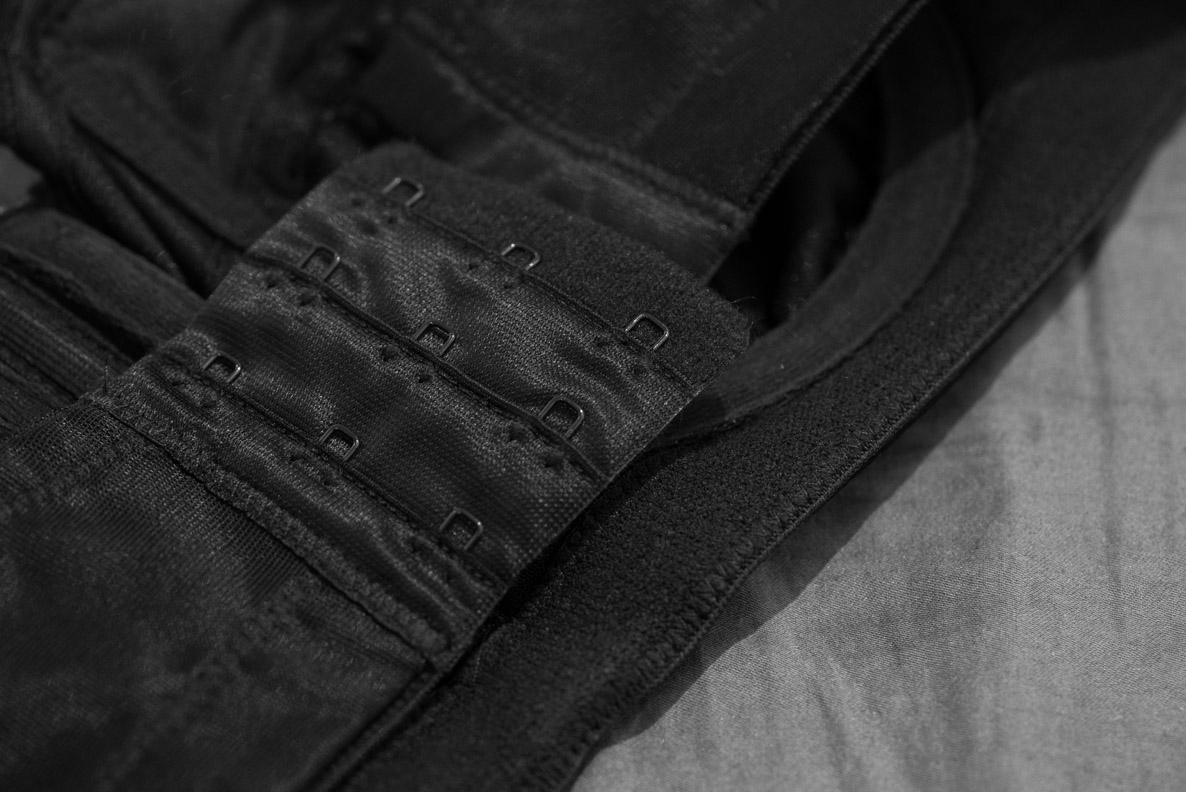 ---
For sheer or off-shoulder Tops: The Sophisticated Strapless Bra
Of course one can wear the Sophisticated Strapless Bra underneath all those "normal" tops. But due to the design and removable straps, the bra is also perfect for some more special pieces. It looks great under a top or cardie with a deep neckline for example as it hides everything.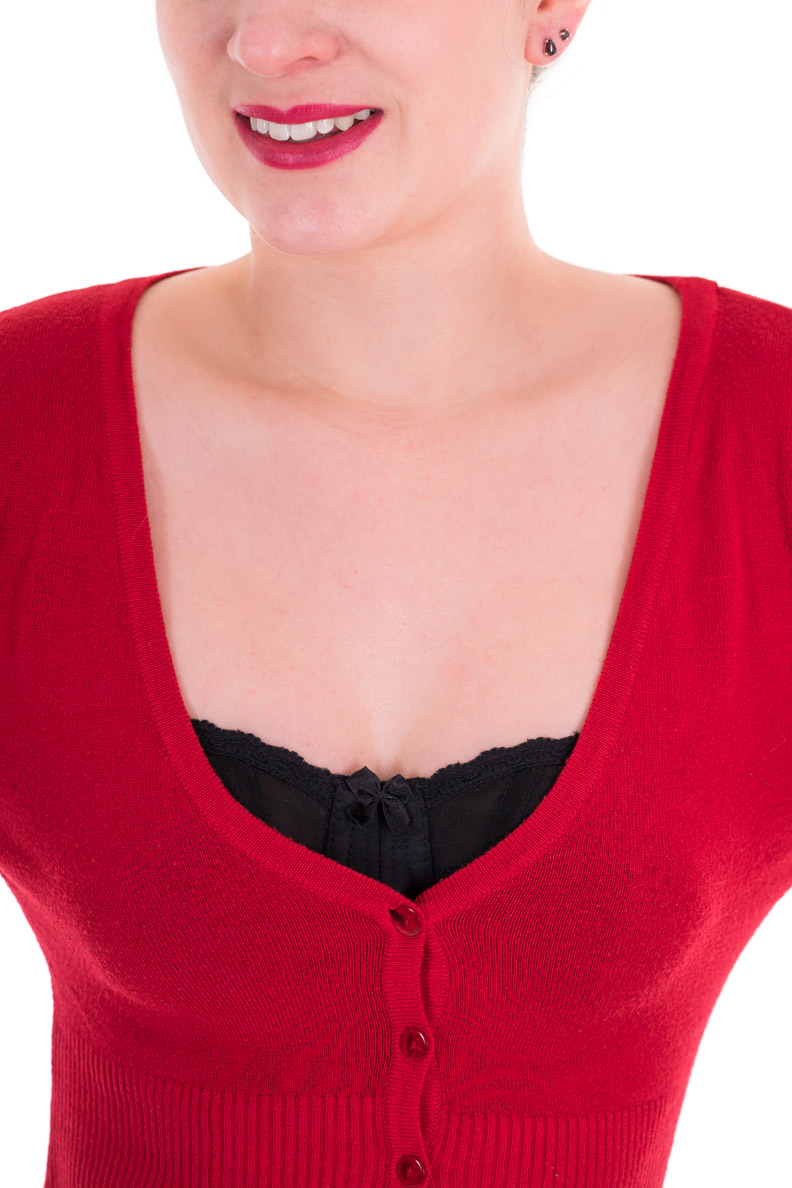 Off-shoulder tops look really great. Bra straps, however, are not very beautiful under this kind of tops. So a strapless bra is a must.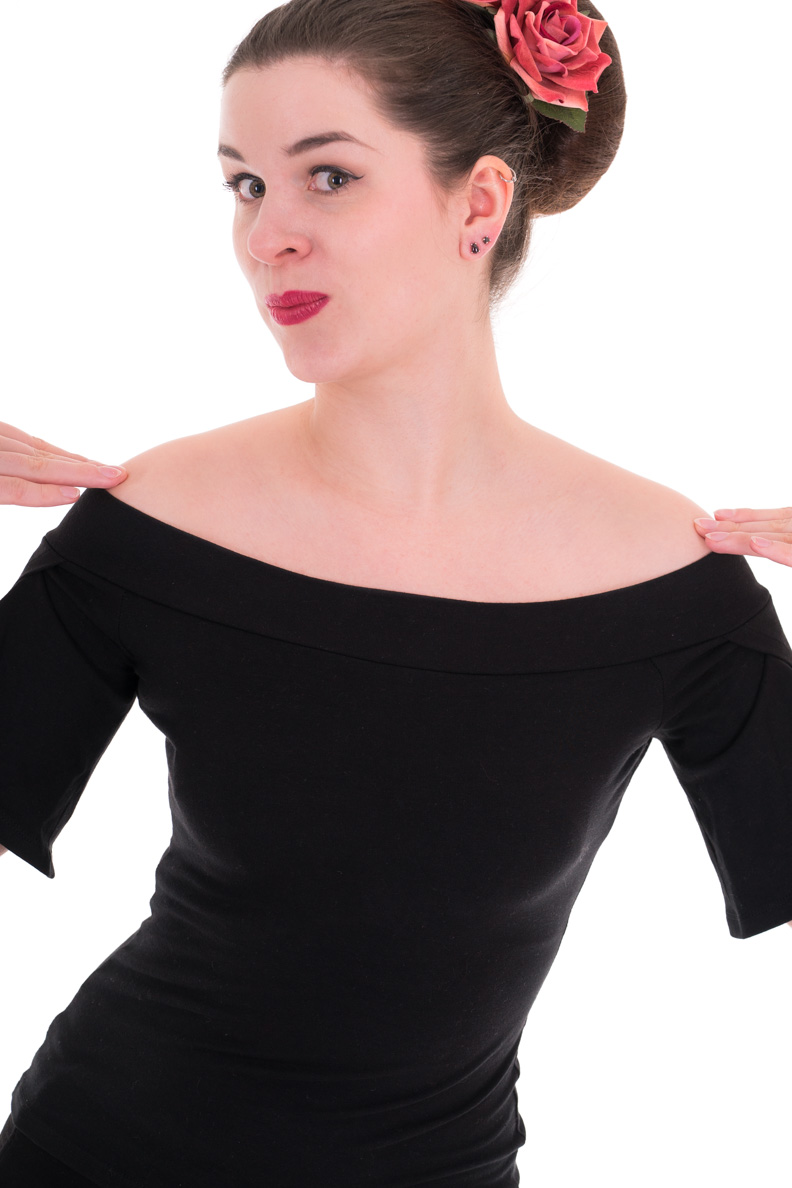 Sheer sweaters make even the coldest winter days hot. We don't want to show everything, though. The Sophisticated Strapless Bra hides what needs to be hidden. In the pictures I'm wearing a Lena Hoschek jumper, but as you can see here, the bra looks great underneath a glamorous cardigan as well.
---
The Sophisticated Strapless Bra by Secrets in Lace is available in a lot of different sizes. If you are not sure which one you need, I recommend their size chart. You can shop the bra here.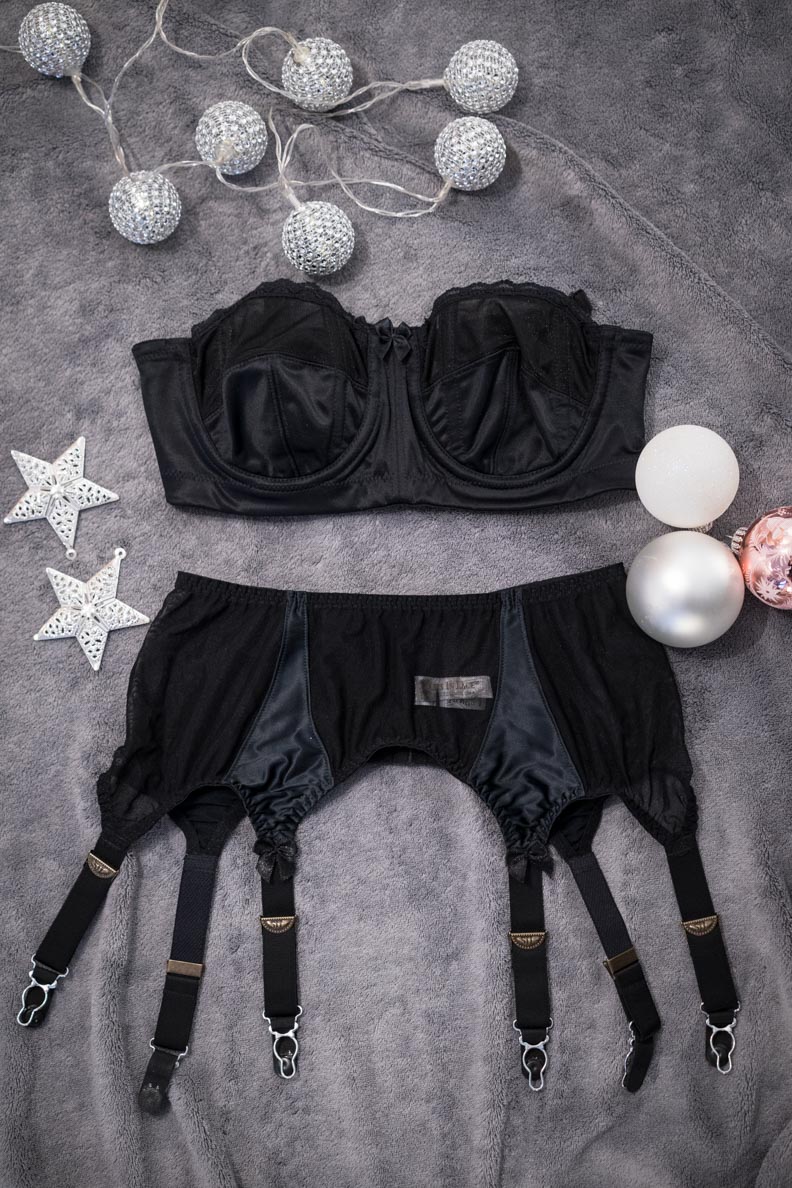 PS: In the blog post about my favourite garters I show you the matching Sophisticated Garter Belt.
* The Sophisticated Strapless Bra was gifted to me from Secrets in Lace Europe.
Merken