Can you believe it's already August? This means, half of the year is over and therefore it's time for another round of blog bloopers. 😉 As always when I clean up my sd cards, I found so many funny snapshots which I want to share with you. So have fun and enjoy this blogpost!
Blog Bloopers 2018 – Part 1
Mirror mirror on the wall who is the best dancer of all? I guess, it's not me, but my style of dancing is definitely one of the funniest. 😉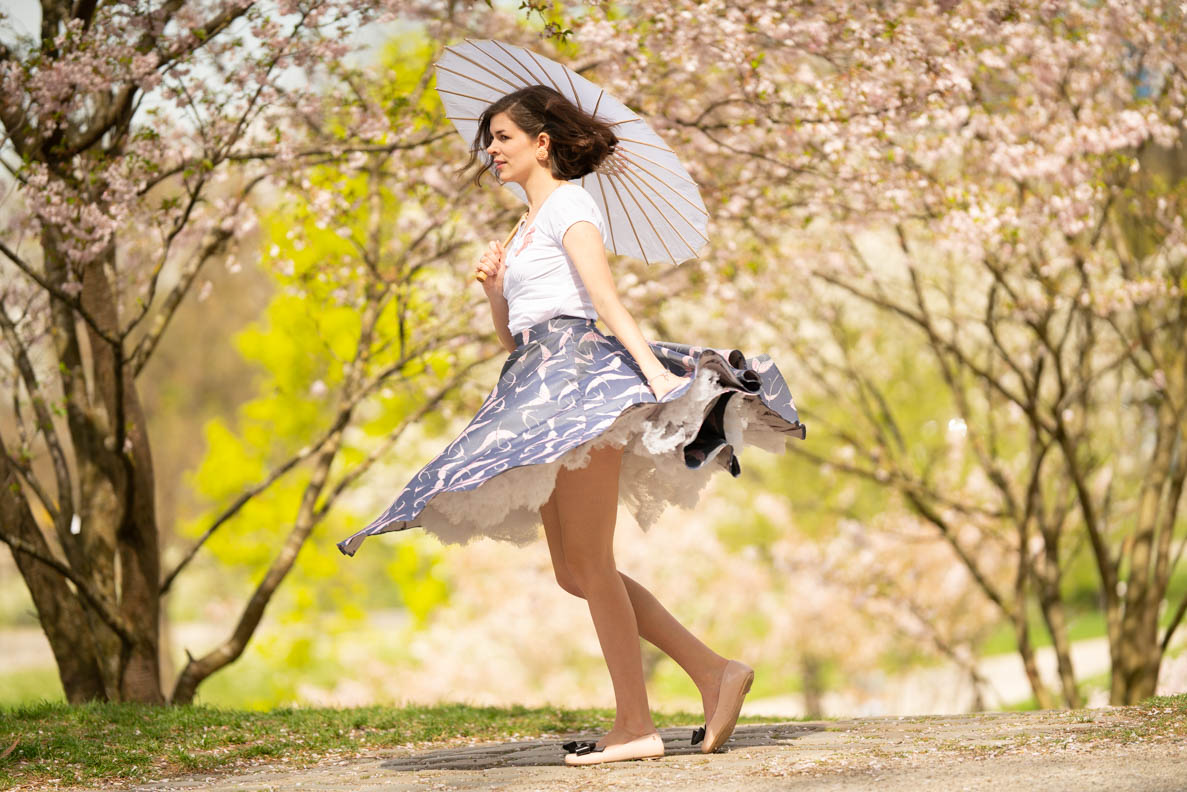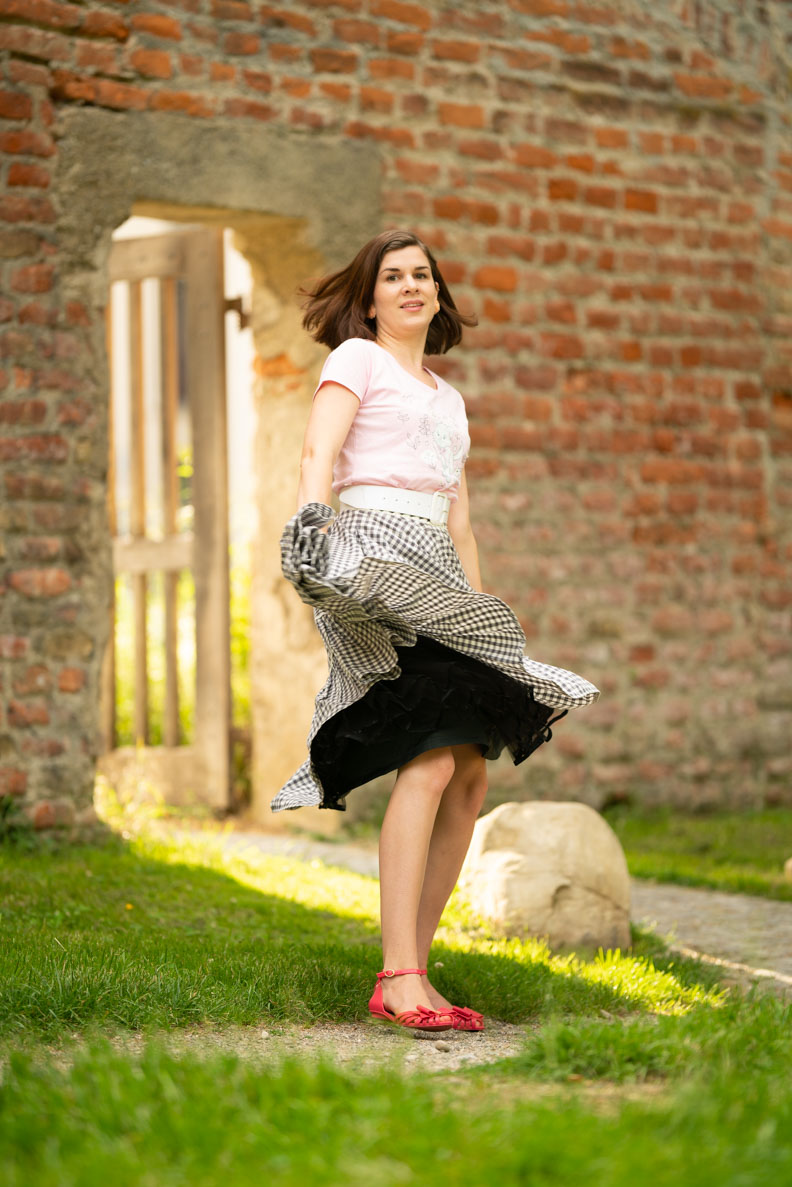 ---
I'm not only a dancing queen, my facial expressions are also quite funny, don't you think so?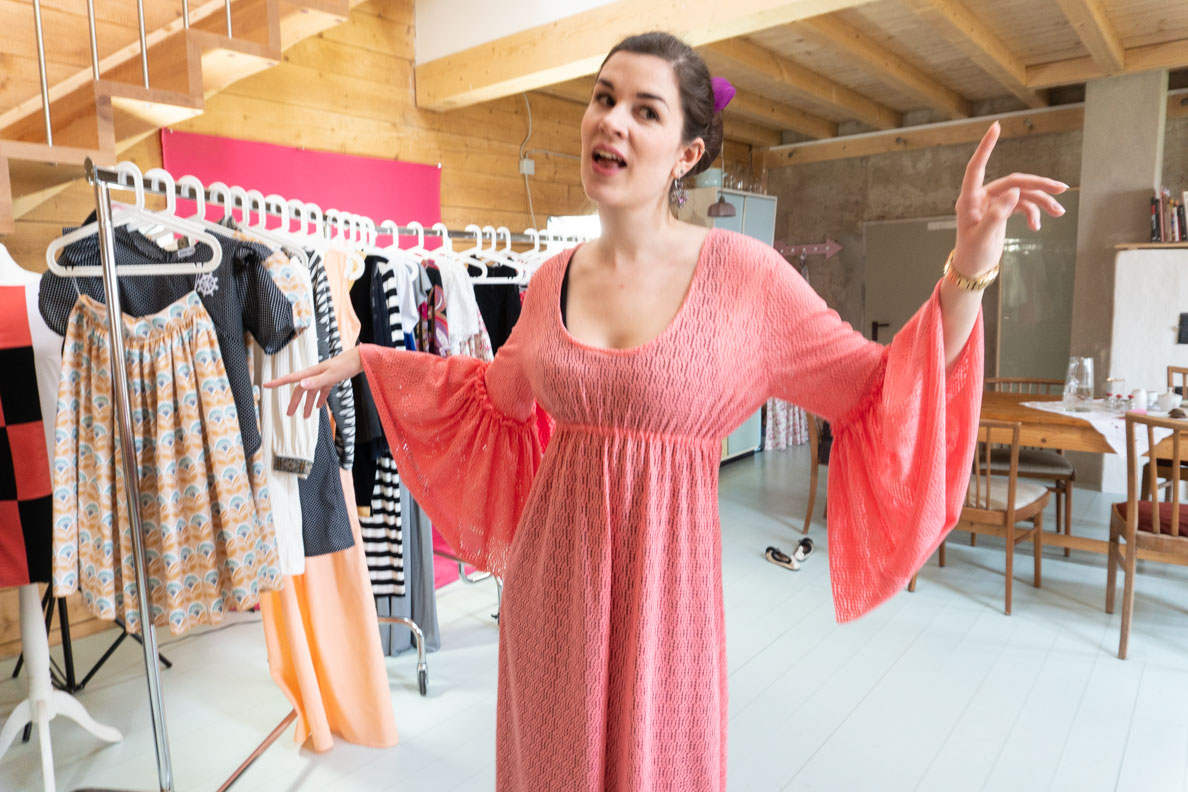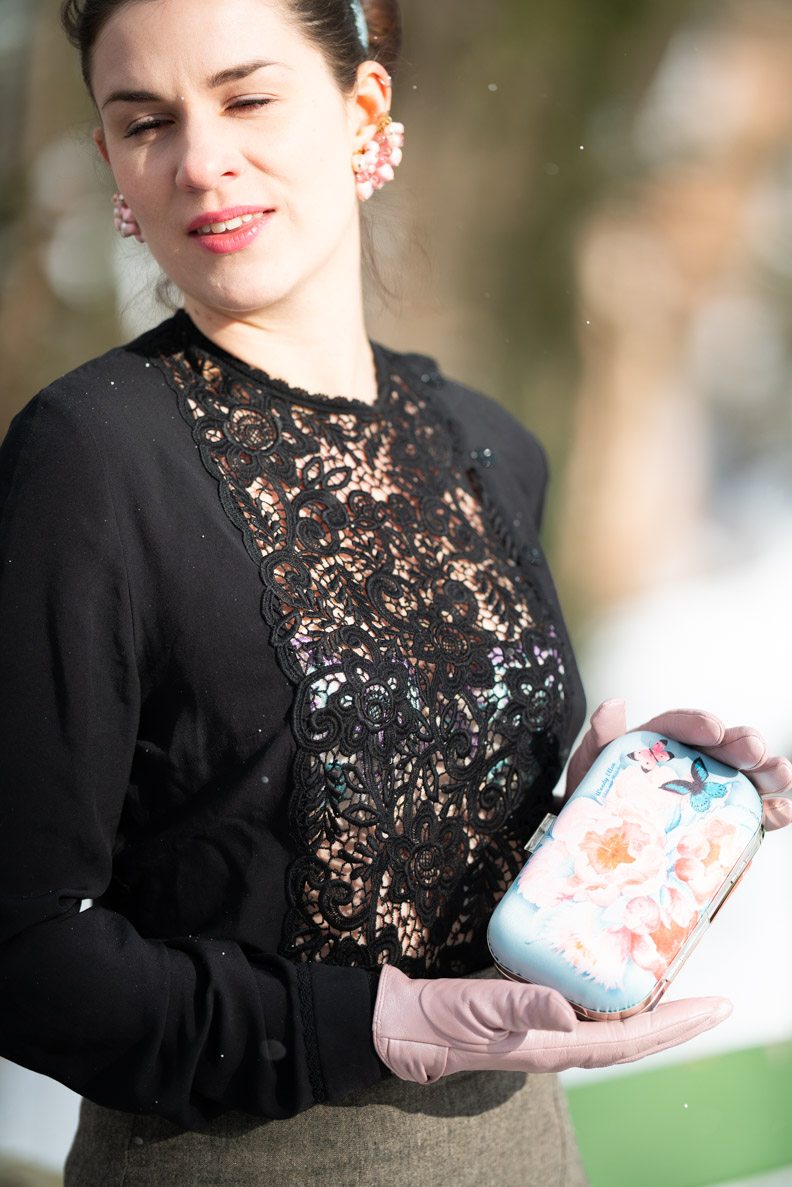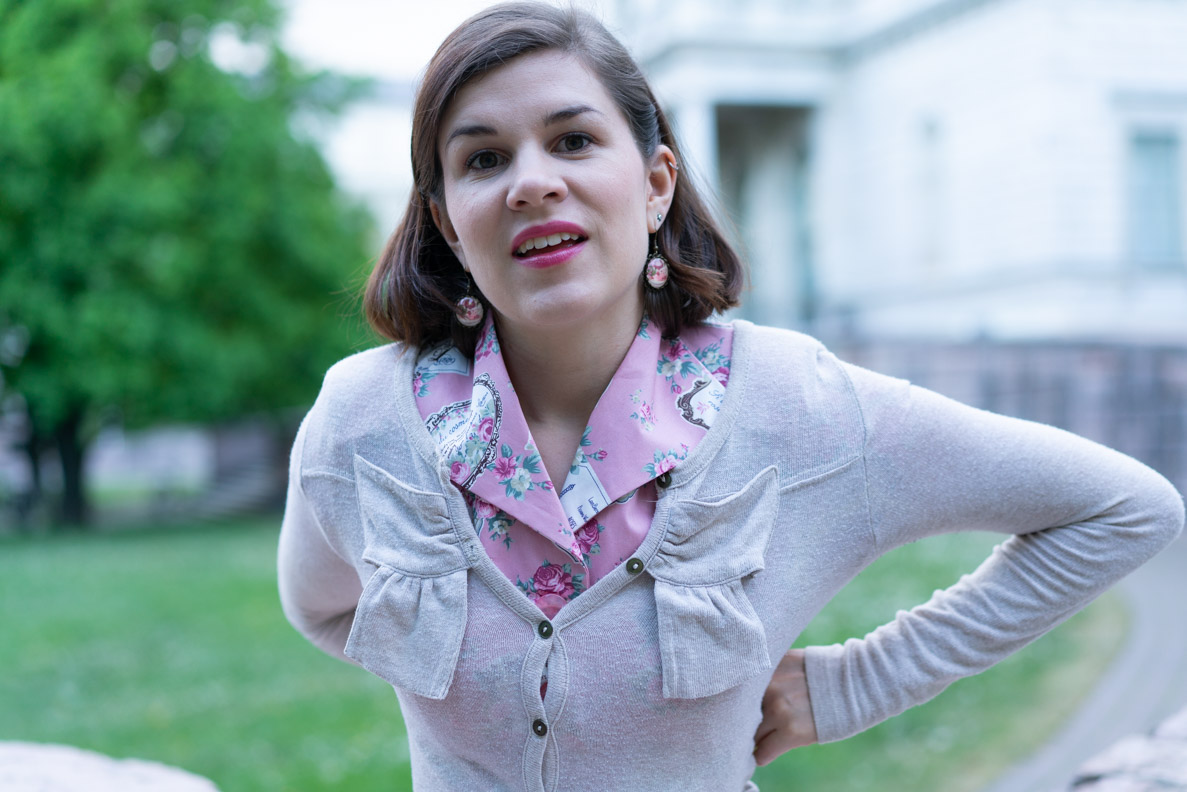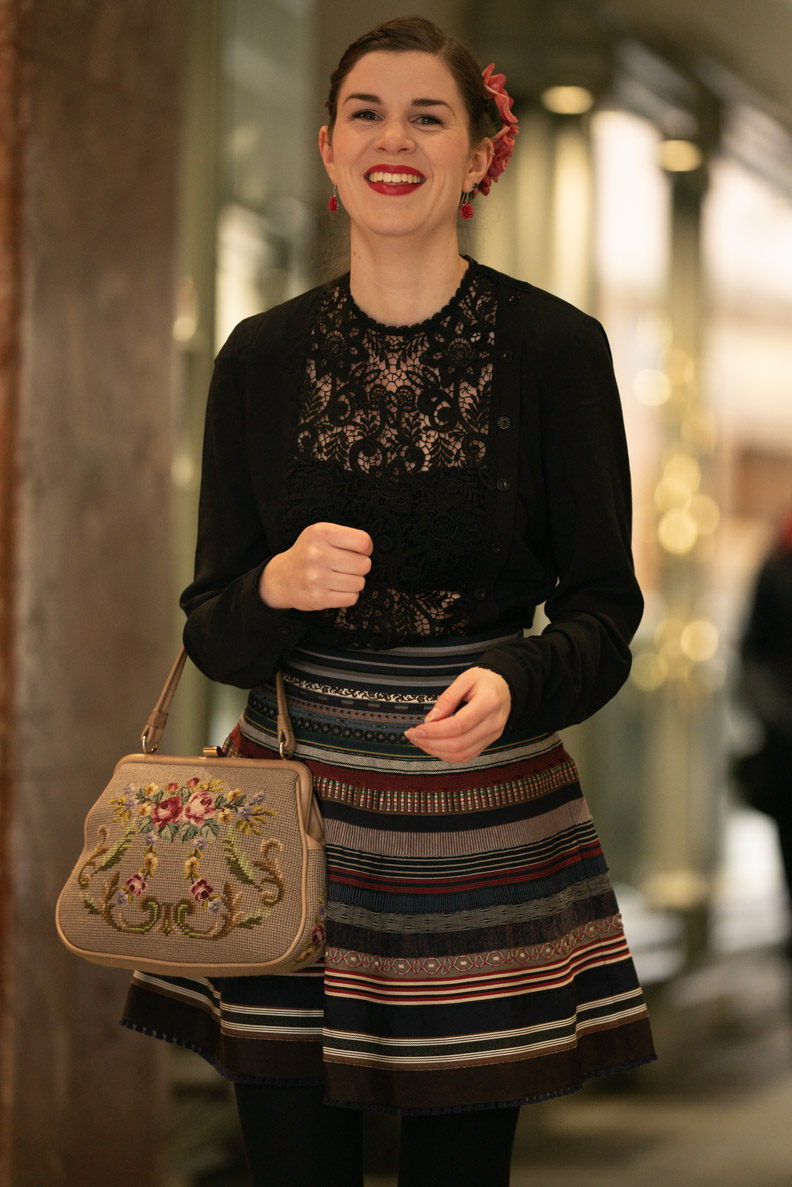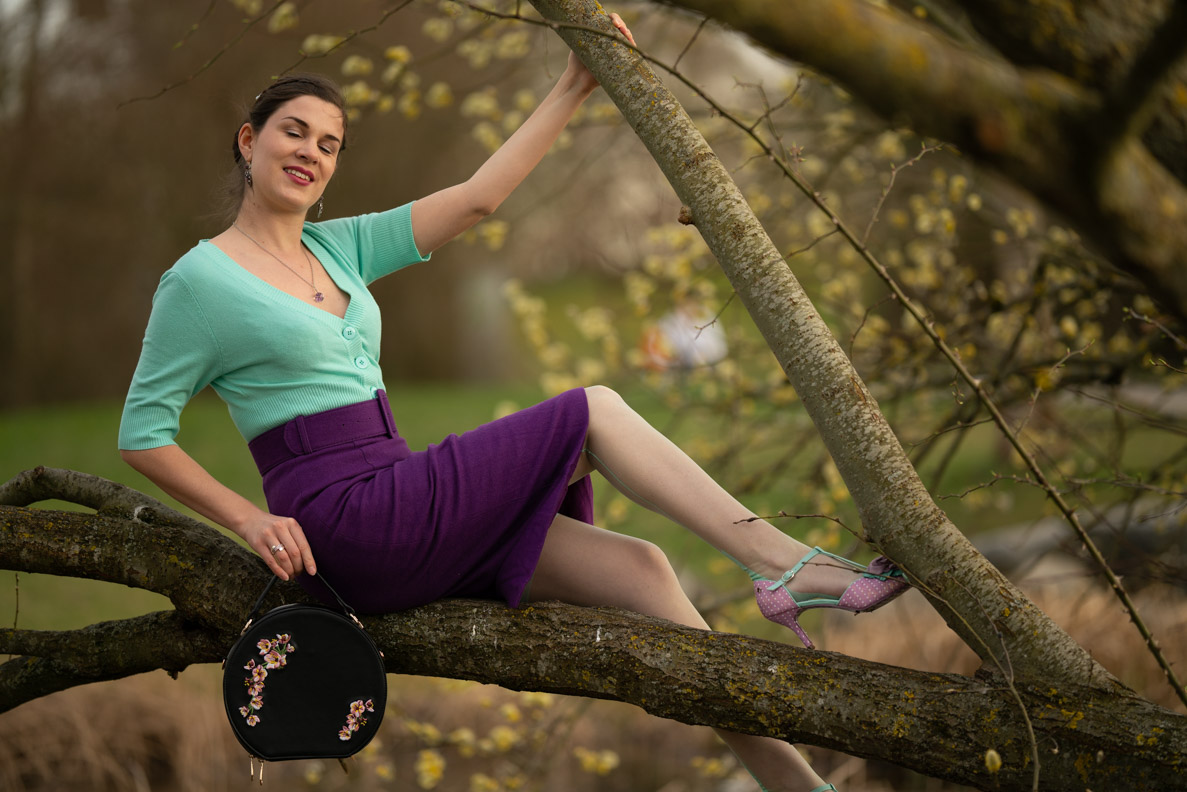 ---
Special locations require special shoes. We chose the Austrian Mountains for this shoot in the woods. Unfortunately, there was still lots of snow so I replaced my ballet flats by hiking boots as soon as the shoot was done. I felt a bit like Heidi, by the way. 😉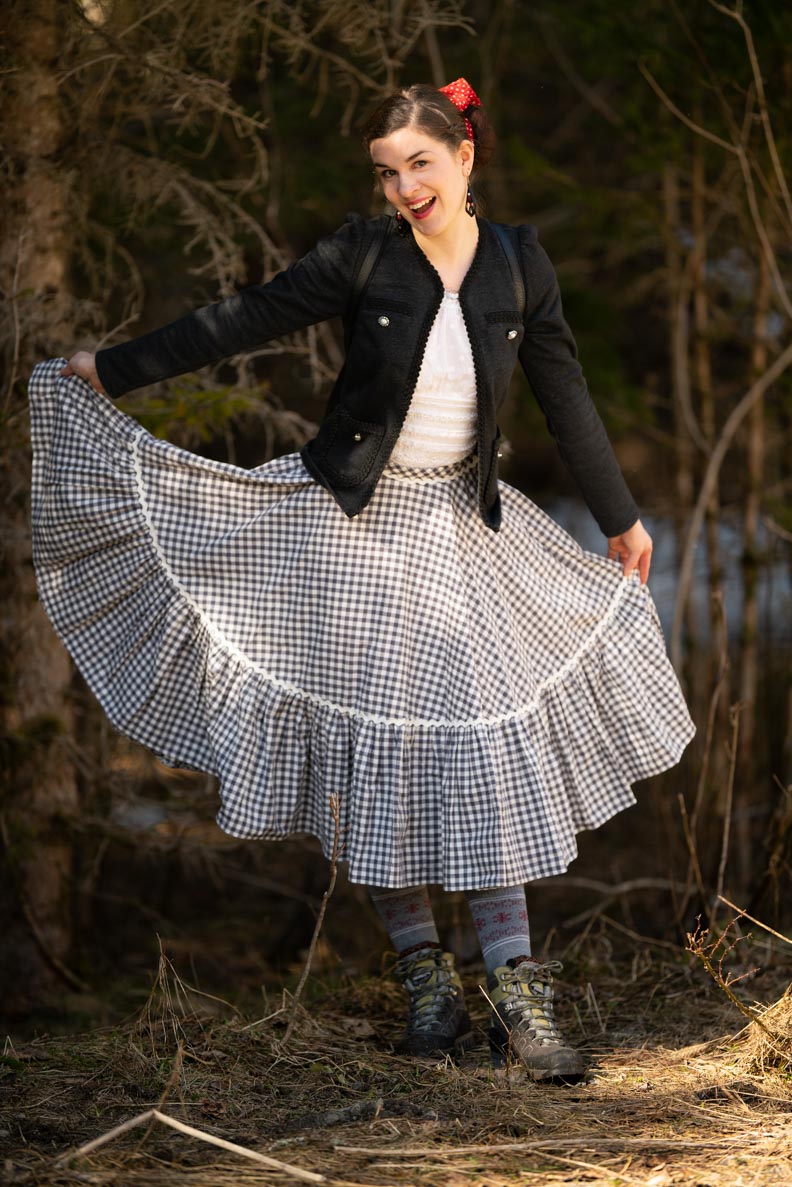 Some of the funny snapshots are not my fault. Sometimes, Martin seems to enjoy taking photos of me getting to the locations, just as it was the case when we took photos for this outfitpost. 😉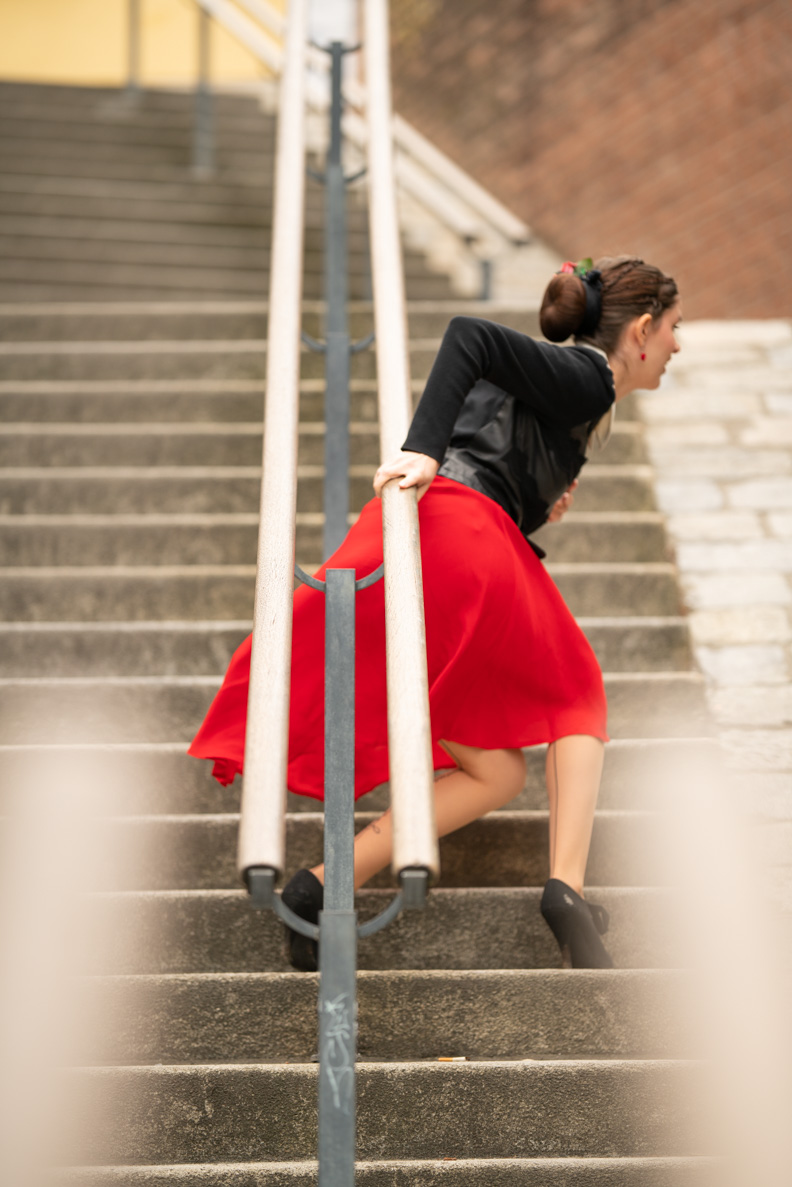 Last but not least my favourite photo. As you maybe know from my previous blog blooper posts, it can be quite tricky to take photos of me while I'm jumping sometimes. This snapshot is just another proof. 😉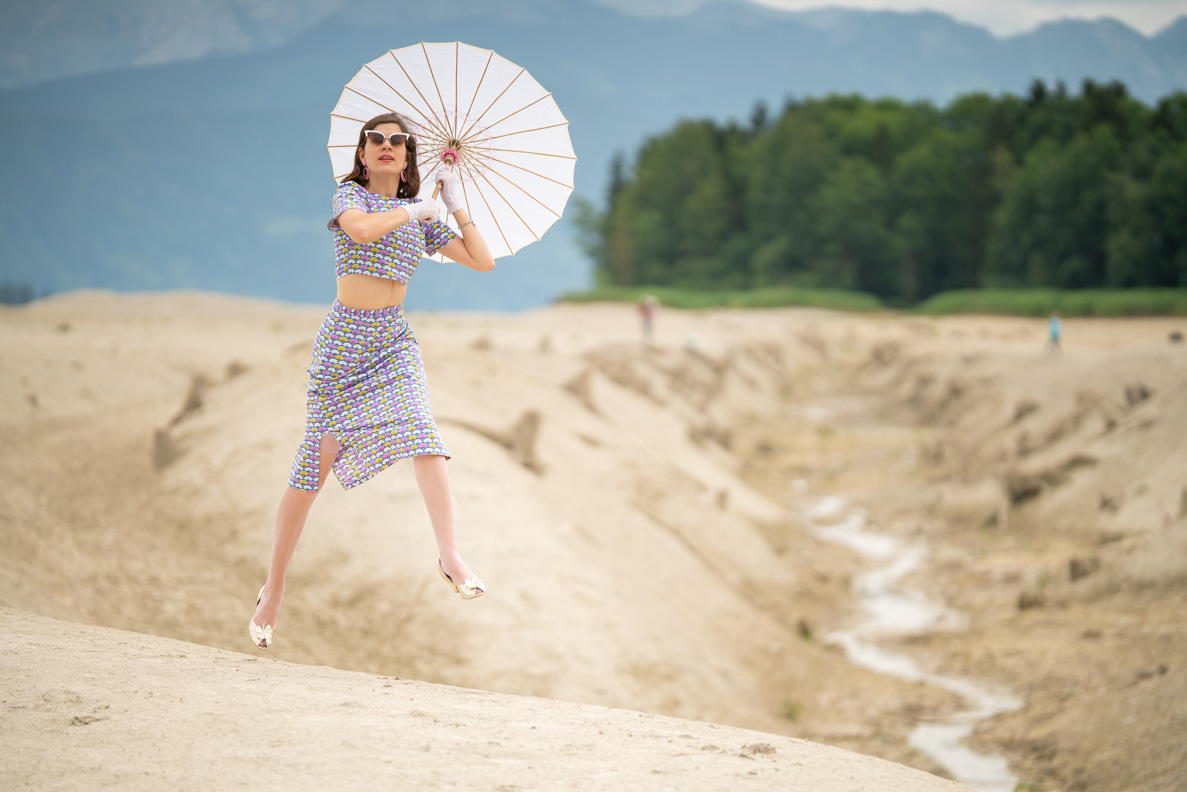 ---
I hope you enjoyed this blogpost and had as much fun looking at my blog bloopers as Martin and I had while shooting them. 😉