Trend report: These are the colour trends of 2019
This blogpost contains affiliate links
As I already mentioned in this blogpost, I went on a little excursion through the modern fashion jungle. My mission: Finding the latest trends that we vintage ladies are going to love as well. While doing my research, I stumbled upon the beautiful trend colours of 2019, published in the Patone Fashion Colour Trend Report by the Pantone Institute. The bright and fun shades are perfect for those dreary February days, so have fun and get inspired!
Trend Colour 2019: Lemon Verbena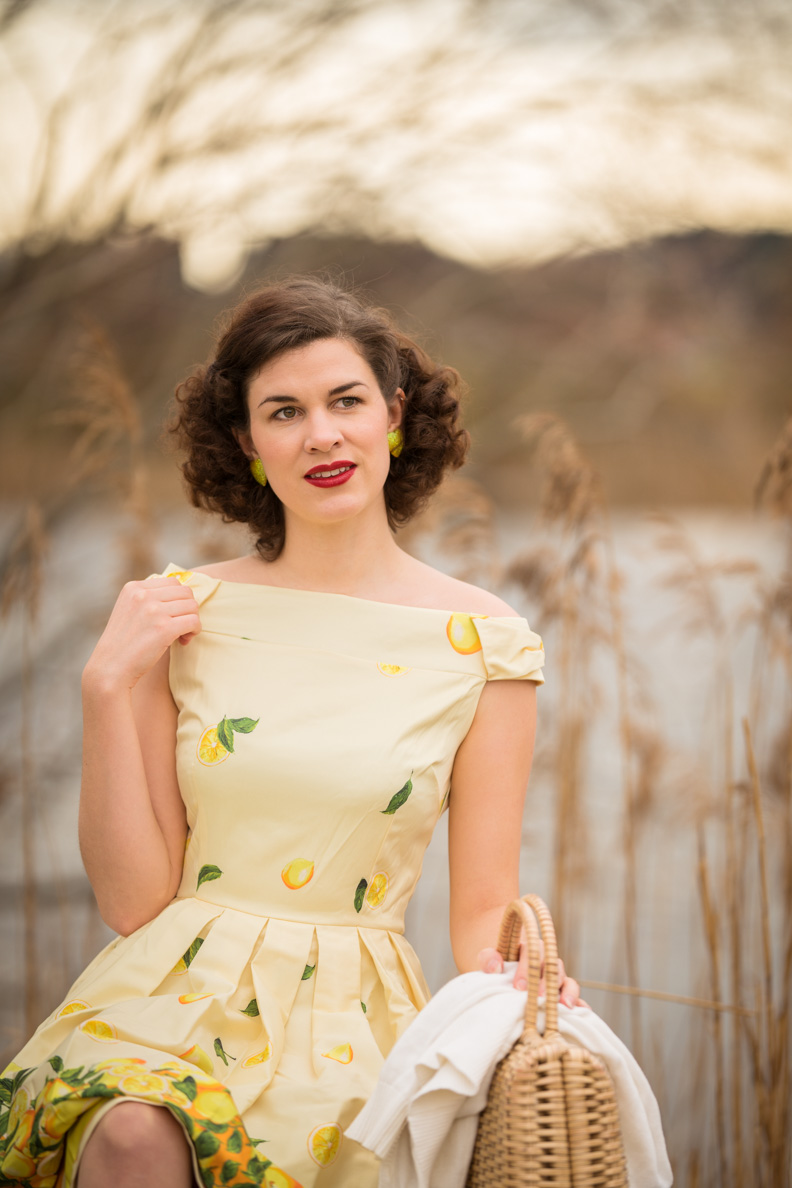 Lemon Verbena brings summer back, at least optically. ,-) The light yellow looks fresh and definitely reminds me of my last summer vacation at the sea.
How to wear Lemon Verbena
In my opinion, this colour suits every skin tone. If you are as pale as I am, simply apply a little bit of blush and/or bronzer to look fresher. Lemon Verbena looks great as an all-over look, but also goes well with neutral shades like white, cream, beige, and black. If you like, you can also team this colour with denim.

Colour of the Year 2019: Living Coral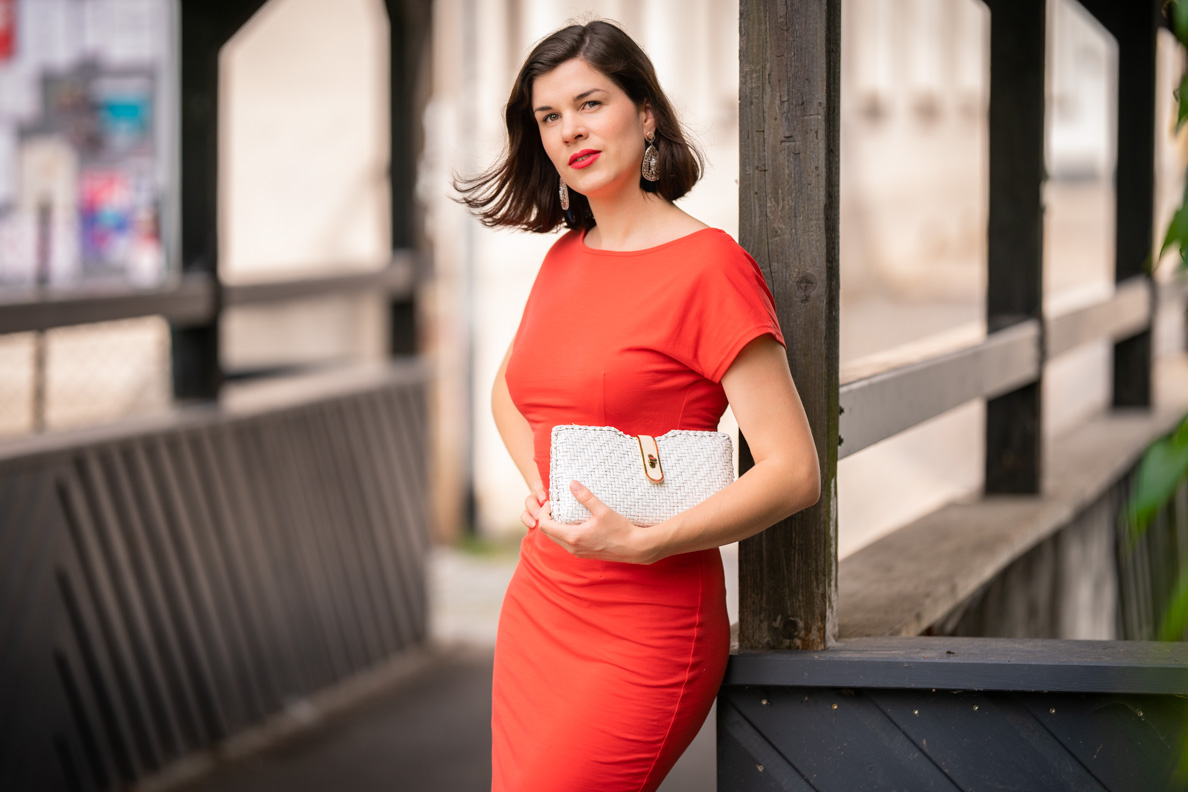 Living Coral is the colour of the year 2019! This light coral shade looks very summery and can also be found in the beauty and interior industry, this year.
How to style Living Coral:
To let this colour shine as bright as possible, it's best to wear it in combination with neutrals like white or black. I also like to team corals with fancy and sparkly ethno jewellery.