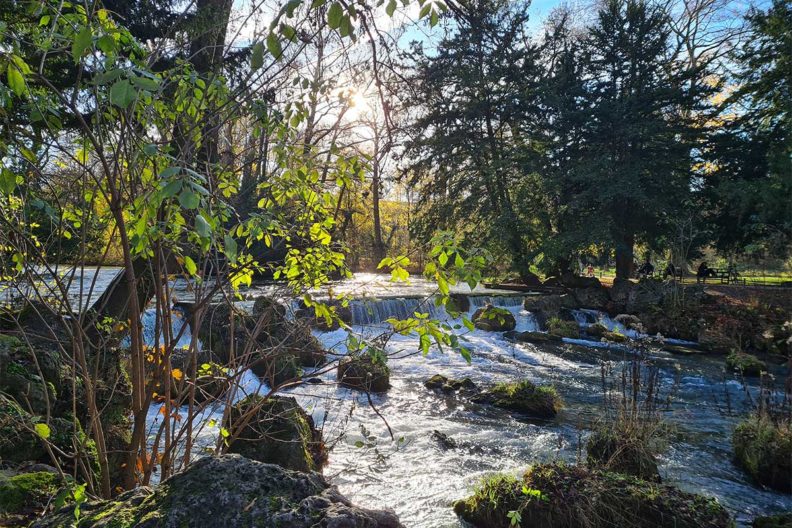 My week: Munich in late autumn
Another not very spectacular week is coming to an end. Nevertheless, I want to share some impressions from my last week with you. I walked through Munich and made myself comfortable at home. Furthermore, I finally winterised my balcony.
This blogpost contains affiliate links (marked with *)
What I did:
Even though temperatures were freezing cold last week, the sun was shining quite a lot. So I went out – all cuddled up in my warmest clothes – and walked through beautiful Munich (see some impressions above).
Afterwards, I lighted a christmassy scented candle by Diptyque*, made myself a pot full of tea and read a thrilling book.
*Affiliate links

---
Latest Blogposts on RetroCat.de:
---
What I wore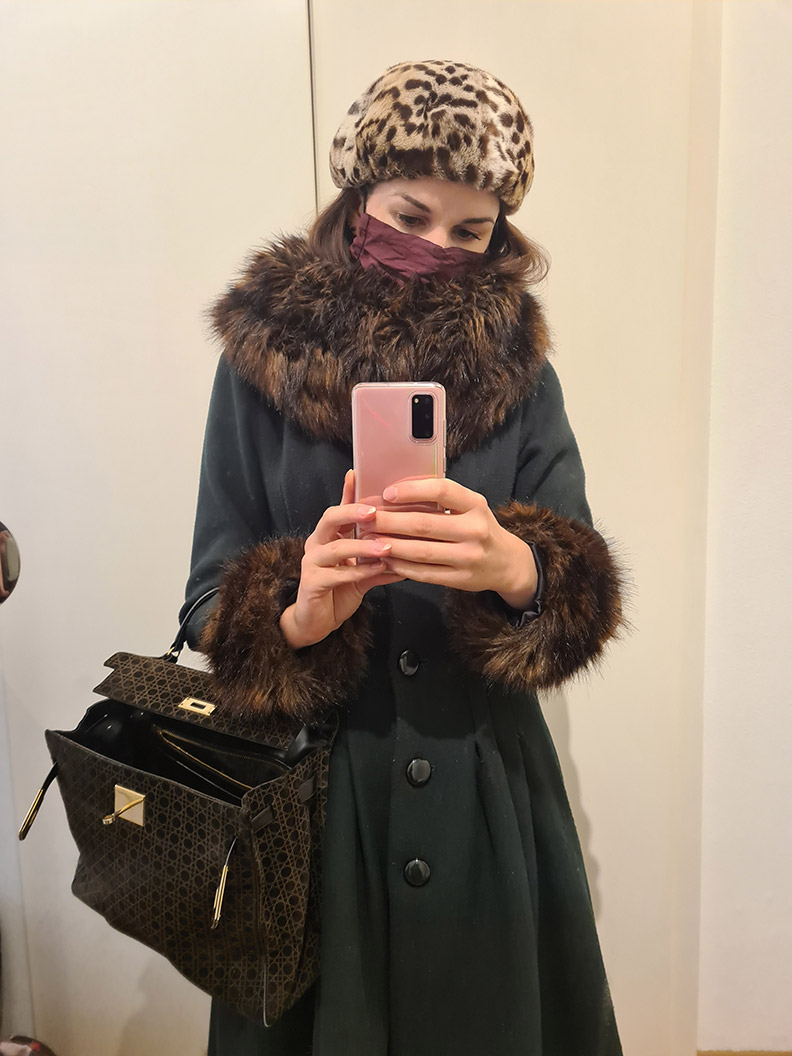 What to wear when temperatures are freezing cold? Well, I recommend warm thermal tights, boots, cosy retro coats ( I am wearing the glamorous Pearl Coat by Collectif Clothing*, which is available in different colours* and currently on sale!), hats and gloves, of course. PS: You will find some more tips on how to dress elegant on cold days here.
*Affiliate links


---
What I bought and read: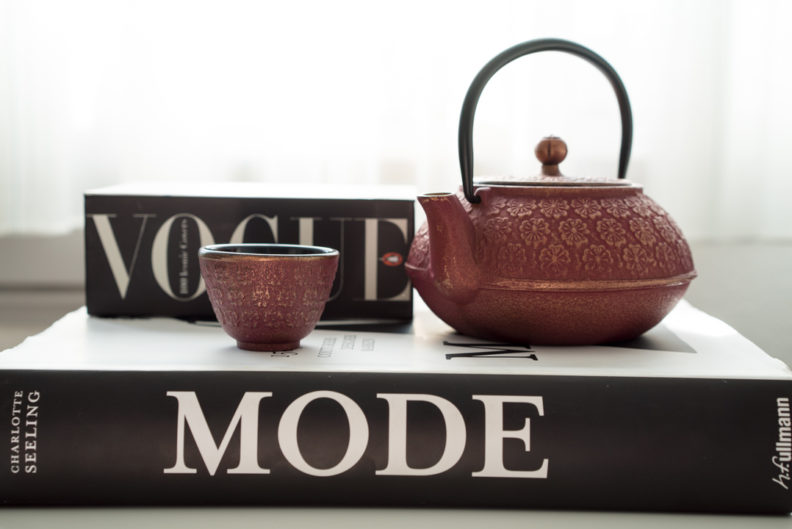 I actually only bought a cookbook on Black Friday (yes, I am surprised about myself as well ;-)). As I have a lot of time currently, I decided to get more into healthy cooking, so hopefully the book will help me. It isn't available in English as far as I am concerend, but you will find the German version here: Vegan-Klischee ade! Das Kochbuch – kompaktes Wissen, leckere Rezepte*.
Last week, I read some magazines, animal books and thrillers – so a colourful mixture. 🙂
---
What I ate: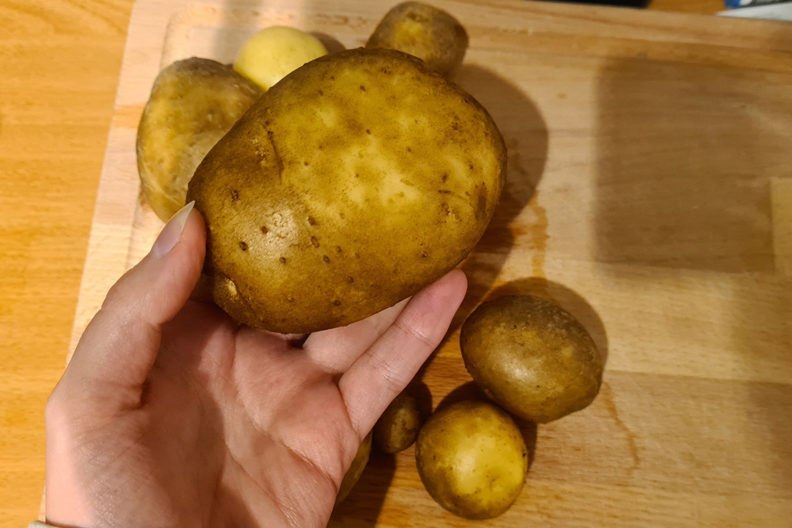 While making my balcony ready for winter, I found a wonderful surprise. I planted some potatos together with my tomatos in spring, but actually never really found some during harvest time. But when I dug up all my flowerpots, I discovered quite a few and very large potatos. Of course we ate them at the same day. Bottom line: Planting potatos in a flowerpot on your balcony works, they are also very delicious. You most likely won't have enought potatos to make it through winter, though. 😉
---
What makes those gloomy late Autumn Days more beautiful:
*Affiliate links

---
And now, I wish you a wonderful sunday and a happy first advent, if you are celebrating.