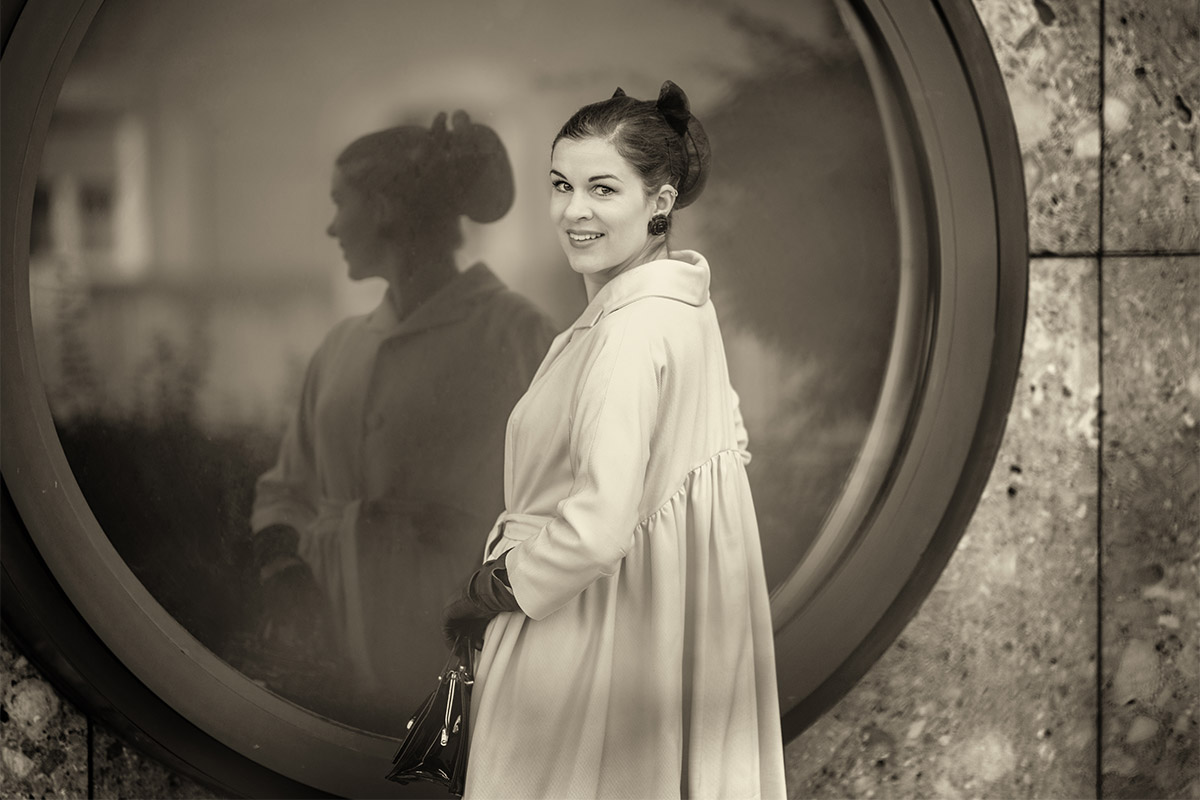 This blogpost contains affiliate links (marked with *). If you shop products via those links, I may get a small provision which helps me to maintain my blog. Of course the price doesn't change for you.
Where to shop second-hand clothes
I am sure I was not the only one who mucked out her closet in 2020. But I not only cleaned out some clothes, I also added some new ones to my wishlist. As I own a lot of classy and sublte basics, I especially want to invest in some very special garments, now. The problem: The things I want are quite expensive. My solution: I will shop them second-hand! I already own many second-hand clothes – from true vintage pieces from the last century to quite new second-hand garments. So in the following, I am going to tell you where I buy pre-owned clothing, and what to keep in mind when shopping second-hand pieces.
Why shopping Second-Hand Clothes?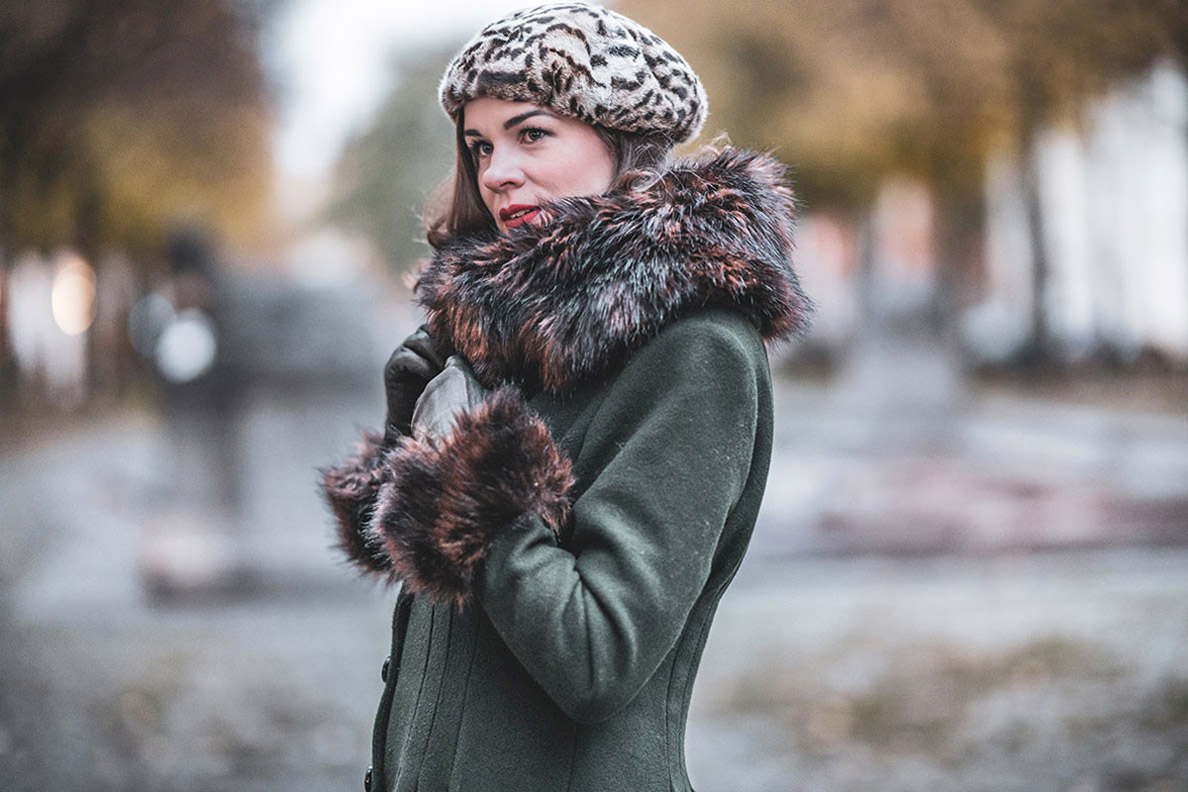 If you shop pre-owned clothing instead of new garments, you give them a second life, can save some money and also act more environmentally friendly.
Another advantage of second-hand shopping: Sometimes, you find some gorgeous pre-owned clothing from old collections that are otherwise no longer available.
---
Where to shop Second-Hand Clothes: My favourite Platforms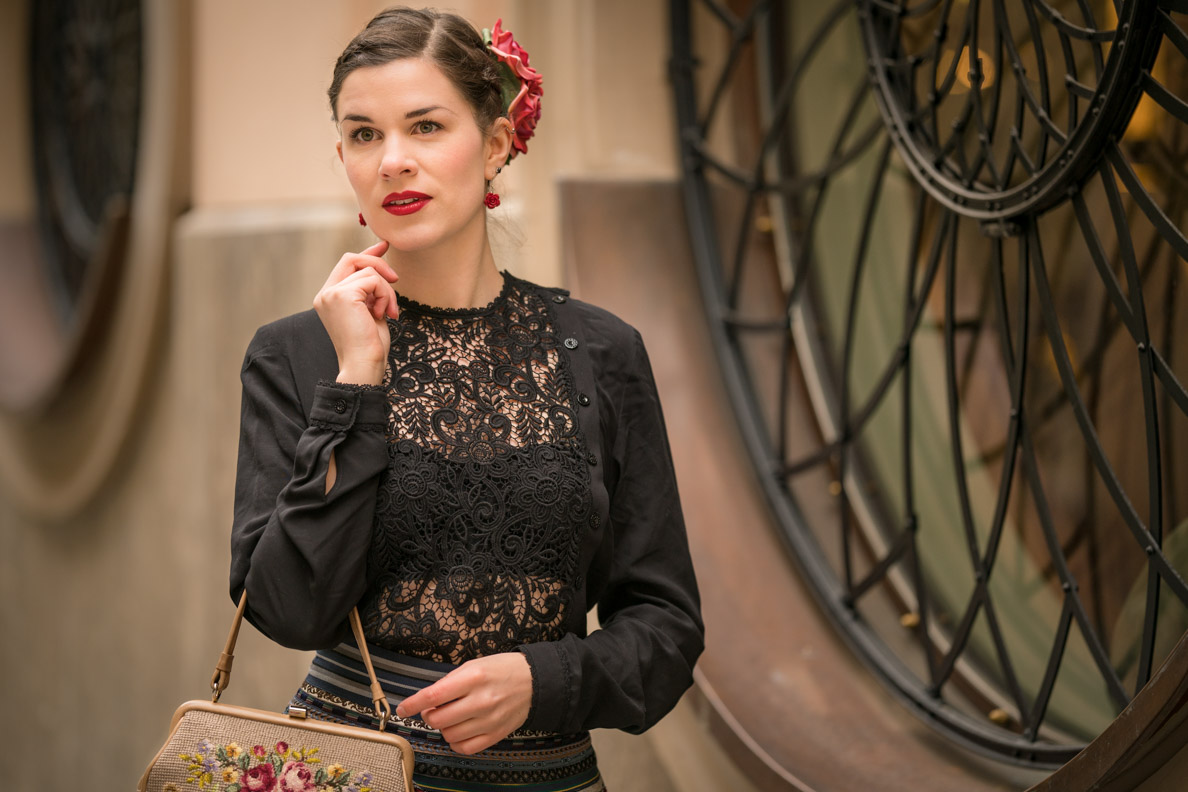 When I look for second-hand or vintage clothes, I usually browse my favourite vintage boutiques as well as fleamarkets. However, searching there can be quite time-consuming and you never know what you are going to find. Sometimes, though, I am simply searching for something specific or don't have much time. When this is the case, I have a look at my favourite online platforms for vintage and second-hand fashion. And in the following, I am going to share them with you.
PS: Please don't wonder that the list with platforms is much longer in the German version of this blogpost. This is simply due to the fact that some platforms mainly offer second-hand clothes withing Germany and/or Austria. So it doesn't make much sense to sharte them with you here. But if you are interested in them, please check out the German version.
Ebay
Ebay* is one of the first platforms I check out whenever I am searching for second-hand clothing. However, I must admit that the prices over there are often no longer as good as they were a few years ago. I believe this is mainly due to the fact that Ebay is so popular by now. Nevertheless, you can still find some good bargains over there.
Some pretty Ebay Finds:
*Affiliate links

---
Etsy
Etsy* not only is a great platform for small brand that offer selfmade stuff, but also for lovely second-hand and vintage fashion. You will find everything from cool retro accessories, to fashion pieces and vintage underwear over there. Some lovely Etsy shops for true vintage fashion are Bobby Pin Boutique Vintage* or Vintage und Rosenroth*, for example.
Some lovely Etsy Finds:
*Affiliate links

---
Facebook Groups
Facebook Groups are actually are pretty good place to find lovely second-hand clothes. You can search for selling groups that offer stuff that matches your style. I am a member of some German retro fashion groups, by the way, one of them is Sweetheart Sale.
---
Scarlet Rage Vintage
Scarlet Rage Vintage is an online shop from Great Britain that offers some very lovely true vintage pieces from different decades. The selection is especially lovely in my opinion, and you can sort everything by decade or clothing type, which makes it easier to search for something specific.
---
Vestiaire Collective
Vestiaire Collective* is a huge international market place for (designer) second-hand fashion. The advantage here is that you normally can choose between direct shipping, but they also offer a service where in-house experts are controlling and authenticating the things you want to buy, which especially makes sense if you want to invest in expensive designer fashion.
Some great Vestiaire Collective Finds:
*Affiliate links

---
Shop pre-owned Fashion: Some Advice
As we now know many different platforms for vintage and pre-owned clothes, we are now going to have a look at some things we always should keep in mind before buying second-hand.
Often, it is not possible to return clothes from private sales. So make sure the size of the garments fit you. I always recommend to have a look at the size chart from the specific brand, which you normally find at their website. Otherwise, you can also ask the seller for the measurements.
Especially if you are buying from private sellers, I recommend to pay via PayPal whenever possible, as they usually offer a so called PayPal-Buyer-Protection.
If the pre-owned garments have some flaws, think twice before buying them! It can be easy to replace a missing button, for example. But stains or holes can be very annoying.
Right after receiving your new old garments, I recommend to immediately wash or clean them! You never know where they were stored before, and noone wants moths or something similar annoying to move in with your new pre-owned clothes. You can put things like handbags or shoes that can't be cleaned easily in your freezer for a few days. This is also something I recommend to do with clothes that are made of materials like wool or leather, as those are especially vulnerable for moths or larvae.
---
Do you know some more great platforms for vintage and second-hand fashion? Share them with us in a comment, if you like!