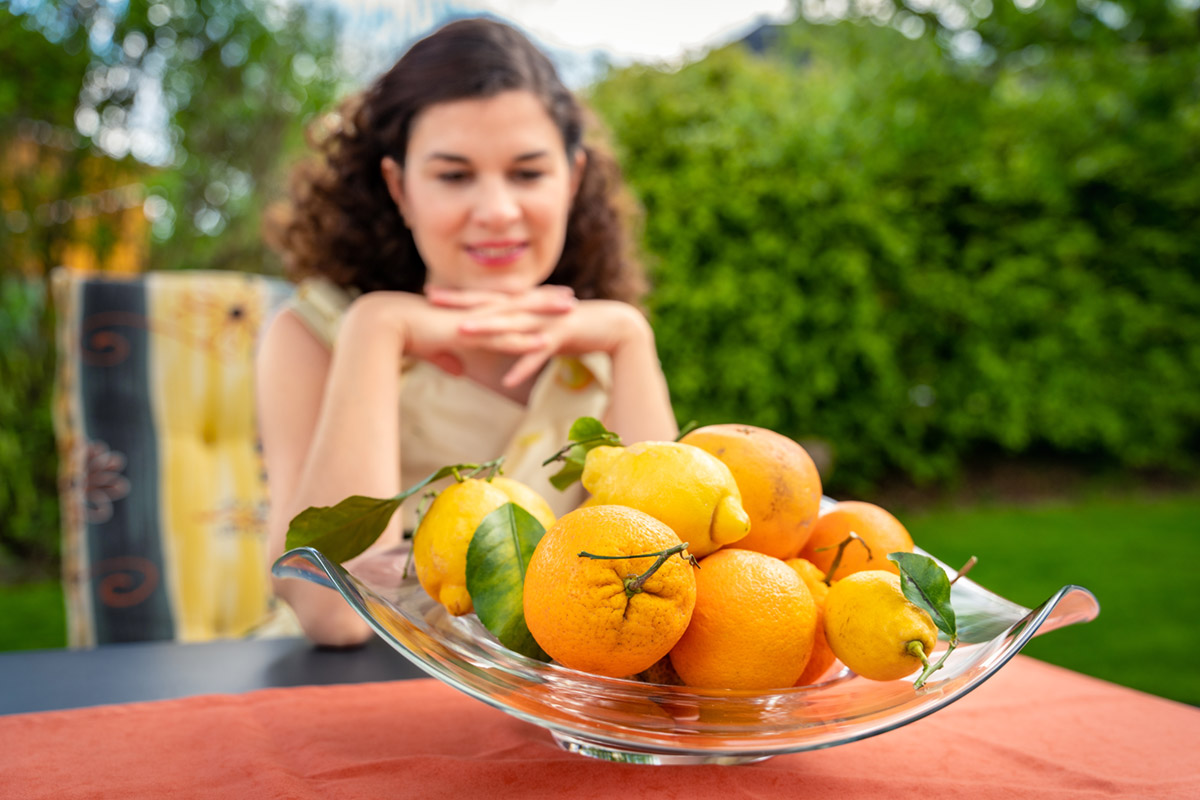 This blogpost contains affiliate links (marked with *). If you shop products via those links, I may get a small provision which helps me to maintain my blog. Of course the price doesn't change for you.
Lovely summer dresses with fruit print: From lemons and pineapples to cherries
Summer is going to be colourful and fun! I really love all the different kind of patterns during the warm season. But it doesn't always have to be the classics like stripes and polka-dots. Fruit prints look definitely even more summery and always remind me of vacation time. In the following, I am going to show you my favourite fruity dresses.
Inspiration: A colourful Fruit Basket
---
Elegant Lemon Dresses for Summer
Lemon dresses really make me happy, as they always remind of vacation time at the Mediterranean Sea. This kind of print dresses look great on a lot of different occasions, like garden parties, weddings, in everyday life or just for a walk at at waterside, by the way. My dress is already a bit older and no longer available, but you will find a similar one here*.
Where to buy lovely Lemon Dresses:
*Affiliate links

Lemon dresses can be styled in a lot of different ways – depending on the occasion. For garden parties or weddings, I recommend hairflowers and pretty sandals. During vacation time, though, I definitely go for straw hats, basket bags and wedges.
What to wear with Lemon Dresses:
*Affiliate links

---
Summer Dresses with Pineapple Print
Pina Colada might be delicious, but this cocktail also is quite creamy and heavy. So I personally prefer to wear some pineapples instead of drinking them. 😉 Dresses with pineapple print look very summery and delicious, so they are definitiely a great option for the warm season. My dress is by Banned*, by the way.
Where to shop Pineapple Dresses
*Affiliate links

I like my outfit to be matchy matchy. So I wear my pineapple dress with pineapple earrings*, a cardigan* and a parasol* (just like the small ones you get with your cocktail, you know ;-)). Colour matching shoes as well as a pinapple basket bag* finsih the super fun summer outfit.
What to wear with Pineapple Dresses
*Affiliate links

---
Sweet Apple Prints on retro Dresses
Apples are by far my favourite fruits, so it is no wonder that I absolutely adore retro dresses with apple prints*. By the way: I especially like to wear this kind of fruit print in late summer.
Where to shop Dresses with Apple Print:
*Affiliate links

Apple dresses look great in combination with red lipstick and colour matching accessories. Some flowers for the hair and you are ready to go.
What to wear with Apple Dresses
*Affiliate links

---
Fruity cherry Dresses
Cherries might be a super classy retro pattern and maybe even some kind of expectable. Nevertheless, I really like this delicious print. Cherry dresses* look classy and fun and always add a summery and cheerful touch to the outfit.
Where to shop Cherry Dresses:
*Affiliate links

Cherry dresses look amazing in combination with colour-matching accessories like hairflowers and shoes. Red lipstick finishes this classy but super lovely retro outfit.
What to wear with Cherry Dresses:
*Affiliate links

---
More wonderful fruity Dresses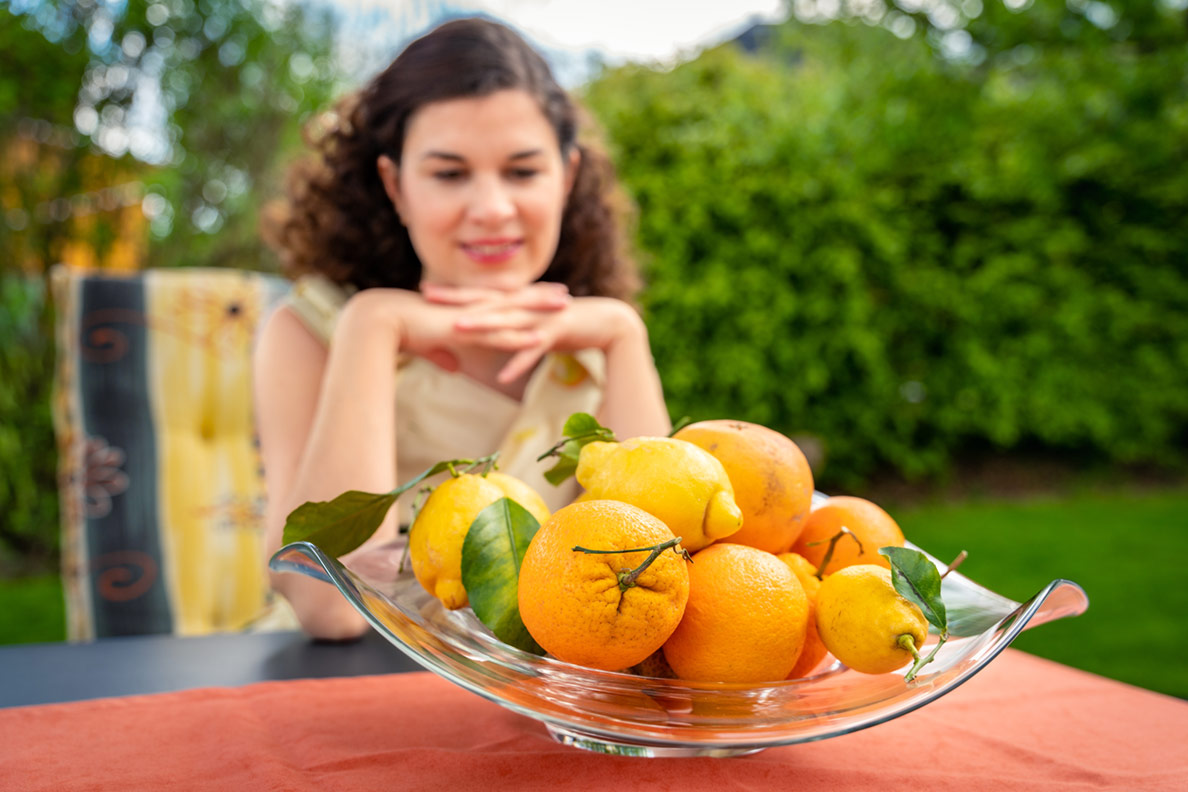 Beside lemons, pineapples, apples and cherries, of course there are many more fruity dresses available. I just want to share a few of my favourites with you:
*Affiliate links

---