This blogpost contains affiliate links (marked with *). If you shop products via those links, I may get a small provision which helps me to maintain my blog. Of course the price doesn't change for you.
Black Friday alias "Freaky Friday" at TopVintage
At TopVintage*, sale already starts on Thursday before Black Friday with 15 % off everything! Only gift cards and some sale items are excepted. However, as we don't want to get a shopping spree, I have some helpful shopping tips for you and am also going to share my favourite fashion classics from the Black Friday sale with you.
Shopping Tips for Black Friday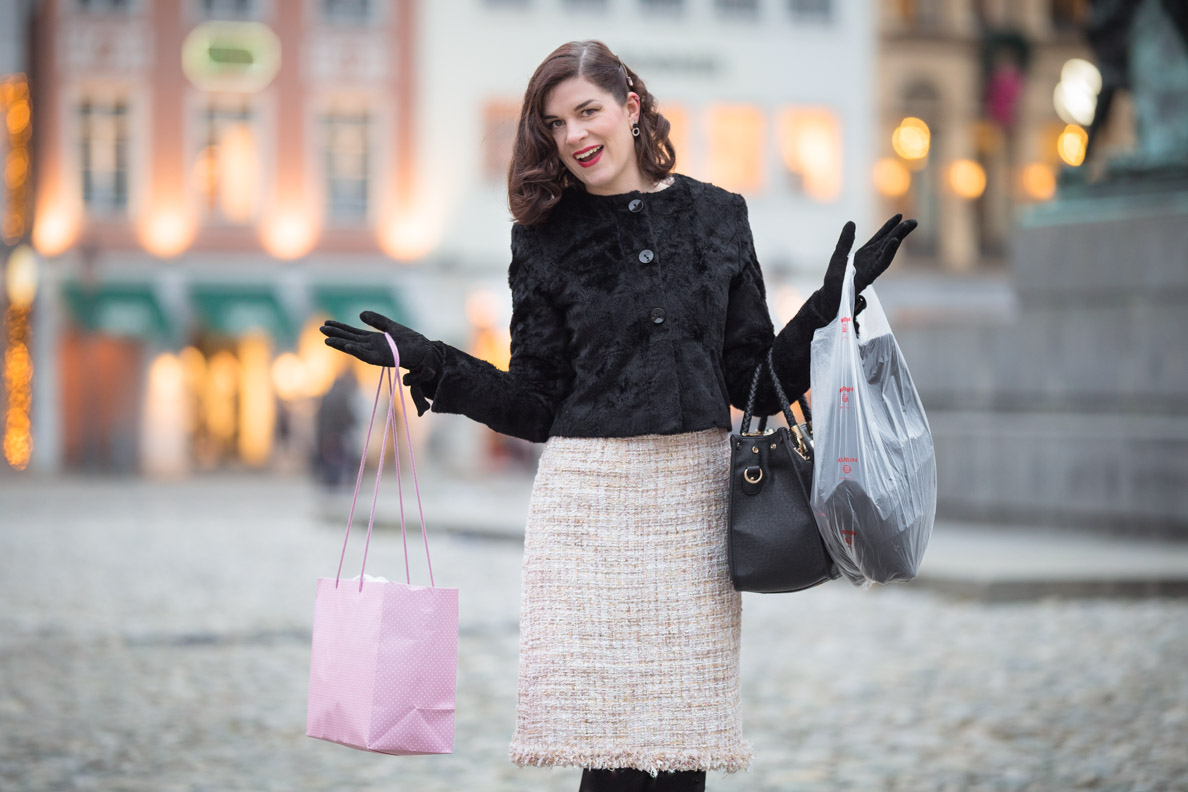 Sale can lead us to buy things we don't really need. So it definitely makes sense to have plan for Black Friday. Here is my shopping advice:
Invest in timeless classics that can be worn for many years. Avoid shopping things just because they are cheap.
Before buying something, ask yourself if you also would have bought it for the full price. If the answer is yes, go for it. If the answer is no, on the other side, think again if you really need these things. Maybe you rather want to save the money for something you really like.
Make sure the clothes have the right size. Never ever shop something just because it is on sale but doesn't fit properly! This won't make you happy, believe me.
And last but not least: Make sure the price really is good. Sometimes the prices seems good at first sight, but in reality, it really isn't.
---
Black Friday at TopVintage: My Favourites
As we now talked about some shopping basics, it finally is time to share my favourite Freaky Friday Sale pieces from TopVintage with you.
The Pearl Coat by Collectif Clothing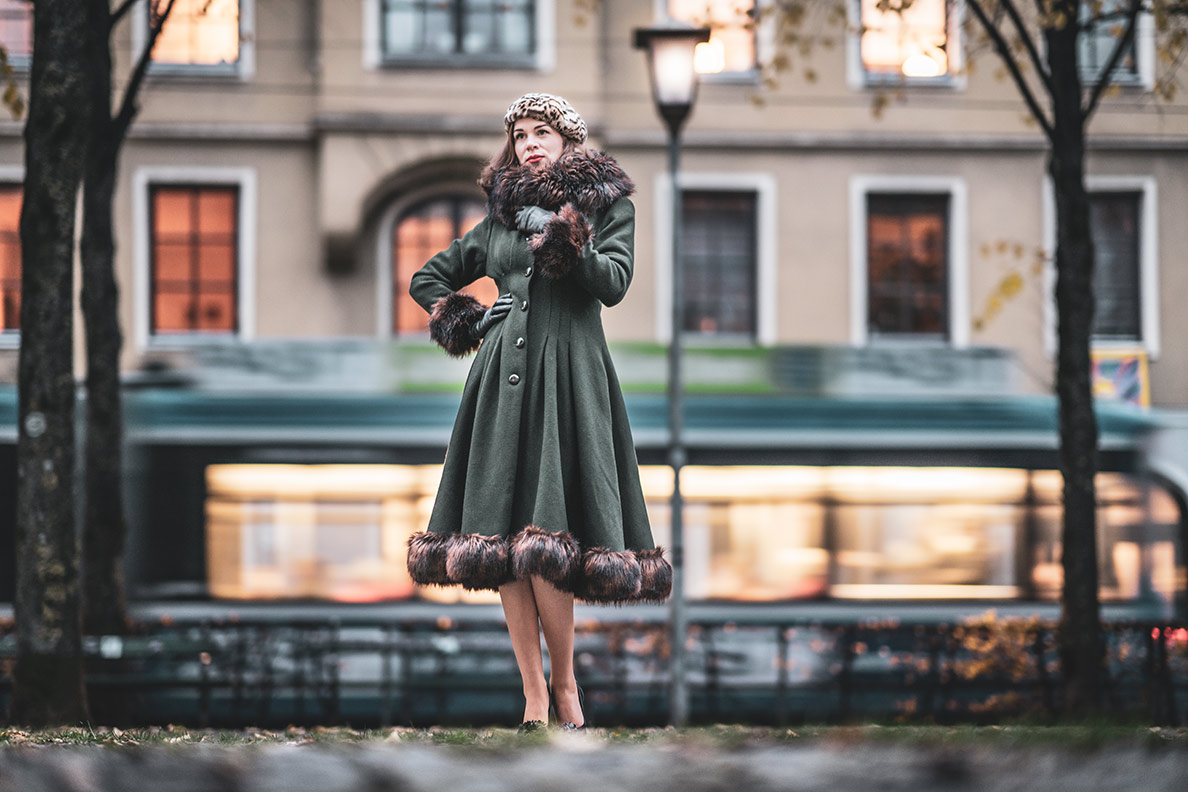 The Pearl Coat by Collectif Clothing* is a real classic and definitely an eye-catcher. If you were already flirting with the idea of getting one, now might be the perfect time. This year, the Pearl Coat is available in the colour "Burnt Orange". I've been wearing mine for many years now and am still super happy with my coat. In this blogpost, I tell you more about the Pearl Coat and answer the question if it is worth the money. More chic jackets and coats from TopVitnage are available here*, by the way.
---
A red Dress for Christmas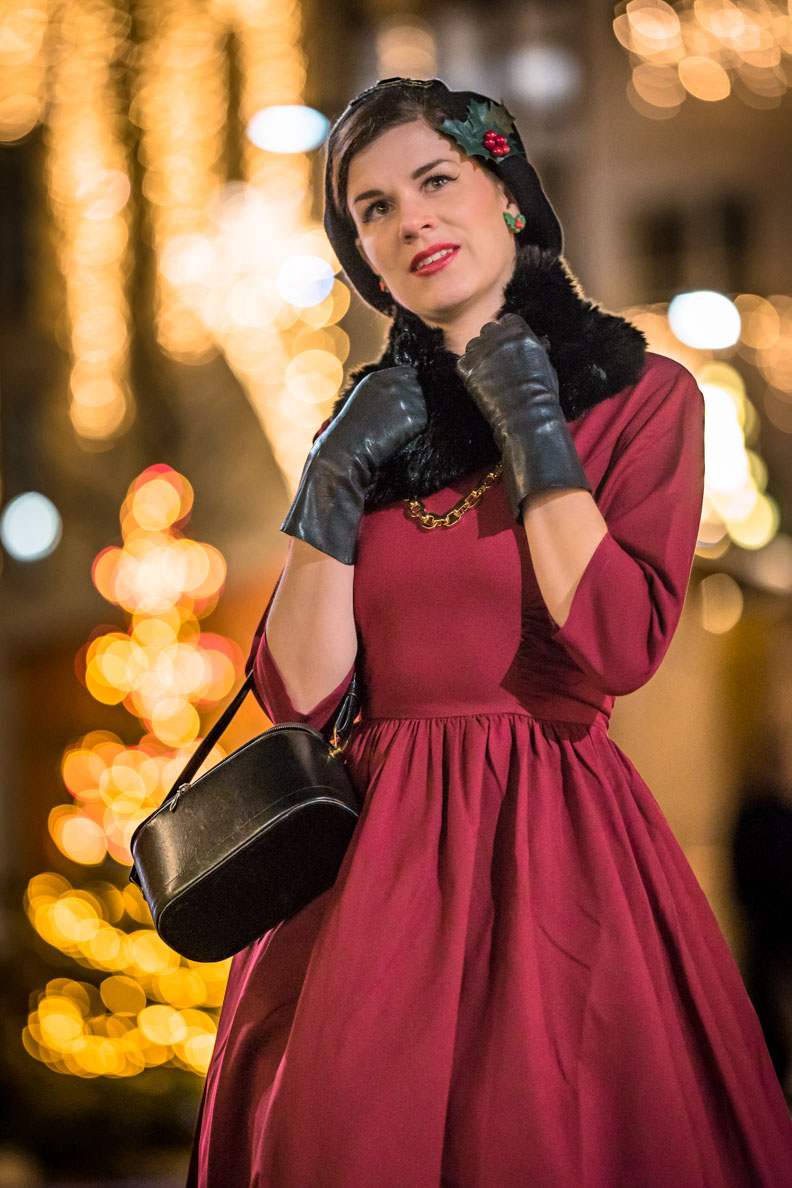 Red dresses* look absolutely thrilling and are real head-turners. Moreover, Christmas is just around the corner and what would be a better occasion to wear a dress in the colour of love than the holiday season? And after Christmas, Valentine's Day is coming… As you can see, investing in a lovely red dress makes sense. If you prefer a fitted or flared dress completely depends on your personal taste, by the way. I like both.
---
Warm Sweaters for Autumn and Winter
Classy sweaters* are one of the must-haves for cold season. You can either team them with flared or fitted skirts, wide or tight trousers – or with sweatpants to chill on your couch. And the best: they never go out of fashion. Now, you only have to choose between cosy turtlenecks*, sweaters in all different kind of colours and ones with fancy details like cool, puffy sleeves*.
---
Warm (Wool) Skirts for Winter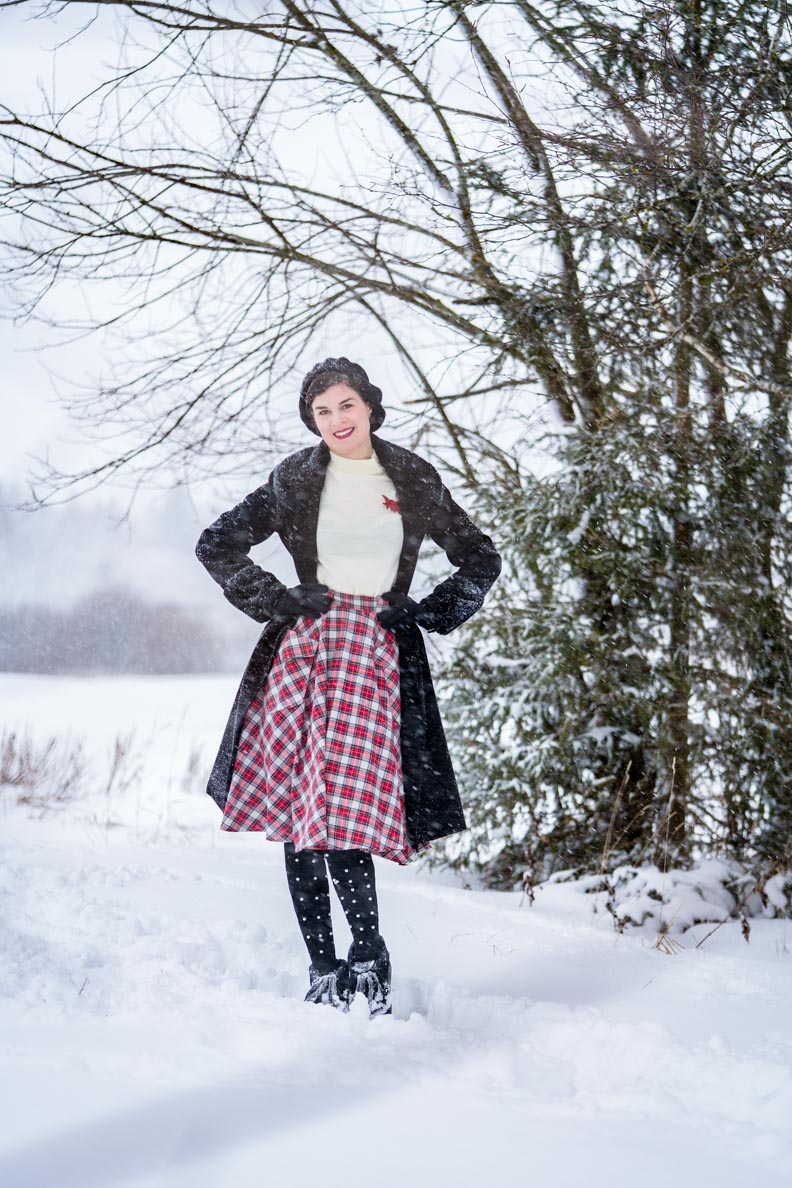 Beside sweaters, warm skirts* are a must for winter as well. I like to wear them with thermal tights and boots in the snow, or with more delicate hosiery and shoes inside. By the way: In winter, my favourites are checkered ones*.
---
A cosy Fake-Fur Collar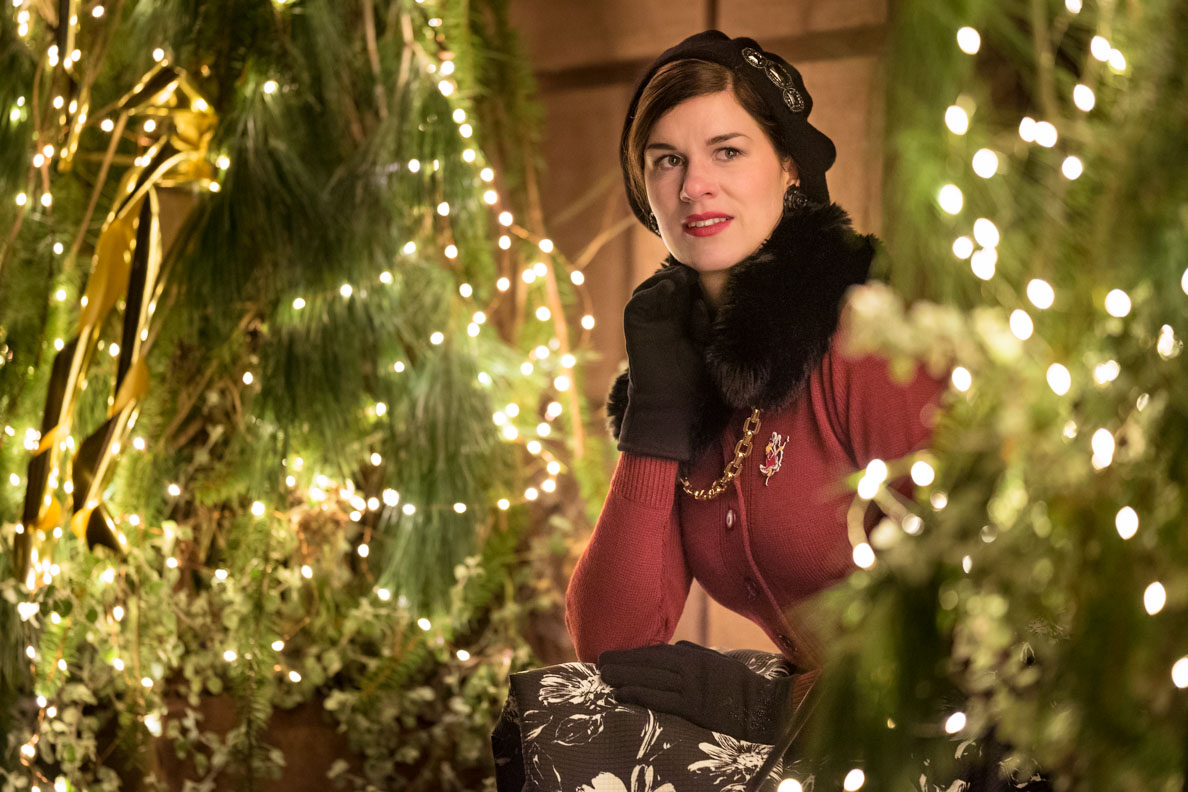 Fake-fur collars or scarves* are definitely more glamorous than classy scarves and therefore another great investment for winter. You can either team them with your favourite jacket or coat, or with a dress or sweater to add that certain something to your outfit and keep you warm.
---