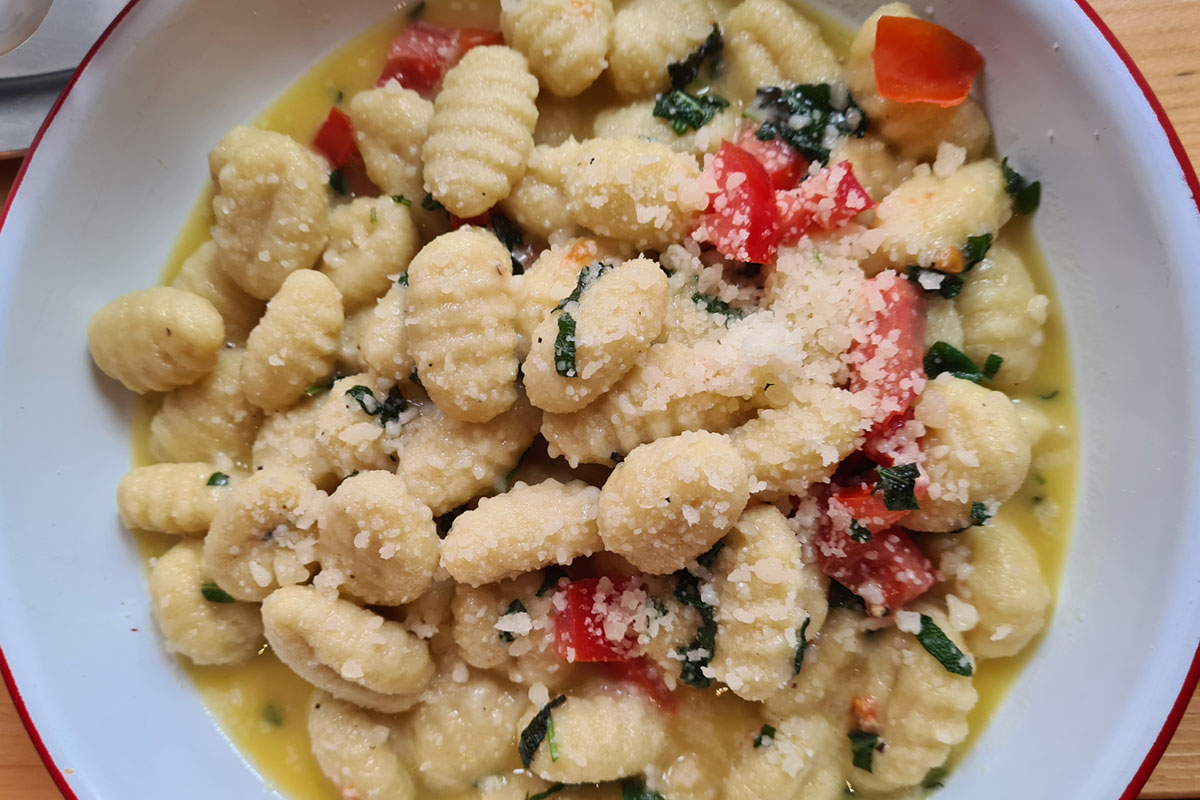 This blog contains affiliate links (marked with *). If you shop products via those links, I may get a small provision which helps me to maintain my blog. Of course the price doesn't change.
My week: Finally some fun again
This has been one of the first weeks in a very long time that finally was some kind of fun an exciting. Furthermore, I have a wonderful movie and Munich tip for you.
What I did:
Even though I worked most of the time, I also tried to go out as often as possible to get some fresh air. Wearing many many layers of winter clothes, I went out in nature, just to warm up again at home with lots of hot tea, afterwards. I also got out some Christmas decoration and made some fresh, homemade baguette on Saturday. 🙂
---
What I wore
The mixture of rain, snow and some sunny but freezing cold days made it quite hard for me to dress pretty. So I mainly wore warm winter coats, lovely cloche hats and super warm, thermal tights.
*Affiliate links

---
What I bought
I was in desperate need for new, warm tights, so I bought three pairs at Calzedonia. The only other things I bought was food, by the way. 😉
---
What I watched
This weekend, I visited the cinema for the first time after two years, and oh was it amazing! I watched "The House of Gucci" and can really recommend this movie. Everything was captivating: The story, the fashion and Lady Gaga, of course.
*Affiliate links
---
My Munich Tip of the Week:
I finally have a new Munich tip for you: La Nonna near University. There, you will find some amazingly delicious handmade pasta and homemade sauces. You can either eat there or choose the take-away option.
---