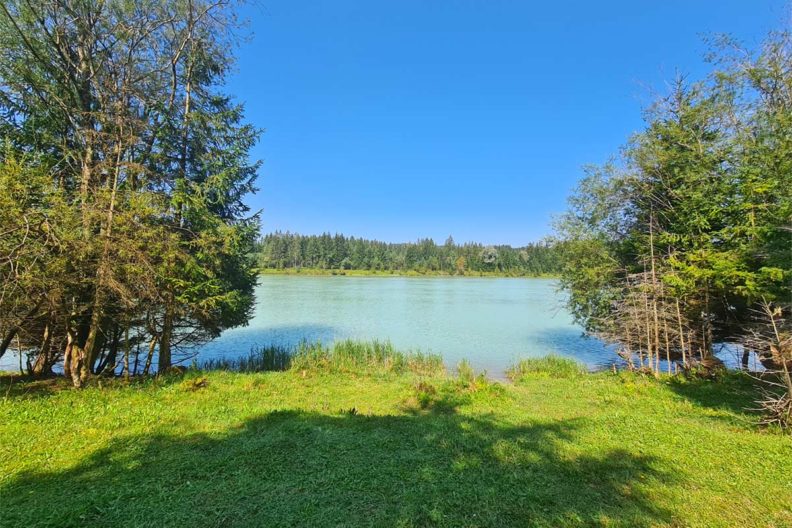 My week
The last days of high summer started, and last week, we experienced another heat wave. This is why I escaped to the countryside on Wednesday, where it is definitely more pleasant when it is very hot than between all the houses and streets in Munich. All in all, last week wasn't that exciting, but quite relaxing. So in the following, I'm going to tell you what I did, wore, bought and ate. 😉
This blogpost contains affiliate links (marked with *)
What I did:
Well, as mentioned before, my boyfriend and I didn't really do something very exciting. We enjoyed our last holidays at home, took some new outfit photos (they will be up on the blog, soon, of course), went out for walks in nature, met friends and family, and just relaxed a bit. Oh yes, and at the end of the week, I got the feeling that I want darker hair, again. So I went out to buy myself a haircolour and dyed my hair. It worked quite well, by the way. You will definitely see my darker hair here on RetroCat.de, soon.
Last week's blogpost on RetroCat.de:
---
What I wore
Just as the week before, I mainly wore light summer dresses (no matter if midi or mini length), swing skirts, retro shorts, and tops – you can't really wear much more when it is that hot. 😉 I like to team my outfits with huge sunglasses, timeless basket bags, and maybe some stylish hats.
*Affiliate links

---
What I bought
I bought some new books last week! As soon as the temperatures are getting more pleasant, I always get my energy back and want to shoot a lot of new outfits. So I hope my books will give me some additional inspiration for the next few weeks:
---
What I ate:
Since a few weeks, our own tomatos from the balcony are maturing! So we eat a lot of tomatos, currently: tomato salad, pasta with tomatos, pestos, and so on. 🙂 And of course we also had some more ice cream.
---
What made my week more beautiful:
*Affiliate links

---