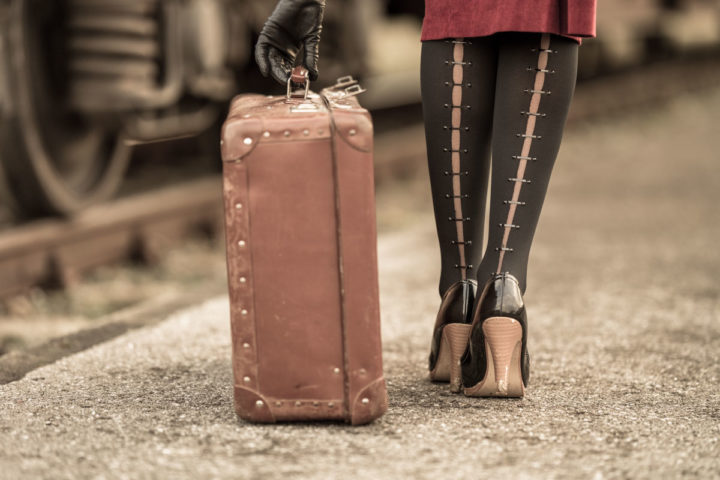 As soon as the temperatures get lower, and it starts snowing, thin nylon stockings are simply not warm enough. And although I absolutely love seamed stockings, this is not too bad as there are a lot of fancy, beautiful tights available. In this blogpost, I'm going to show you my favourite pieces for every occasion.
Opaque and warm Tights with a "Seam" by Chantal Thomass
Chantal Thomass really creates the most amazing warm tights! Some of them have a wonderful printed "seam" in different colours on them. My favourites are the ones with the lilac and white seam. Usually, even the top of the panty hose looks amazing, as the following pictures prove. Unfortunately, I couldn't find the tights I own. However, I linked some similar pieces by Chantal Thomass below. (If you are from the US, then check out the end of the blogpost "shop the post (US)", where I linked the featured products to US shops.)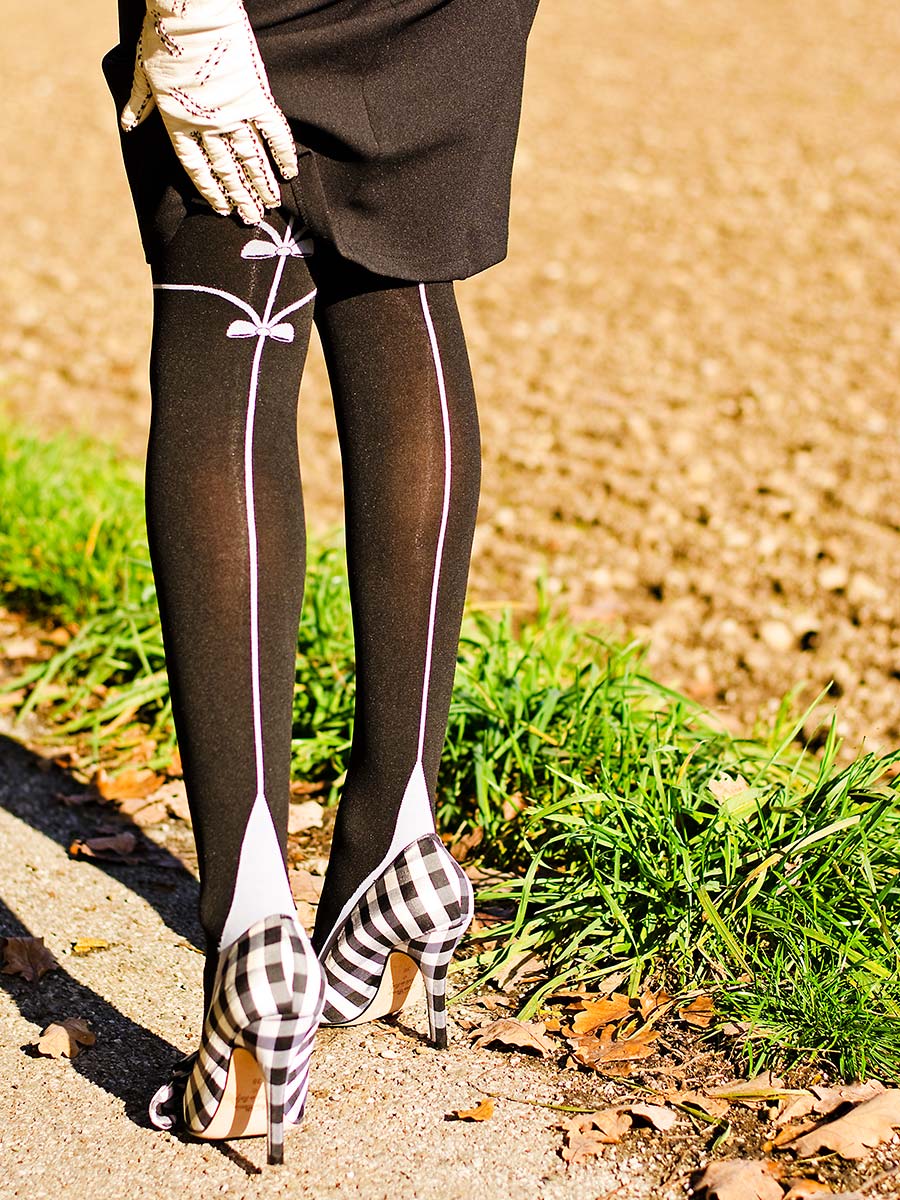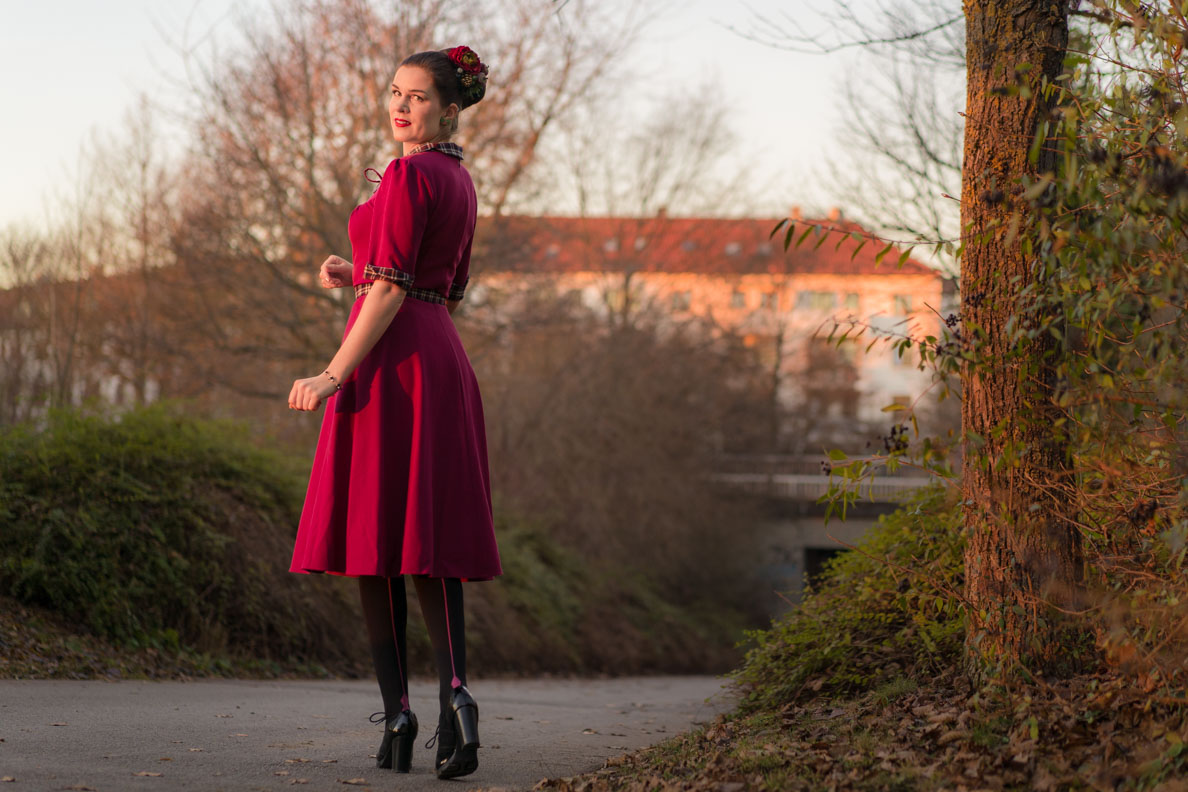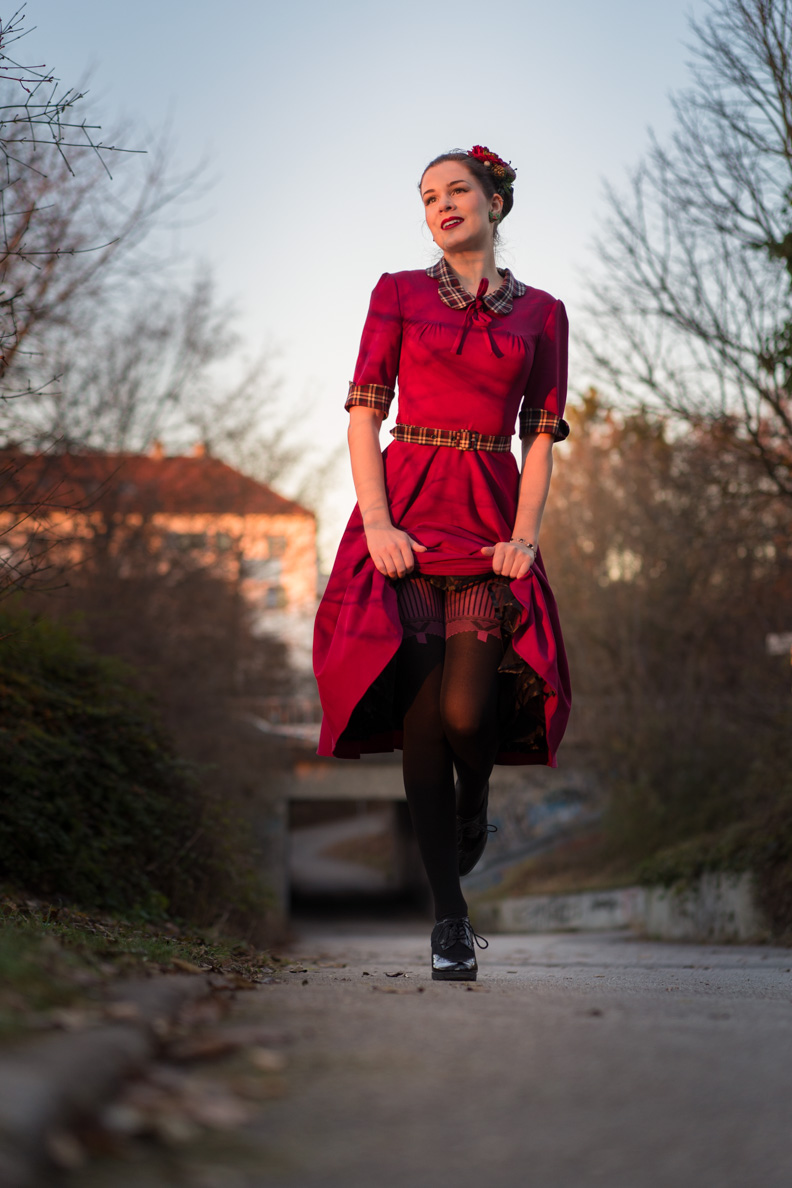 ---
Extraordinary chic Tights by Wolford
Tights by Wolford are always a kind of investment, but on the other hand, they are real head-turners. An extraordinary chic pair of tights are the ones with cut-out details instead of a seam.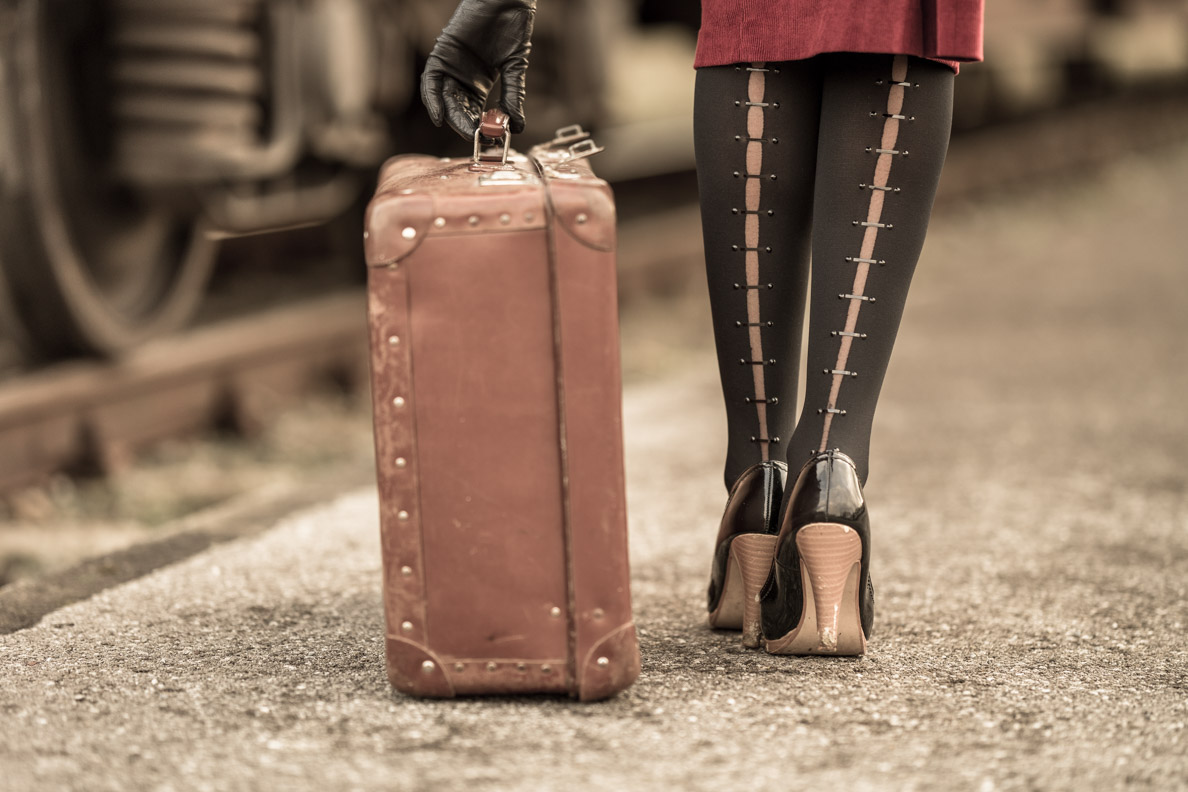 The fine panty hoses by Wolford are gorgeous as well. I especially love the "Live your dream" and "Love letter" models. But I also like the ones with the lace-up details.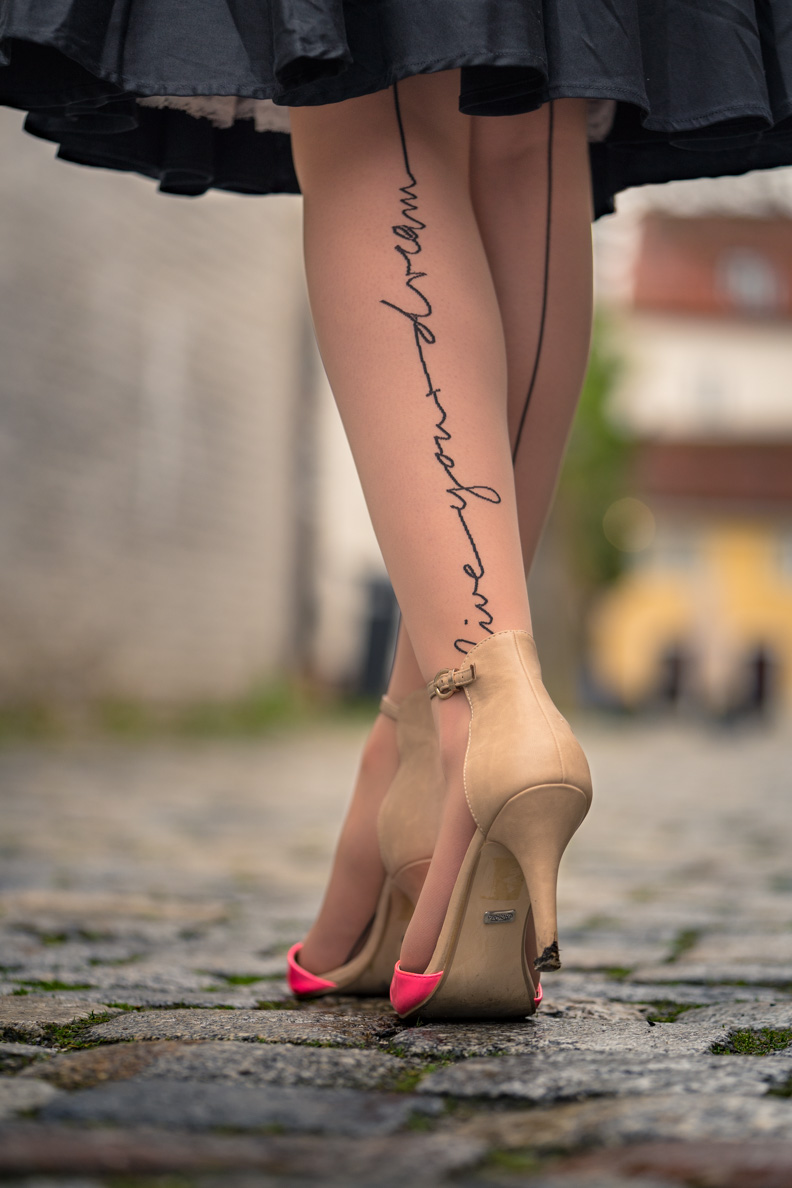 ---
Cosy and fashionable Tights by Calzedonia
Calzedonia offers chic and beautiful tights for a very fair price. So it's no wonder that this brand is one of my favs when it comes to legwear. A must-have in winter are definitely their thermal tights. They are super cosy and warm, however, also a bit boring. So I love to team them with elegant fishnet tights. But my absolute favourite pair, of course, are the kitty tights which you maybe already know from this blogpost.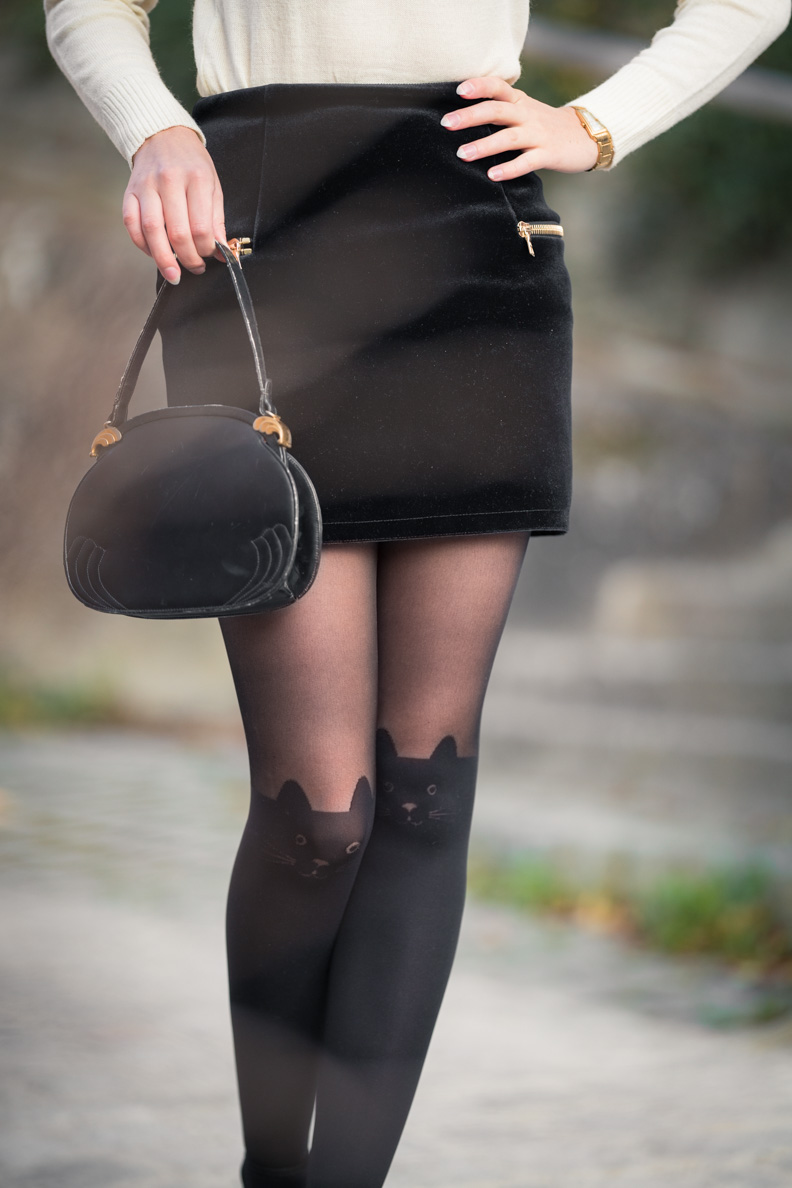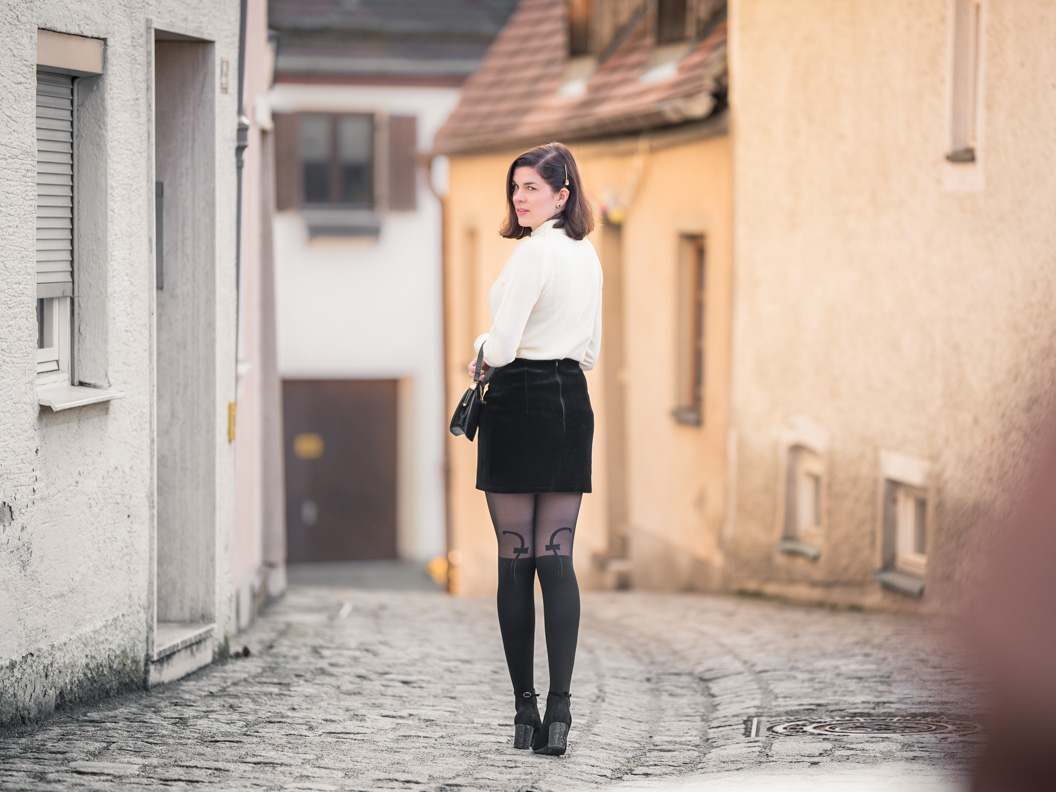 ---
Glamorous Tights by Oroblu
I only own one single pair of Oroblue tights. But as those are so pretty due to the sparkly details, they definitely won't be the last pair!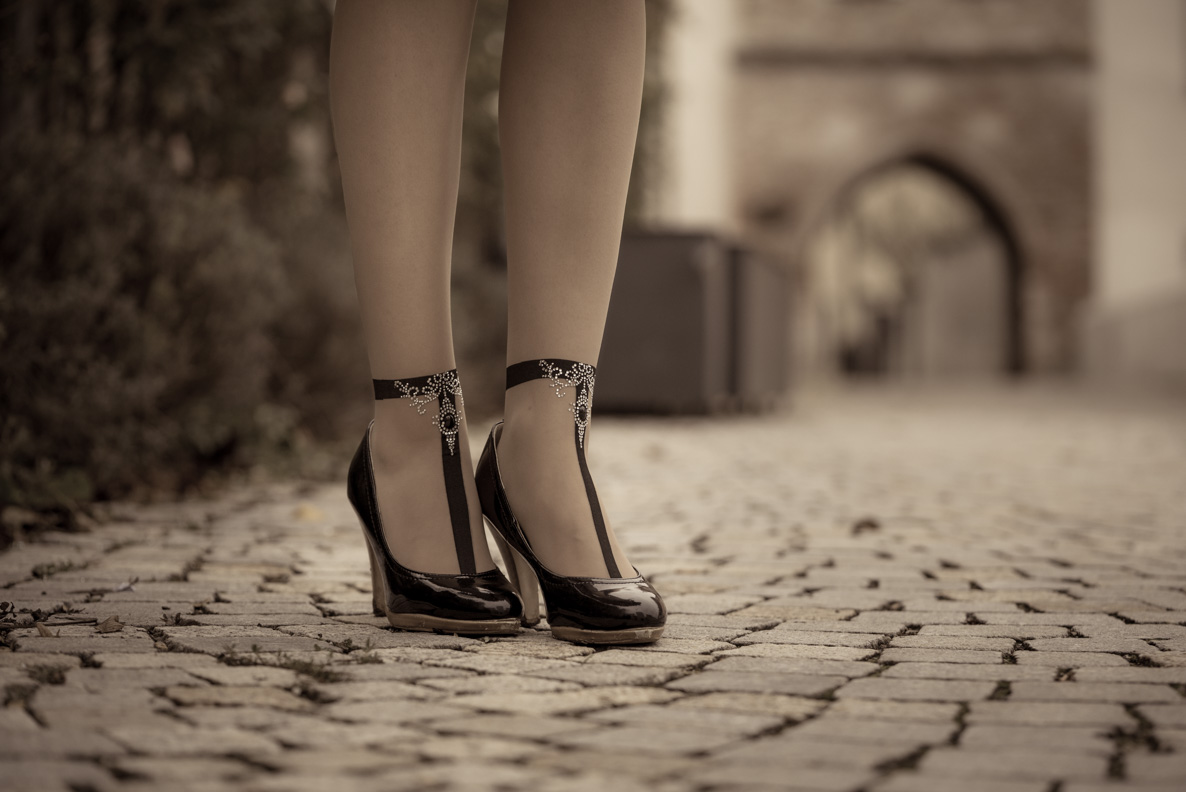 ---
Shop the Post (US):

---
Which one is your favourite pair of tights?
By the way: Find more extraordinary hoses in this blogpost and don't forget to check out my shop for more pretty legwear.