A seductive Valentine's Day Outfit & a Shopping Tip
This blogpost contains pr sample (marked with c/o) and affiliate links
I know that Valentine's Day is quite commercial and overrated. BUT doesn't it make sense to get reminded on one day of the year to show and tell our loved ones how much they mean to us? Because let's be honest: we forget to do this most of the time, don't we? Furthermore, the 14th of February is the perfect occasion to dress up during this otherwise so boring and dull month. If you, however, still don't have a proper outfit prepared, I have some super easy tips for you on how the create a beautiful Valentine's Day outfit. Most likely, you even already have most of those pieces in your closet!
Tip 1: Choose a Cut you really like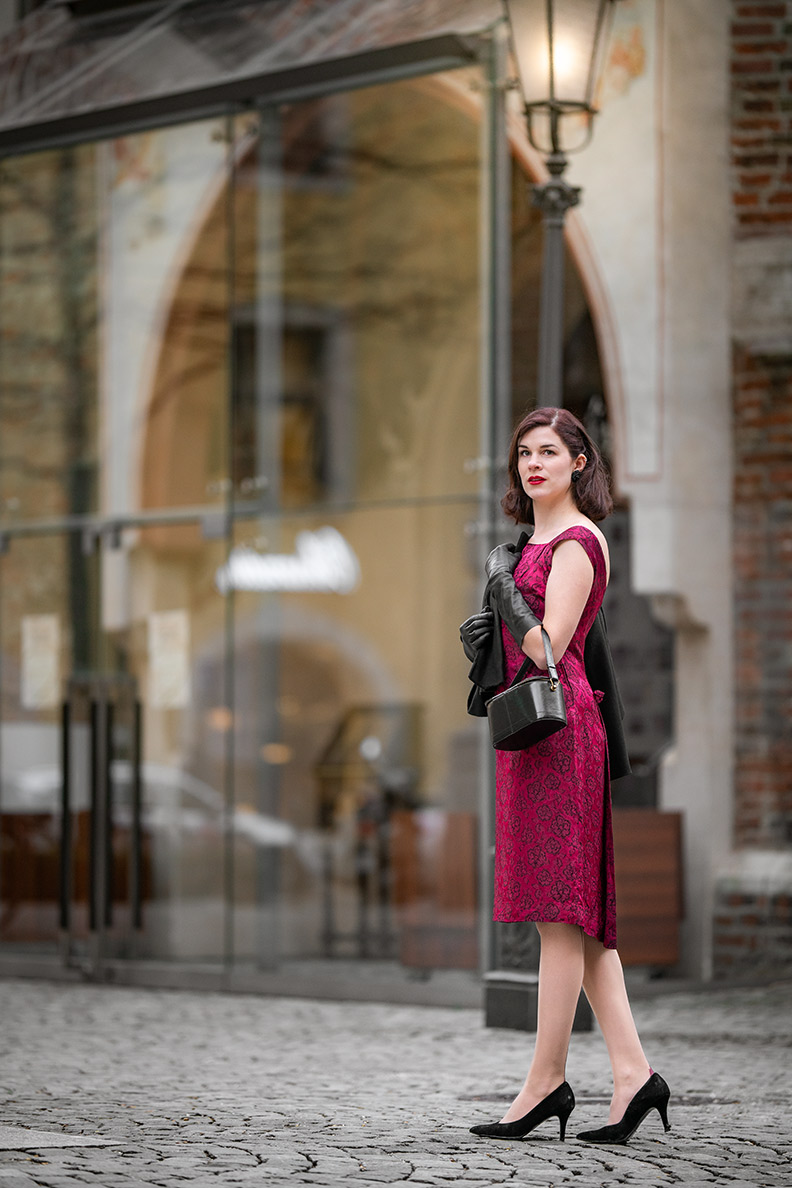 Let's start with the base of our look. Make sure to choose a style and cut you feel comfortable and beatiful in. For me, this is a fitted dress. However, as I want to go out for dinner on this day, I make sure my dress isn't too tight, as I definitely want to eat more than just a salad. 😉 An enhanced waist and a subtle cleavage always look good. I personally feel best in dresses. But of course, you can also choose trousers or skirts in combination with a pretty top. The main point is that you feel good and beautiful!
---
Beautiful Dresses for Valentine's Day:

Tip 2: Choose a flattering Colour & Jacket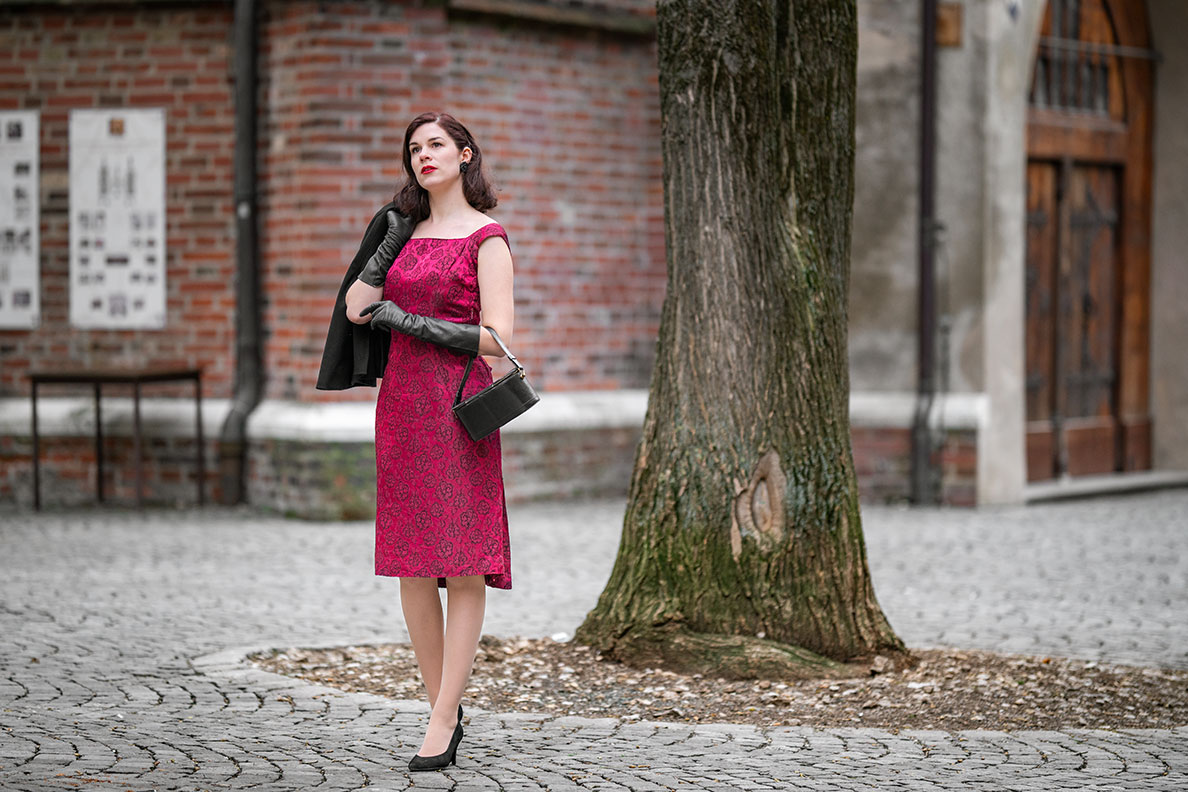 When you know which cut and style you want for your Valentine's Day outfit, it's time to choose a flattering colour for your look. You don't know which shade suits you best? Then try this: Look in a huge mirror and hold clothes in different colours beside your head. When do your complexion look best? This is your colour!
You chose the little black dress as your Valentine's Day outfit but want to add a bit of colour? Then wear a colourful jacket on top. Extraordinary jackets, capes, and coats are also great to make your look even more special, as my vintage cape proves.
---