Warm accessories for winter
This blogpost contains affiliate links
Snow storms, icy winds, and freezing cold temperatures. Winter isn't always as dreamy and wonderful as some might thing, especially not here in nothern Europe. However, it still is true that the weather is never wrong, we just wear the wrong clothes. For me, there is just one problem: I know that feather down jackets, mittens, and moon boots keep you warm. They don't look very stylish and ladylike, though. In this blogpost, I already showed you my favourite retro coats, jackets, and capes for winter. Now, I want to show you five cosy and stylish accessories, that keep us warm in winter.
Stylish & warm Accessories for Winter
Thermal Tights
Of course, seamed nylon stockings look amazing. But let's be honest: In winter (outside, of course), they aren't very practical, as they are ways too cold. So everyone who is like me and still wants to wear dresses and skirts during the cold season has to find some alternatives. I highly recommend thermal tights! In a subtle black, they don't even look that bad. And if this style is to boring for you, I have a tip: Simply wear sparkly or fancy tights on top! This not only looks great, but keeps you even warmer. My favourite thermal tights are by Calzedonia, you will find them here.
PS: In this blogpost, I show you more stylish and warm tights for autumn and winter.

---
Berets & Earmuffs
Keeping our head and ears warm is always a good idea. The most stylish way to do this is to wear berets made of felt or wool. They are available at TopVintage, for example (just click here). Another pretty alternative to beanies are earmuffs.

---
Lined Gloves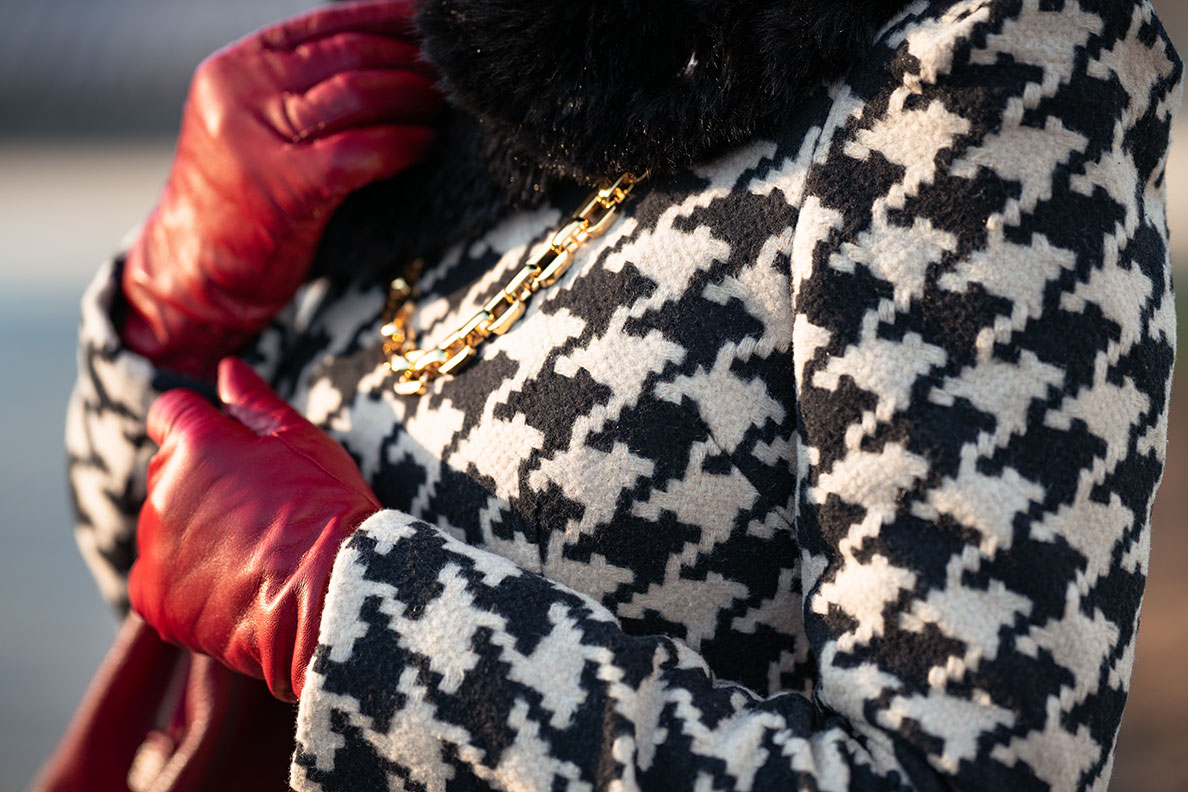 Leather gloves look amazing, however, when it's very cold outside, they don't keep your hands super warm. This is why I choose lined gloves like these ones by Roeckl, or warm wool gloves.

---
Lined Winter Boots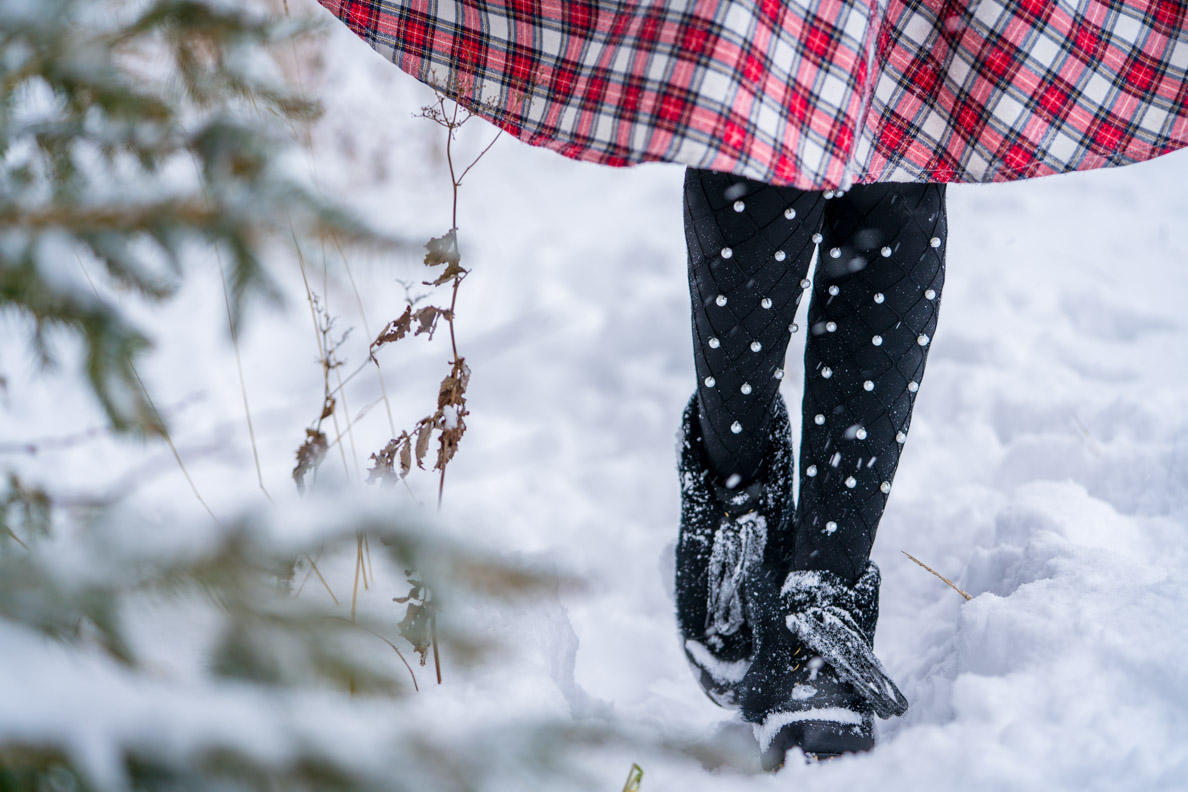 What works with your hands, can't be bad for your feet. And lined winter boots even keep my feet warm, and I'm always freezing. 😉 My favourite shoes for winter are by Miss L-Fire, but unfortunately, they are no longer available.

---
Fake-fur Collars
Thick, long scarves are great, usually not very glamorous, though. This is why I love to choose fake-fur collars. They are often even warmer than scarves. My favourite one is by Ted Baker. I bought it a few years ago and it wasn't that cheap. However, this was a good investment, as I wear my fake-fur collar quite often, as you can see here and here.

---
Do you know some more stylish accessories that keep warm in winter?