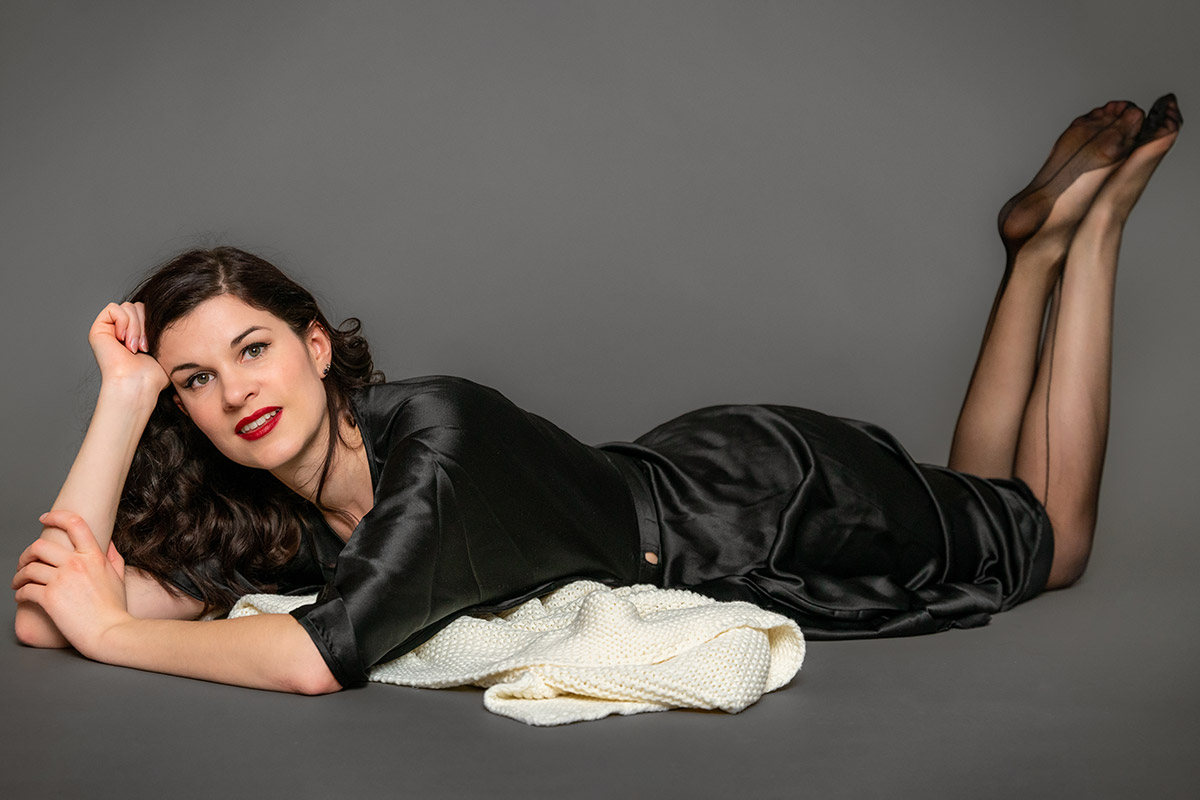 This blogpost contains affiliate links (marked with *). If you shop products via those links, I may get a small provision which helps me to maintain my blog. Of course the price doesn't change for you.
Retro lingerie for an authentic vintage look
What you are wearing underneath might not be obvious for others, but in the end, it really can make a difference. I, for example, always feel better when I know I am wearing something pretty underneath. Plus, there is also lingerie that creates a lovely vintage silhouette and is therefore the cherry on the cake of the look. In this blogpost, I am going to share what kind of retro lingerie you really need.
Retro Lingerie: A classic vintage inspired Bra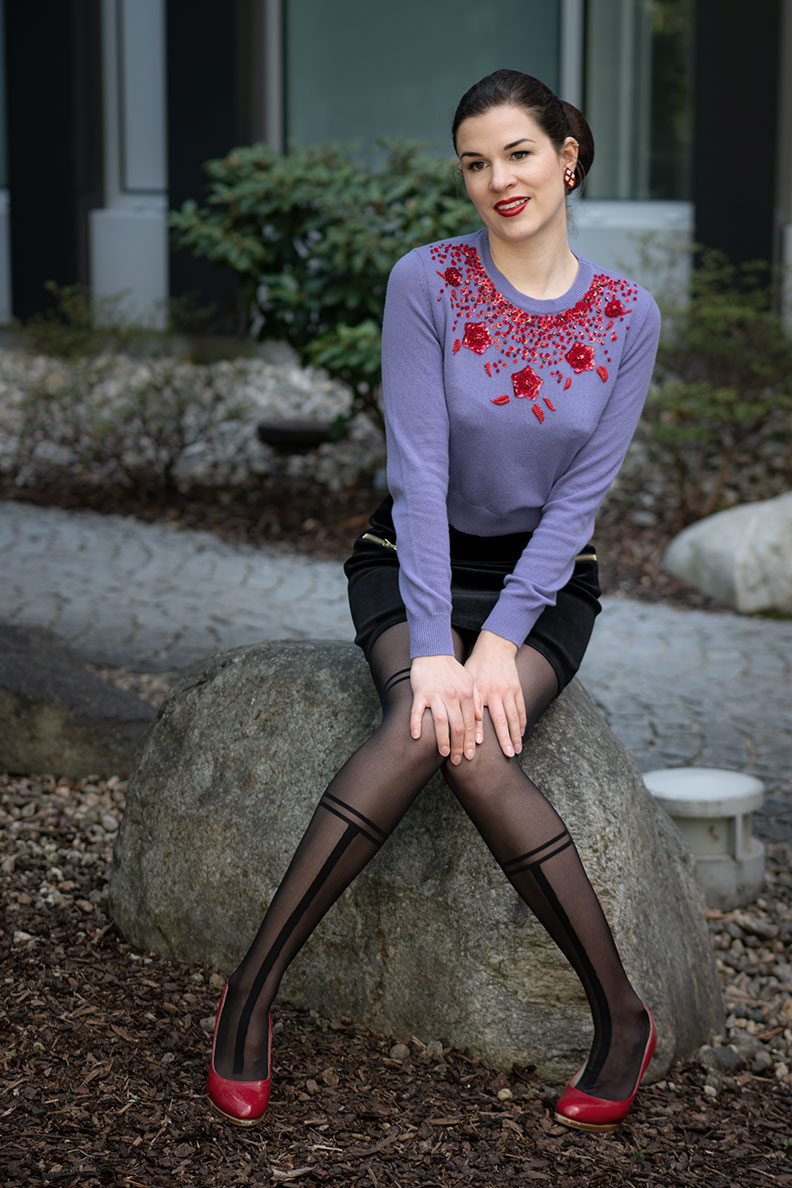 Let's start with the bra. Nowadays, push-up bras and round shapes are fashionable. Back in time, though, a more pointed breast shape was en vogue. If you are brave enough, you can go for a so-called bullet bra*. Otherwise, I recommend the more subtle but still authentic Bra called "Doreen" by Triumph*. This one has still quite the same shape as it had back in the 1960s. By the way: Especially underneath true vintage pieces as well as sweaters, a matching retro bra can really make a huge difference!
*Affiliate links

---
Retro Lingerie: Longline Bras, Shapewear and Corsets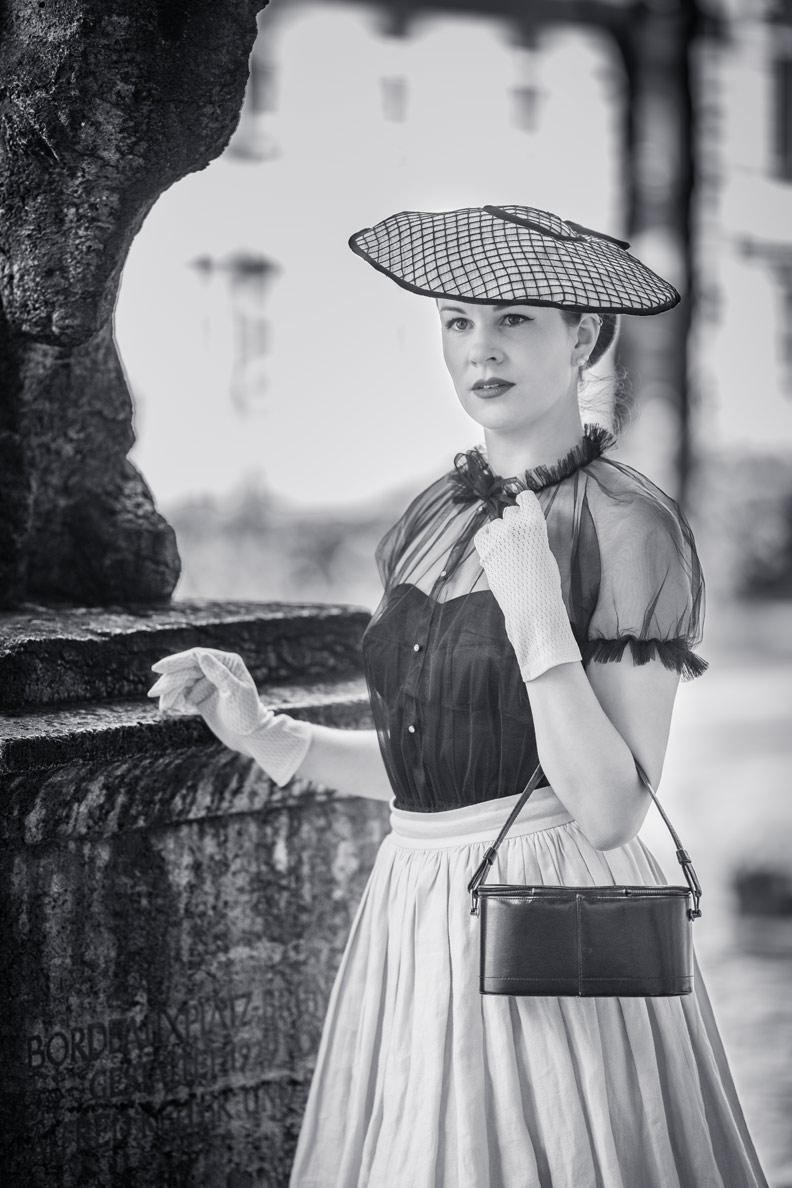 If you are a fan of Dior's New Look, a longline bra or corset is a must-have! Of course, you don't have to wear it all the time. But especially for special occasions, I like the lovely effect shapewear has. And if you choose the right size, shapewear isn't as uncomfortable as you might think. My favourite longline bra is by Secrets in Lace, by the way. Ars Vivendi* has some lovely pieces, too.
*Affiliate links

---
Retro Lingerie: Fully Fashioned Nylons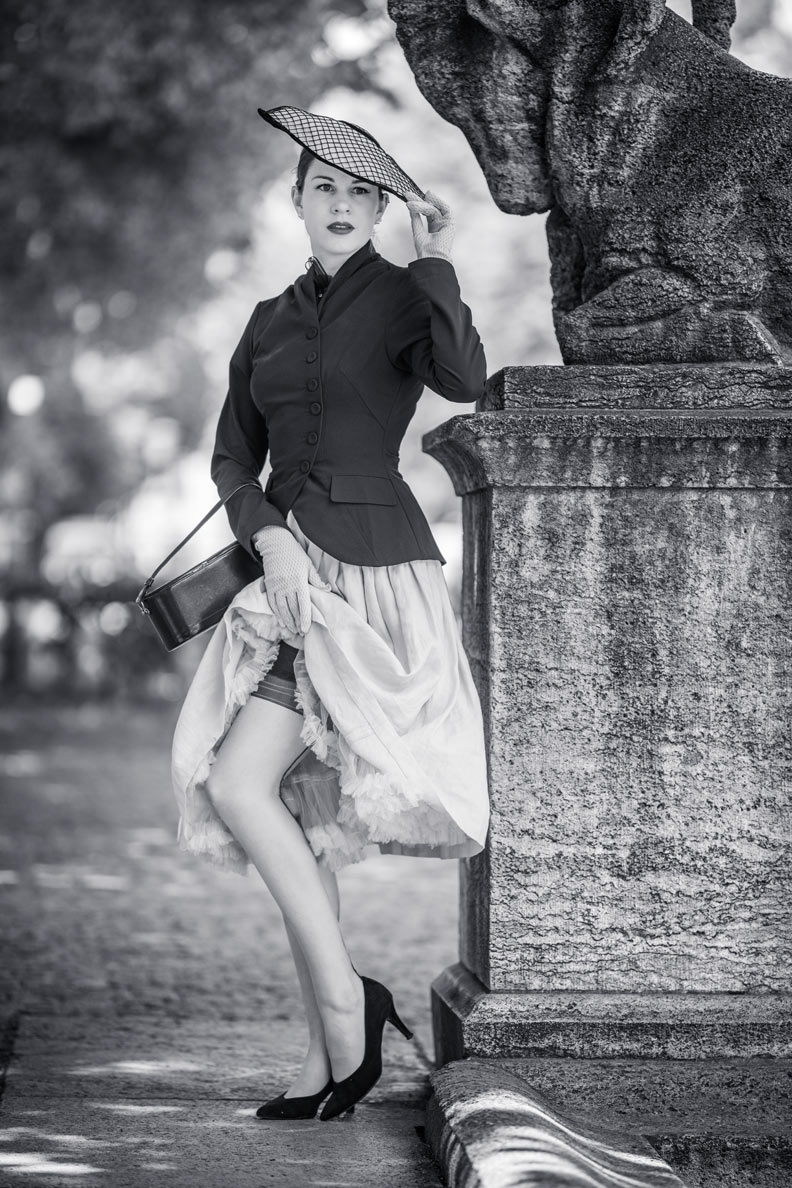 What would be a retro outfit without true fully fashioned nylons? I like to add that certain something so my looks with the help of seamed stockings. By the way: In this blogpost, I tell you where to shop true nylons. And here, you will find a lot of tips on how to wear real nylon stockings in everyday life.
*Affiliate links

---
Retro Garter Belts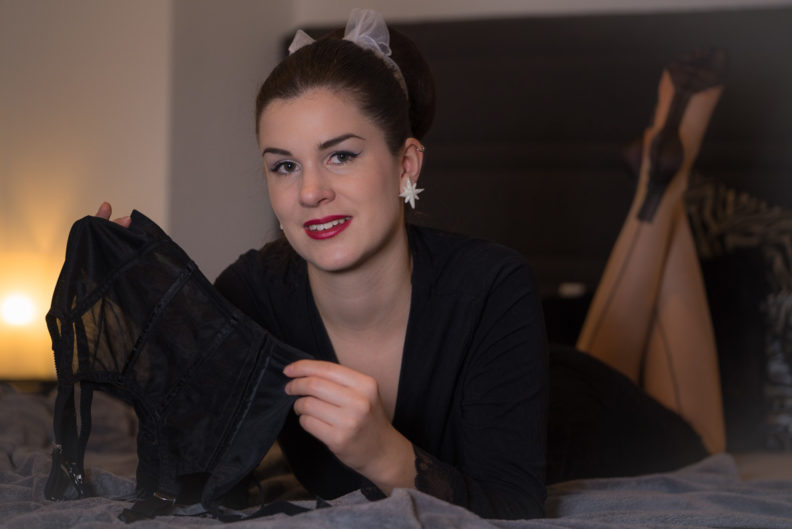 If you like to wear true nylons, of course you need a matching garter belt. I personally like retro garter belts. Here, you will find a full guide on how to find the perfect suspender belt for your needs.
*Affiliate links

---
Fluffy Petticoats for a 50s Silhouette
Petticoats are a must if you want to achieve that popular 1950s silhouette. They add some volume to your skirts, and I absolutely love how skirts swing while walking when wearing a petticoat underneath. You will find a variety of petticoats in different lengths and colours at TopVintage*, for example.
*Affiliate links

---
By the way: Here, I tell you where to buy lovely vintage inspired lingerie.