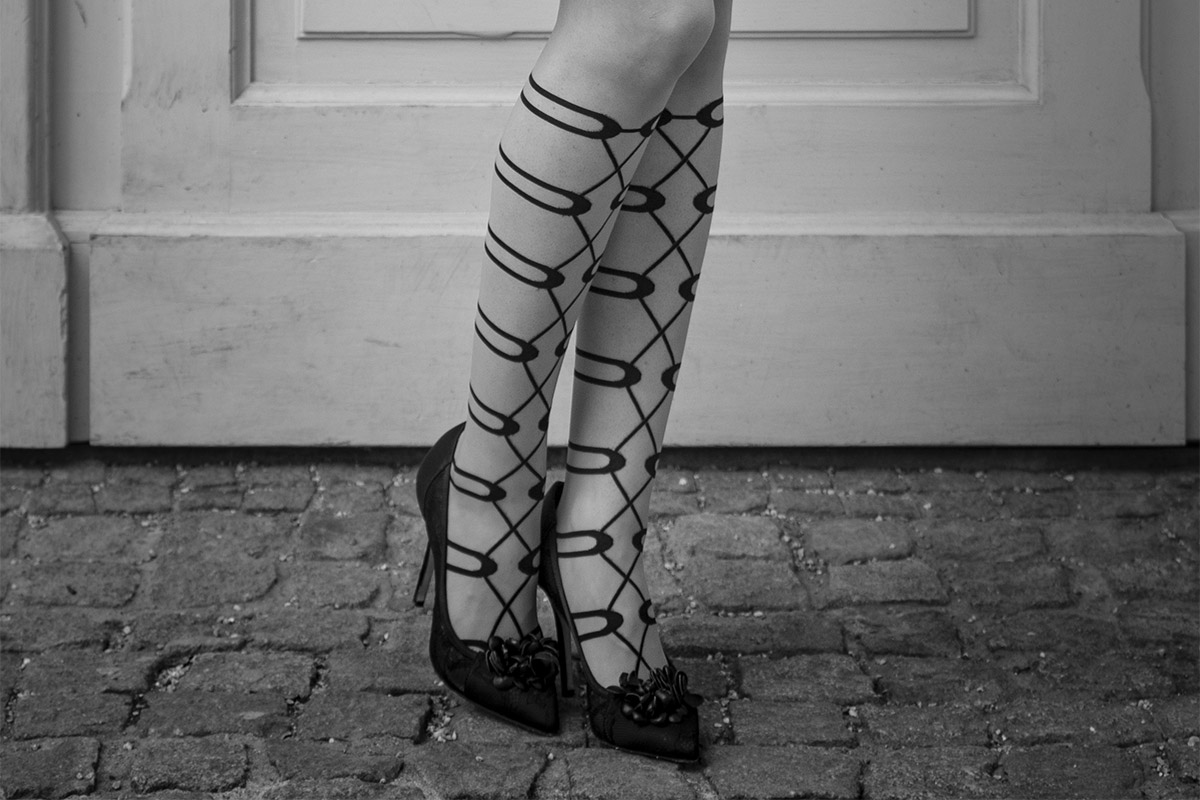 This blogpost contains affiliate links (marked with *). If you shop products via those links, I may get a small provision which helps me to maintain my blog. Of course the price doesn't change for you.
Sexy tights and nylons that still look elegant
I already wrote about colourful nylons, patterned tights and how to style them, lately. This time, I want to talk about seductive hosiery with that certain something that are really able to spice up an outfit. I show you my favourite sexy stockings and tights and tell you where to buy them.
Where to buy seductive and sexy Tights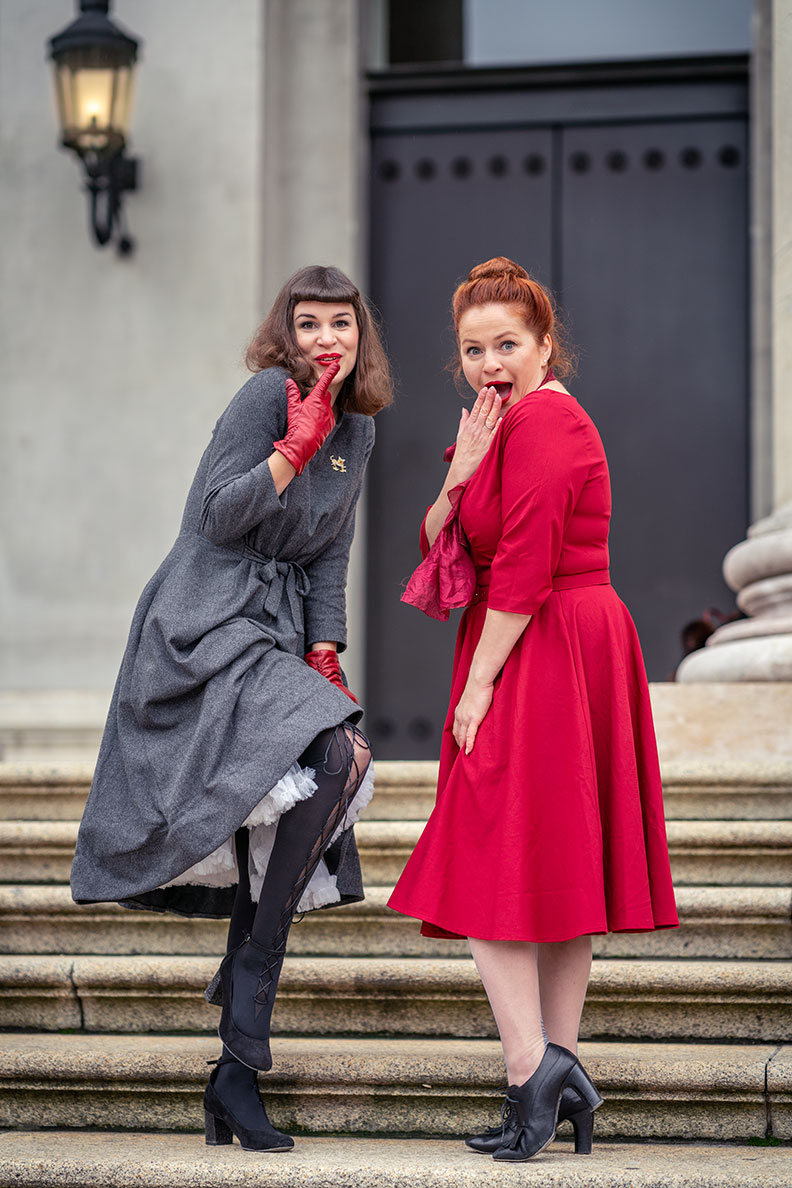 Sexy hosiery that still looks elegant and tasteful is not always that easy to find. So before I am going to introduce my favourite seductive nylons and tights to you, I want to share a few online shops, I absolutely adore to browse for legwear.
---
Sexy Tights with Lace-up Details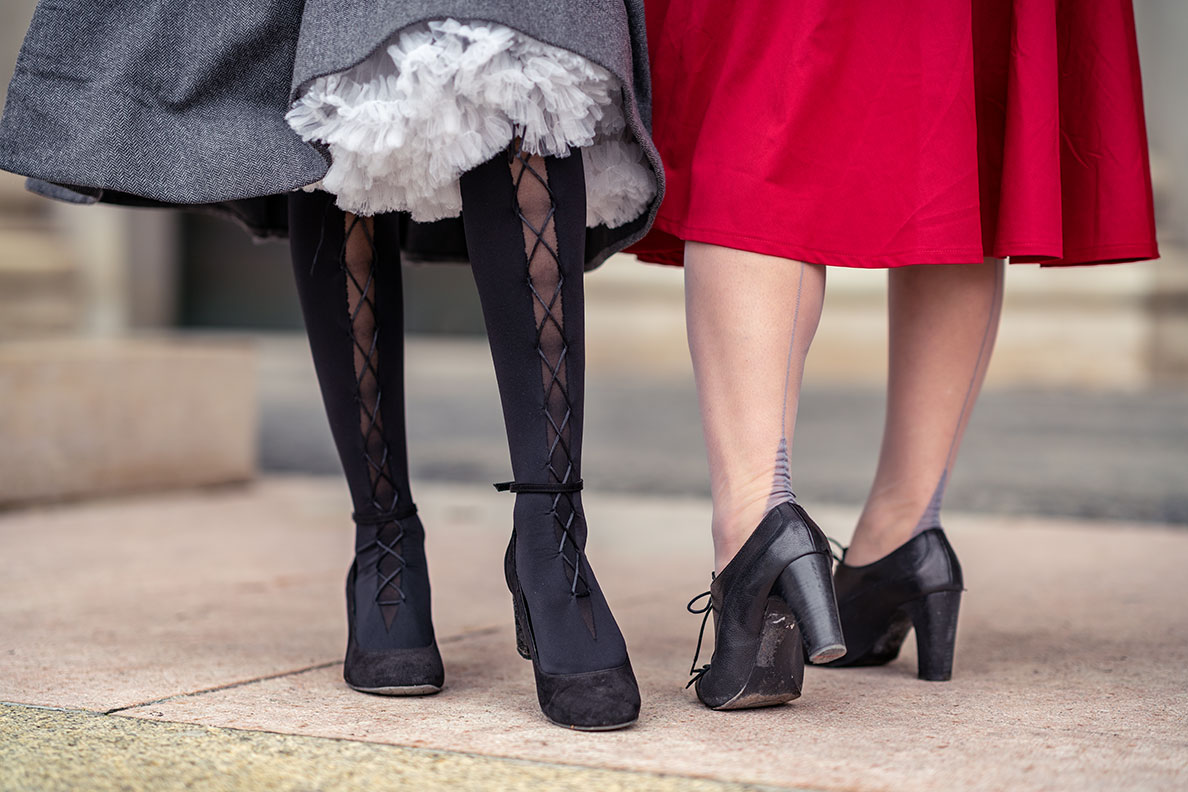 Tights with gorgeous lace-up details or a lace-up pattern* are real head-turners and are able to easily spice up sublte outfits. PS: Make sure to always wear such tights with high heels.
Such tights are quite striking and therefore more appropriate for your freetime than the office. Styled the right way, though, they are a wonderful eye-catcher and look very seductive.
*Affiliate links

---
Seductive seamed Stockings
For me, fully fashioned nylons with a seam are the most seductive and sexy stockings in the world. An especially beautiful example for such stockings are the Anya Outline Heel Stockings by Secrets in Lace. But of course, other brands have some lovely stockings as well.
Seamed stockings and tights look always kind of seductive, but are still very classy and never too much, in my opinion.
*Affiliate links

---
Stockings with a naughty Seam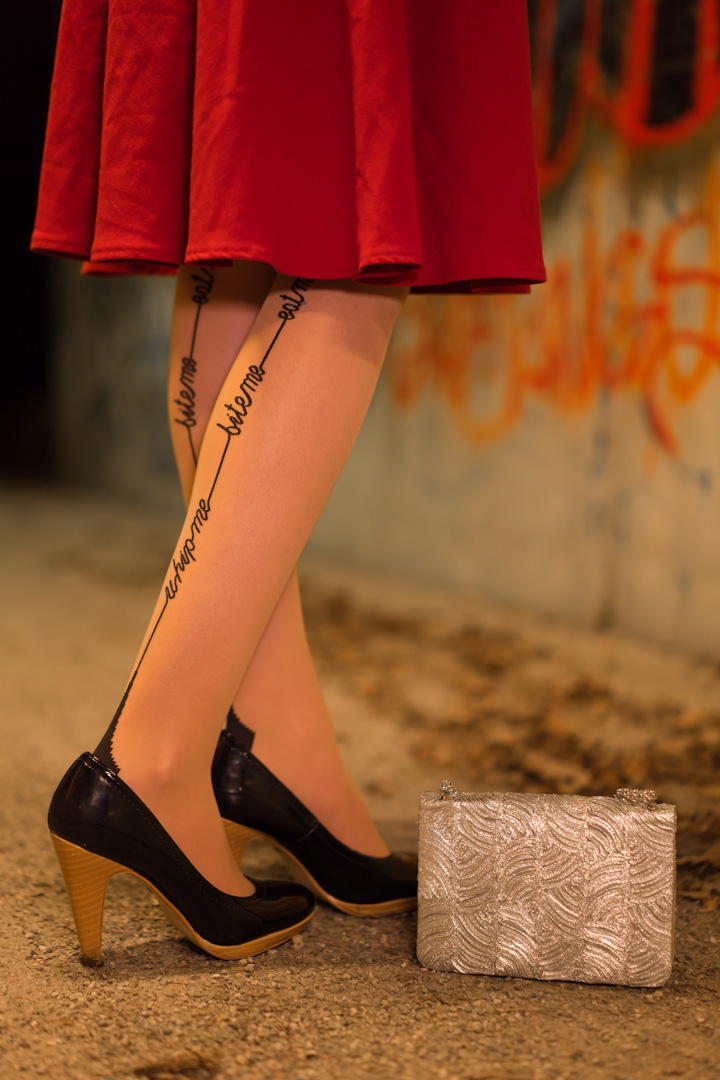 An increase to classy seamed nylon stockings is this naughty pair of stockings by Agent Provocateur*. With the words whip me, bite me, eat me, tease me they are quite explicit, you know, but I absolutely love to wear them on a date with my love. I also wore them during my visit at the Crazy Horse Paris, by the way.
There is also some less naughty hosiery with wordings like love* available, by the way. 😉
*Affiliate links

---
Tights with sheer Details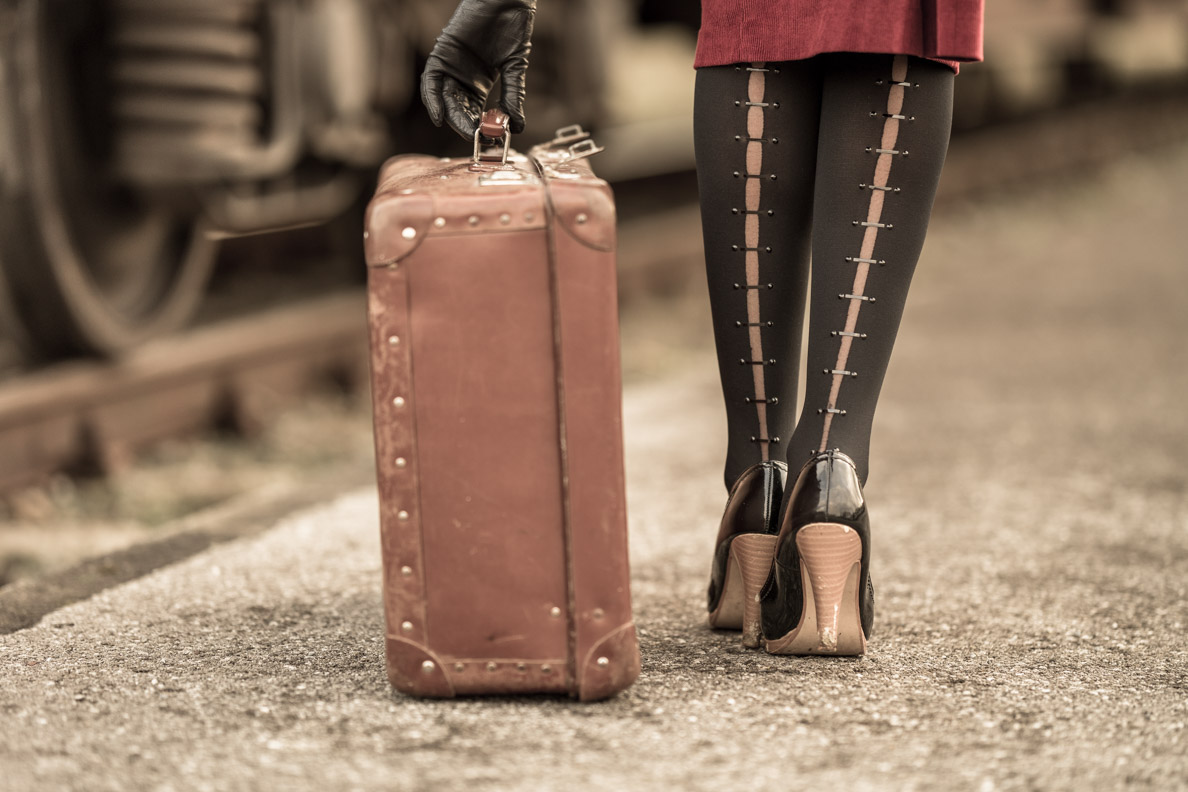 Even opaque tights can look seductive and sexy, as this pair with a sheer part as a kind of special "seam" prooves. This kind of hosiery is absolutely perfect for colder days, when you still want to wear something a bit more fun than plain tights.
*Affiliate links

---
Seductive Fishnet Tights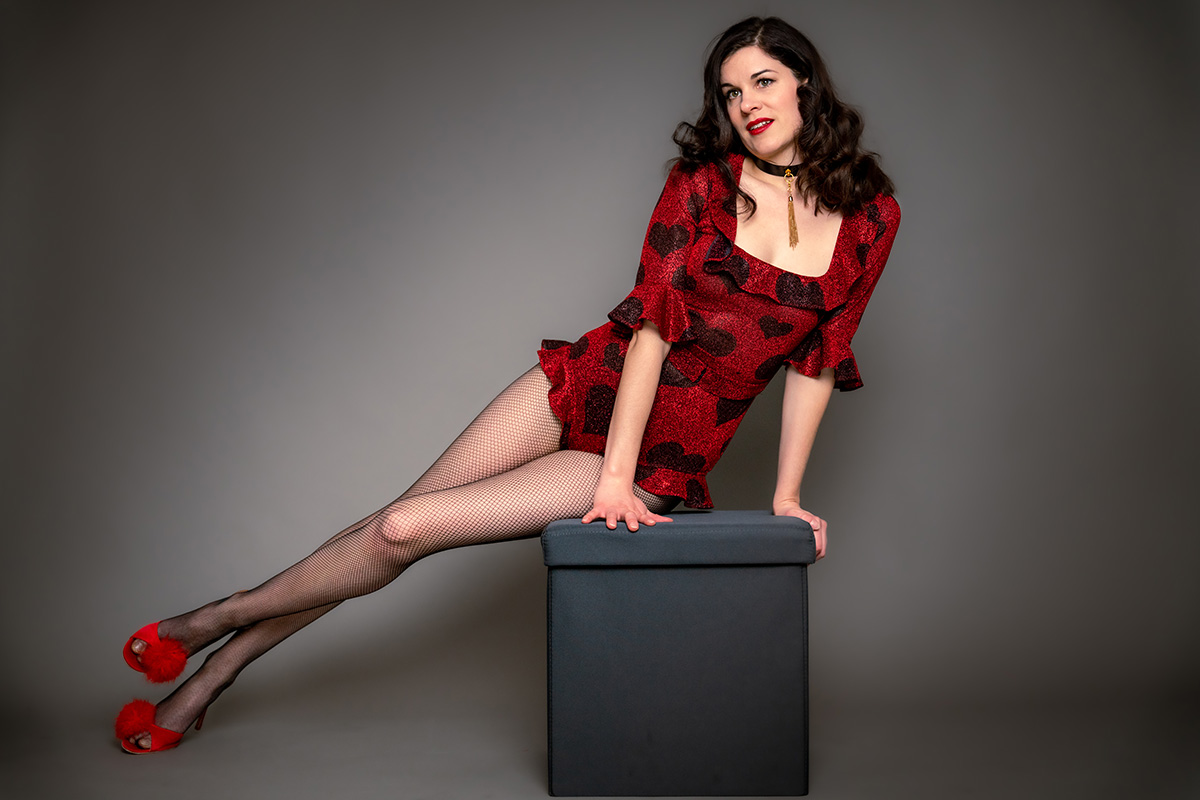 Last but not least, fishnet tights are very seductive and also make your legs look amazing. By the way: The smaller the fishnet pattern, the more elegant the tights look. If you like it extra sexy, though, I recommend fishnets with a seam*. 😉
*Affiliate links

---
This might be also interesting for you: